A Kashmiri student of a private college in Udaipur was detained on Tuesday for allegedly posting "anti-national" comments on Facebook after the Uri terror attack, police said. 
Mudasir Rashid, a Srinagar resident, has been suspended by his college Techno India NJR Institute of Technology. 
He has been detained for allegedly posting and sharing anti-national comments and material on Facebook, sub-inspector Hiran Magri police station Gordhan Ram said. 
ABVP activists along with local students staged a protest at the college and demanded action against the accused. They also damaged college property and hoisted the national flag atop a building, Ram added.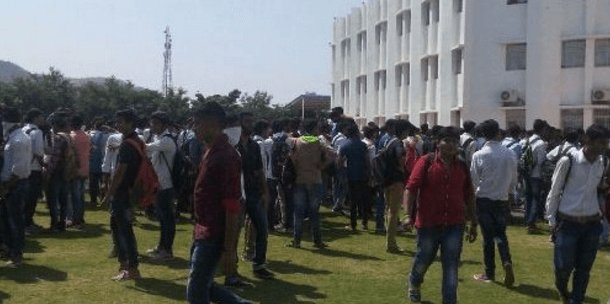 Puran Singh, Udaipur unit 'sangathan mantri' of ABVP, justified the vandalism saying that they "tried to speak with the college administration but there was no response". He added that Rashid should "not only be expelled from college but also from the country", reports Indian Express.
"Rashid has been suspended initially for seven days," said college director RS Vyas. 
"He (Mudasir Rashid) allegedly started posting and sharing anti-national comments after the Uri terror attacks. This came to light after some students approached the college administration with print-outs of his posts. He was handed over to police," he said. 
There are 15 Kashmiri students in the college and Rashid was one of them, Vyas said. 
In March, four Kashmiri students were arrested for allegedly cooking beef in their hostel rooms at a Chittorgarh-based private university. 
The college has meanwhile shifted the other Kashmiri students, five of them girls, to a safer place to prevent any untoward incidents, reports The Telegraph.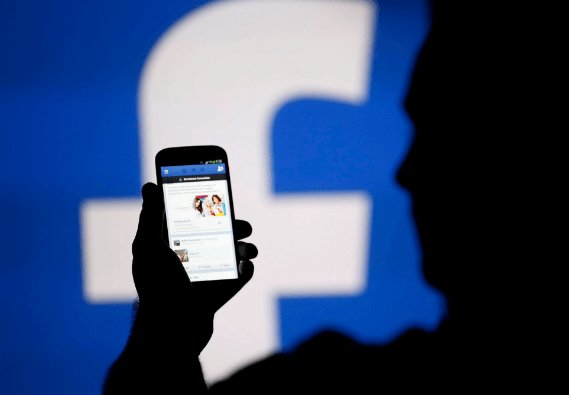 Vyas said that he goes to Kashmir every year as part of the college's programme to select bright orphans from the region to give them free education. Rashid, Vyas said, is a bright student and averages nearly 70 percent in his exams, reports Indian Express.
In August this year, a youth from Jammu and Kashmir,Tauseef Ahmad Bhat, was arrested on charges of sedition for posting anti-India content on his Facebook account. He has still not received bail. 
(With inputs from PTI)
(Feature image source: Twitter | @ht_Tweets)