New Delhi: After spending nearly three months in jail for 'posting anti-India' content on Facebook, Chhattisgarh High Court on Thursday granted bail to 29-year-old Kashmiri youth Tauseef Ahmad Bhat who was charged with sedition in August.  
Observing that Bhat was "not the author" but "had just liked" the Facebook page carrying 'anti-India' content, the High court ordered the release of Bhat and directed him to furnish a personal bond of Rs 50,000. 
While hearing the bail plea, the court also observed that since Bhat's Facebook activity "did not lead to any serious law and order problem" till the filing of charge-sheet and his "no further custodial interrogation is required", it's inclined to release him on bail.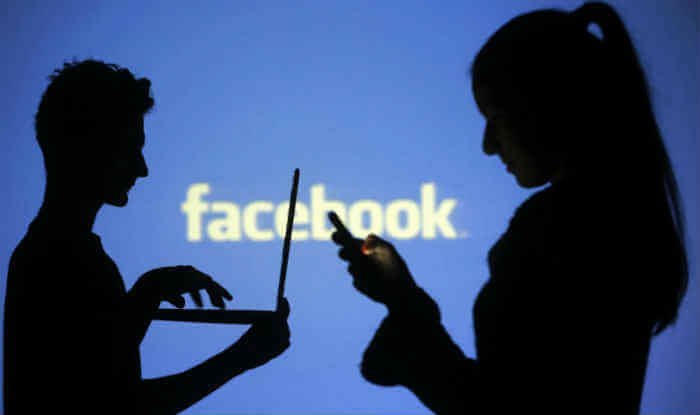 Not appreciating the argument that Bhat "had only liked the Facebook wall(sic) and has a right of freedom of expression", the court drawing a comparison between parents and "motherland", advised Bhat to "introspect" and "act accordingly."
"This country has nourished and protected the applicant to become an able citizen to earn his livelihood. This soil and country has provided food for survival to applicant like that of other citizen and therefore, is often called a mother-land. It is but expected that if any one abuses his parents on Face book in such case, he would not have shared it with a liking," the order said. 
Earlier, Bhat had filed multiple bail applications before the Chhattisgarh Sessions Court. However, the court rejected his pleas. 
Working at a private mobile phone company in Chhattisgarh since last few years, Bhat was arrested on August 3 by Chattisgarh police and booked under sedition for "liking, sharing and posting anti-India content on Facebook." His arrest came after a complaint was filed against him by local members of Vishwa Hindu Parishad in Durg, Chattisgarh. 
Back in Kashmir, Bhat's family welcomed the ruling. 
"I couldn't believe when the lawyer called us up. We'll finally see our brother free," Bhat's elder brother, Hilal Ahmad told ScoopWhoop News over telephone from Sopore.  
Feature image source: Chhattisgarh High Court Website