The talks of cinema being a powerful weapon of communication with all those powers of bridging borders, breaking stereotypes and mending hearts may sound superficial. But the recent Salman Khan-starrer Bajrangi Bhaijaan, which is creating waves across the country, is going a long way in proving mass communication's reliability as a tool of change.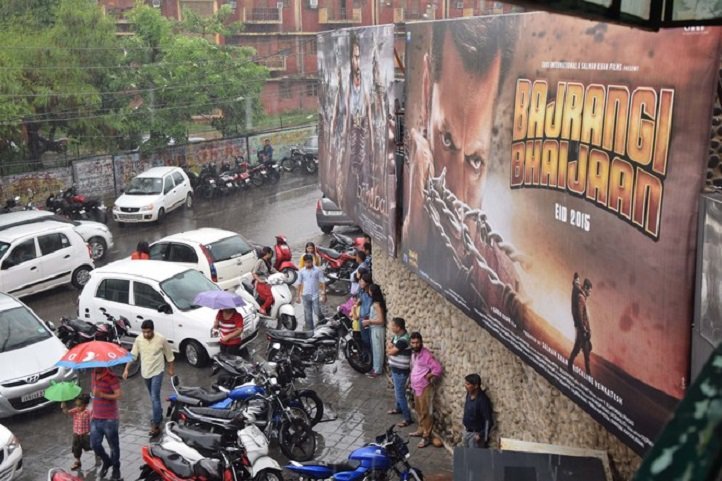 Scores of youngsters from Kashmir are storming cinema theatres in Jammu to watch the blockbuster film of their favourite superstar actor Khan. Theatre owners have confirmed that all the four multiplexes in the city are running houseful for the last five days and next week has already been booked with major chunk of booking from the Kashmiri people.
"It is an awesome movie. I am a big fan of Salman Khan and the depiction of Kashmir valley in the film is too good. I came here just to watch the movie. I wish someday we will have such a kind of multiplex in Kashmir," Shoaib Ahmed, a masters student told Tribune India .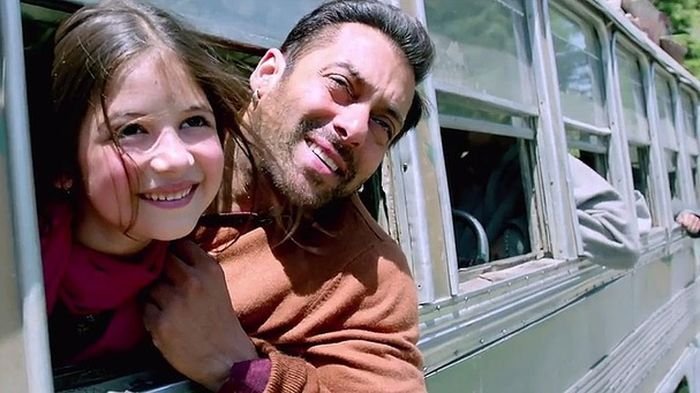 The valley, despite being a hot favourite location among filmmakers since the Kashmir Ki Kali days of the 1960's, closed down all cinema theatres in 1990. During the shooting of the film, Bhaijaan himself was surprised when he was informed about Kashmiris being not able to enjoy the 70 mm experience. The interesting point to note is that people are travelling more than 250 km just to catch a glimpse of their favourite superstar Khan.
Whether it is about the film being shot in the picturesque locations of Kashmir or just about 'Being Salman', Bajrangi Bhaijaan is definitely winning the hearts of the people of Kashmir.
Read more :