The Shiv Sena seems to be on a rampage in Mumbai for the past few weeks, with protests and threats leading to cancellation of ghazal maestro Ghulam Ali's concert, blackening of Sudeendra Kulkarni's face for Kasuri's book launch and the storming of the BCCI building this morning ahead of meeting with PCB chief.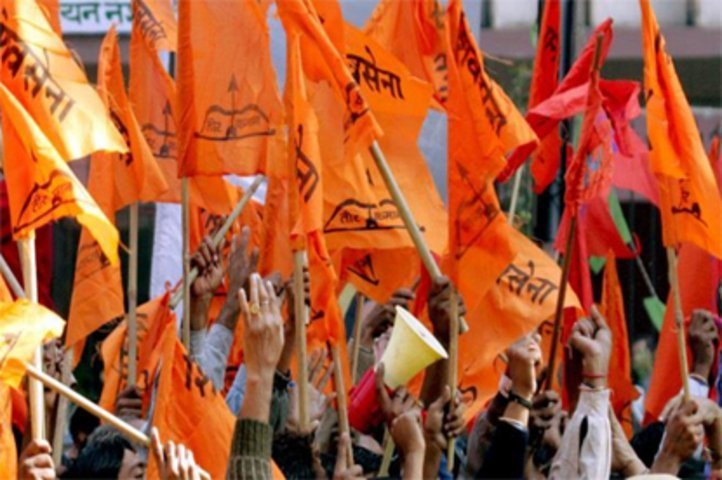 In the wake of such hooliganism, AAP spokesperson Preeti Sharma Menon demanded action. Menon said that in five decades of it's existence, the regional party has only contributed towards hate and goondaism , and that it should be de-recognised. She also pointed out that the best performance by the Sena in Maharashtra was 73/288 seats in 1995, showing that it has never managed to rule the state on it's own.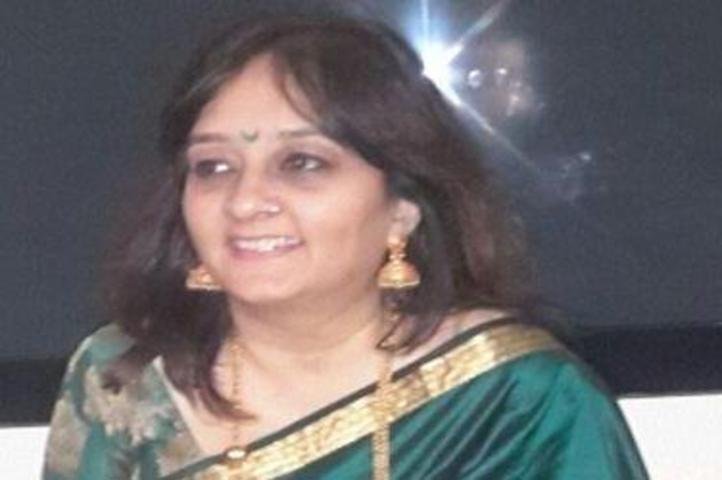 Menon said, "The AAP demands that the Election Commission should take note of Shiv Sena's illegal and dangerous activities and de-recognise them. The state government should book Sena leaders for inciting violence and destroying the law and order of the state."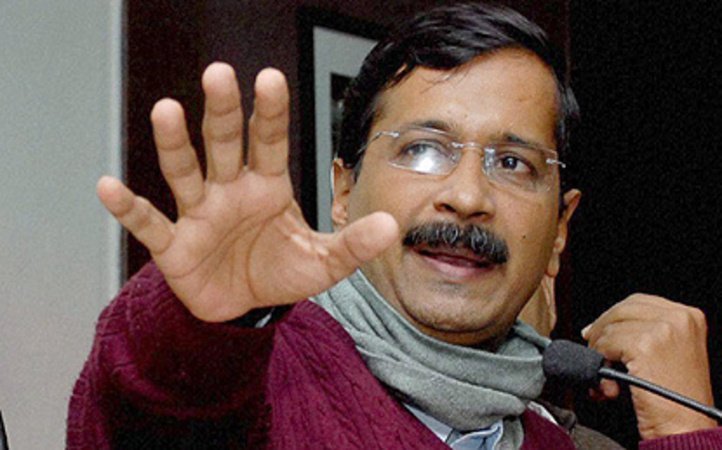 On the other hand the Shiv Sena with all its audacity blamed Kejriwal of playing the politics of convenience. An article in the Sena mouthpiece Saamna read, "AAP says they do not need police to give security to Pakistanis, then why do they need police to control the law and order situation and to stop rapists."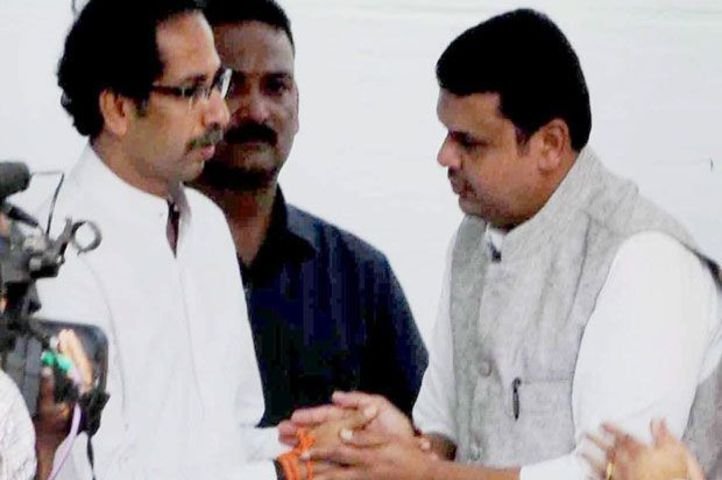 AAP spokesperson Memon also went on to say how the BJP-Shiv Sena government have been engaged in infighting since the last one year, and said, "the BJP banned meat and the Shiv Sena protested and sold meat." Menon also hit out against the way two Muslim youths were picked up in Bandra and thrashed by the police, after being told to "go to Pakistan".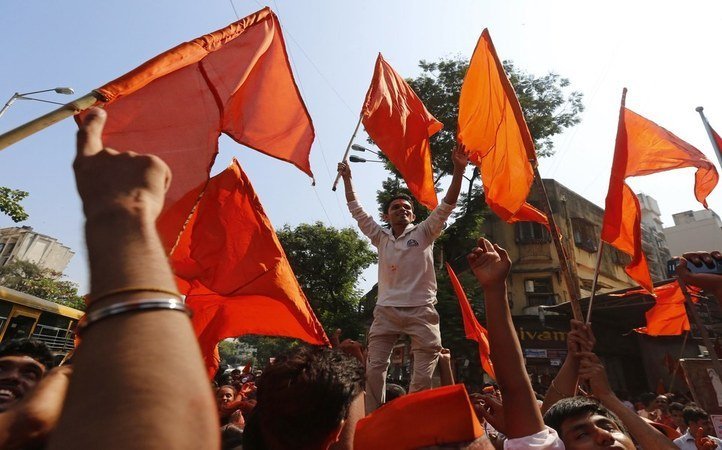 Although this is another instance of political parties being involved in a bitter exchange, the growing goondaism of the Shiv Sena should not go unchecked.
Read more: