After discovering that morphed photos of her have been uploaded to a porn site, Malayalam film actress Jyothi Krishna hit back at those who had committed the act. However, she refused to react to the photos in her post on her Facebook page. 
The actress said that thanks to her friend she had discovered that the pornographic images were being widely shared on Whatsapp. In her FB post, written in Malayalam, she thanked her family and friends for their support:  
Here's a translated version of her post. 
Hi friends
Someone who is clearly not from a good family took the head part from this photo of mine and joined it with another photograph showing the lower body part of his/her mother or sister. He/she has been circulating the photo over WhatsApp which I got to know through my friends and well wishers and they have pledged to support me.
I have nothing else to say to the person behind this act, because if I do that then I will be doing what he/she wants me to do. I wholeheartedly thank all my friends and well-wishers for all their love and support.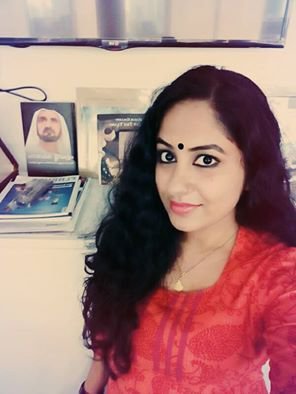 The report further mentioned that although Krishna was fed up of seeing morphed images the viral images failed to embarrass her.  She has reported the matter to the police.