Kerala Governor Justice P Sathasivam failed to board an Air India flight from Kochi to the state capital after the pilot reportedly refused to wait for the dignitary and took off.
Raj Bhavan sources said the Governor reached Nedumbassery International Airport about 10 minutes before the flight was to depart at 11:40 PM on Tuesday, but the "step ladder had been removed and the flight was pushing back".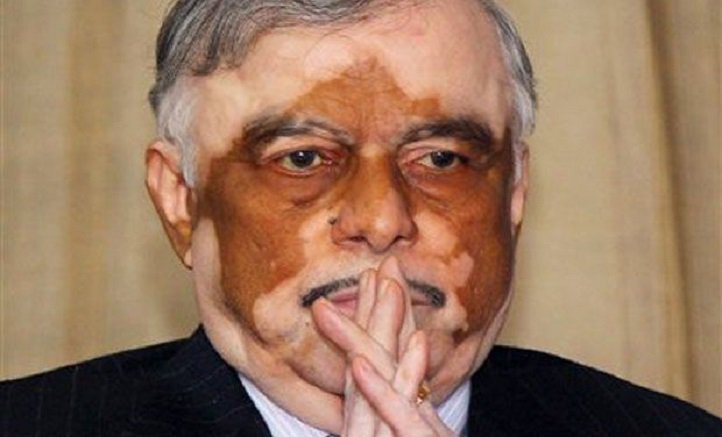 According to the sources, the Governor was returning to the state capital after attending a function in Kozhikode.
They were informed by Air India officials that the Delhi-Kochi -Thiruvanthapuram A1048 flight will take off at 1140 PM. The delayed flight had reached Kochi airport at 10.58 PM and was to leave by 1140 PM on Tuesday.
AI officials were waiting at the ladder point with the Governor's boarding pass. The sources said though the Air India manager had informed the pilot that the Governor was arriving, he refused to wait for him and closed the door.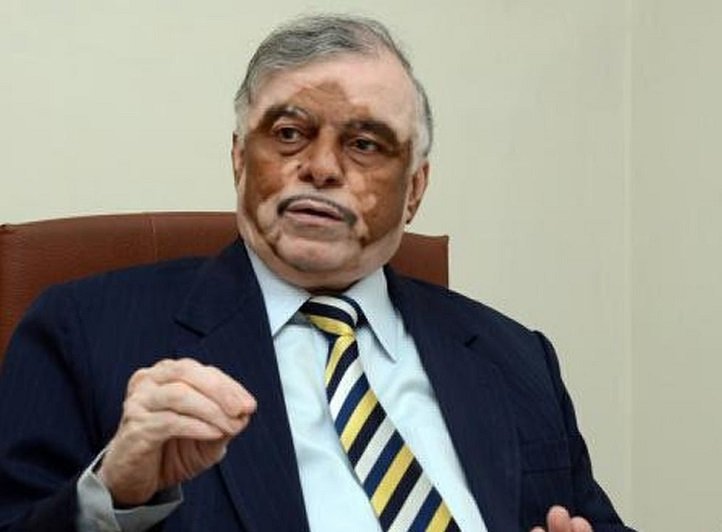 When contacted, the airport sources said the Governor had reached the tarmac when the flight was at the "push back stage and the doors were closed".
Raj Bhavan sources said they would be taking up the matter with appropriate authorities even as Air India sources said they were looking into the matter.
After an overnight stay at Kochi, the Governor reached the state capital by road this morning. Two years ago, the then Governor Nikhil Kumar had also faced a similar situation.