Remember the big fat wedding of the former Karnataka minister Gali Janardhan Reddy's daughter? The ₹500 crore wedding with invitations featuring LCD screens, a replica of the famous Tirupati temple especially constructed for the main event and an impressive line up of celebrities, dancers and musicians. Well, his lavish spending did attract a lot of attention from people and the Income Tax department for obvious reasons. The case has still not settled with the IT department and we've got another politician who is all set to organise one grand wedding for his daughter with similar splendour.
Kerala liquor baron and politician Dr. Biju Ramesh is organising his daughter Megha's wedding and is all set to incorporate the replicas of Mysore Palace and the Akshardham Temple in the design of the wedding venue.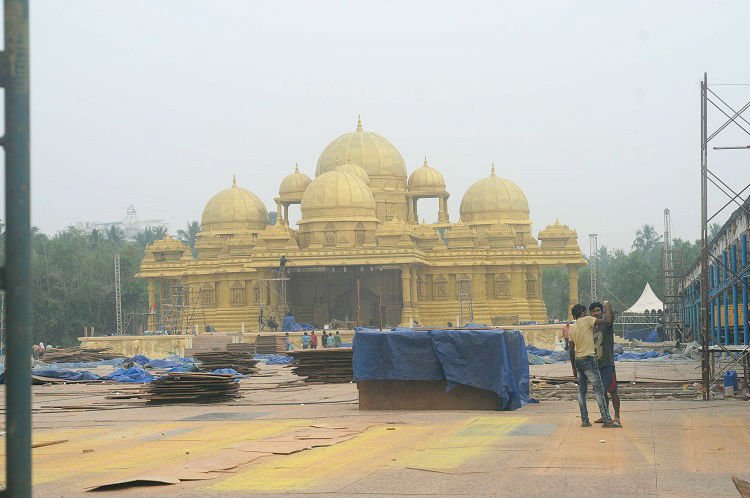 Ramesh said to The News Minute –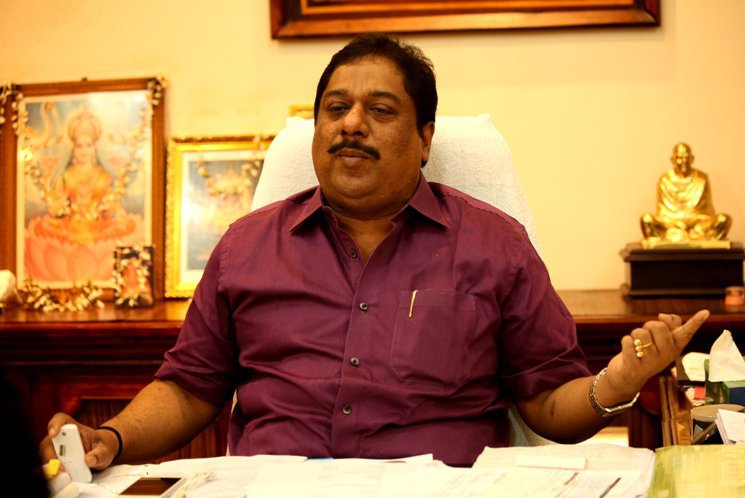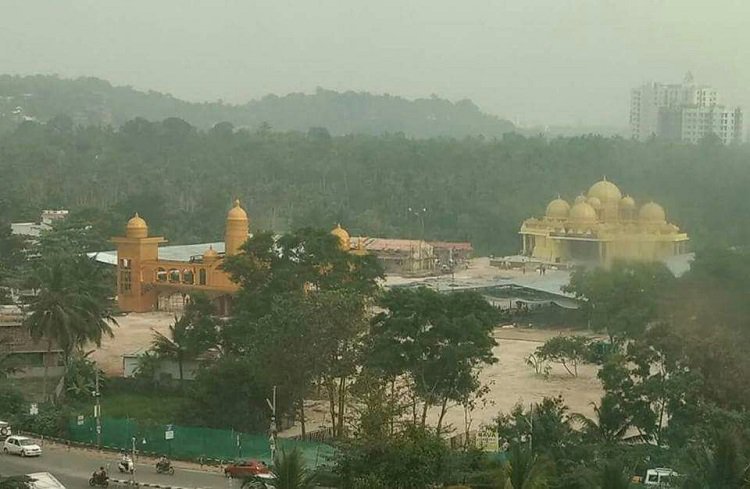 It is to be noted that Ajaykrishnan, the groom, is the son of Congress MLA from Konni and former state Revenue Minister Adoor Prakash in the previous UDF government. Prakash came into the limelight when he invited a vigilance enquiry against him for allegedly demanding ₹25 lakh to sanction a ration depot at Omasseri in Kozhikode while in office. And as far as the bride's father is concerned, he played a huge part in the bar bribery scam during the previous UDF regime. 
While the country is still facing demonetisation woes, it is shocking to see these politicians spend crores on wedding ceremonies. Hope the IT department is listening!