Don't we live in a funny world. On the one hand we hear news about the strained Hindu-Muslim relationship our country has been burdened with for generations pretty much every other day. But that does not define the Hindus and the Muslims of our nation, because on the very beautiful other hand we hear stories such as this.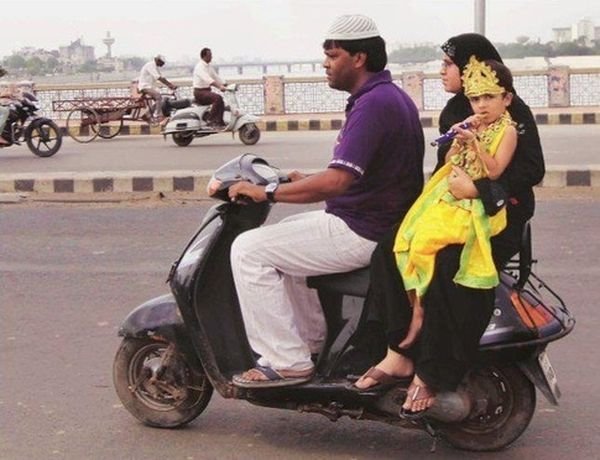 Source: Quora
News 18

reported of a mosque in Kerala that for the last 290 years has been paying homage to an 18th century Hindu soldier for his strength and valour. Kunhelu, a Hindu died during a battle he fought alongside 43 of his Muslim brothers against a minster of Kozhikode over a tax-collection dispute.
The martyr was buried at the Valiyangadi Juma masjid and continues to be a revered hero through the years.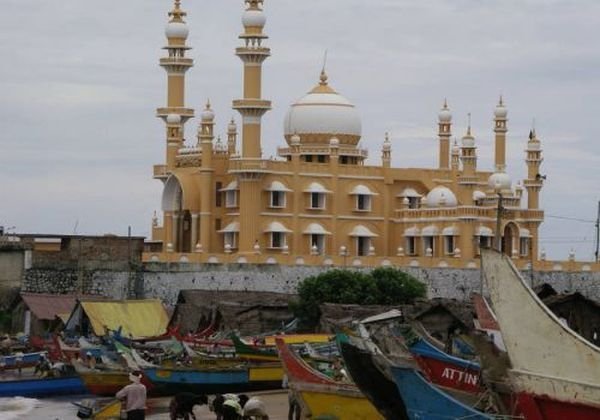 Source: The Viral Shots
Take that Hindu-Muslim tension. As long as there are stories like this one, you don't stand a chance.