A Hindu woman in Kerala has filed a police complaint alleging torture and harassment for marrying a Christian man. The 28-year-old victim said that she was forcibly confined at a yoga centre and was subject to harassment and criminal intimidation at a yoga and charitable trust in Kandanad. 
The women filed her complaint on Monday in which she also accused one Manoj Guruji and some other counsellors of outraging her modesty, reports News 18. 
She has also accused that she along with 65 other women were held captive and tortured at the centre. She was also forced to attend classes where the 'evils of Christianity and Islam' were taught.  A case of illegal detention has been registered against woman's family members who forcibly took her to the centre, reports NDTV.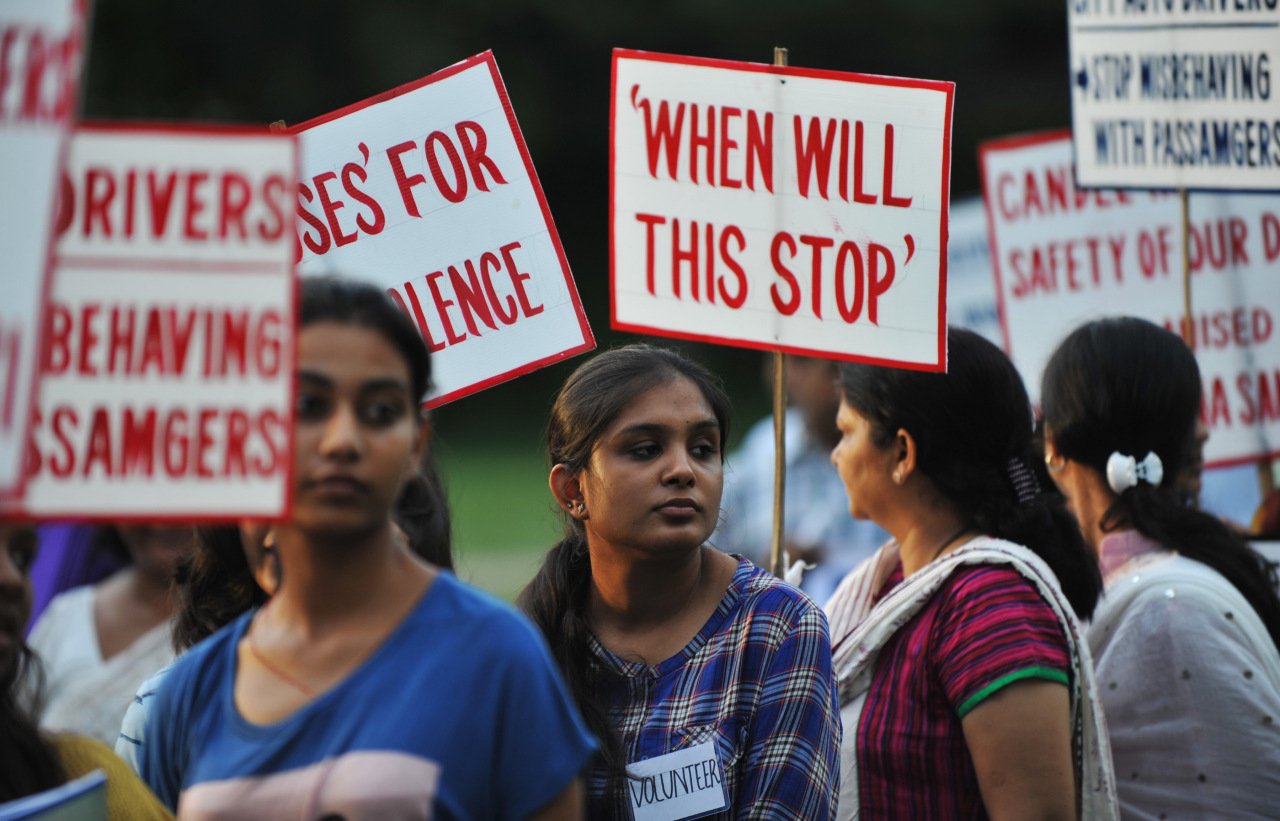 According to a report by The News Minute, the victim who hails from Kannur district is an ayurvedic doctor. She fell in love with a Christian man and married him in 2016 despite her family's strong disapproval. After marriage, they lived happily for 10 months as the man's family had accepted their marriage. But things turned ugly when she met her own parents at her sister's house. 
A Hindustan Times report says that the yoga centre where she was held captive is run by Arsha Vidya Samajam, the same Hindu outfit which was responsible for reversion of Athira into Hinduism. The 23-year-old Athira who had embraced Islam recently said that she was 'misguided by her Muslim friends'.
(Feature image is representational | Source: WikiCommons)