A Malayalam writer and theatre artist was on Sunday charged with sedition for allegedly showing disrespect to the national anthem.
Kamal C Chavara, alias Kamalsy Prana, was taken into custody on charges of insulting the national anthem in his book "Smashanangalude Notupusthakam". 
He also recently put up a Facebook post that quoted this portion of the book. A case was registered against him by police at Karungapally in Kollam a few days ago following a complaint from the BJP youth wing activists.
The case under 124 A (sedition) has been registered against the writer, police said. As per the complaint filed by the Yuva Morcha activists, Kamal had posted some excerpts from his novel "Smasanangulude Nottupusthakam" on Facebook, which they alleged was an insult to the national anthem.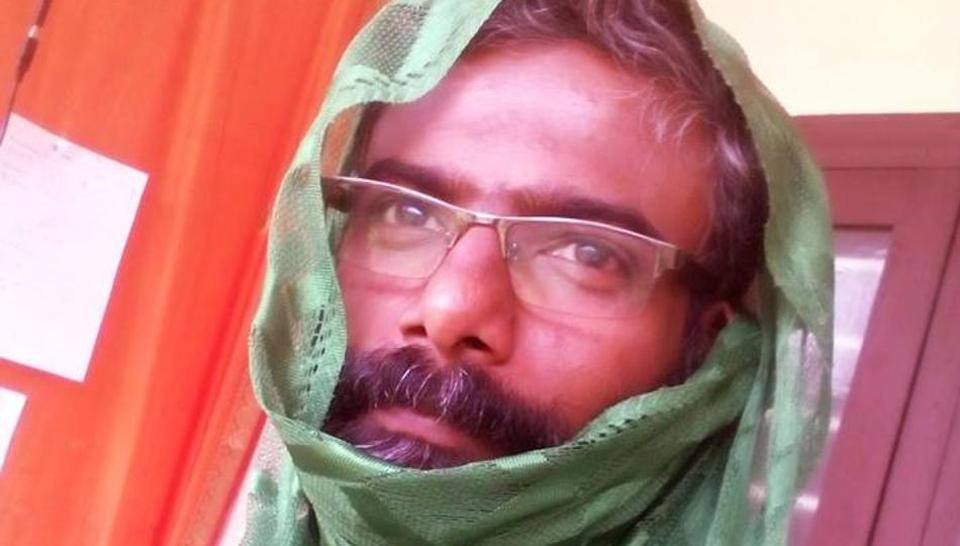 According to a Facebook post, in the novel, Kamal wrote,"A school in Kerala. The 44 students there were named after the 44 rivers of Kerala, which have all dried up. The teachers of that school never used to pay heed to the requests of the children, including permission to go to the toilet to urinate. At 4 p.m. everyday, these students had to stand up for the National Anthem. Since urinating was more important for me than 'Jana Gana Mana', I preferred to be an indisciplined student."
Police said Kamal would be handed over to their counterparts at Karunagapalli. The incident comes close on the heels of the arrest of 12 persons earlier this month for not standing up when the national anthem was being played before the screening of a film at the International Film Festival of Kerala (IFFK) in Thiruvananthapuram.
The Supreme Court had recently directed that cinema halls across the country must play the national anthem before the screening of a film and people should stand up as a mark of respect.
The ruling, however, has received mixed reactions from legal experts with a few terming it as "judiciary's over-enthusiasm" and the others saying playing it and respecting it won't cause any harm.