In a shocking incident, the upper class residents of Madhya Pradesh's Mana village poured kerosene into a well used to by the Dalit community of the village, reports ANI.
The incident occurred near Malwa district where the members of the upper class were unhappy with one Chander Meghwal, a Dalit, for calling a band party for his daughter Mamata's wedding, a ritual reserved for the upper castes in the village.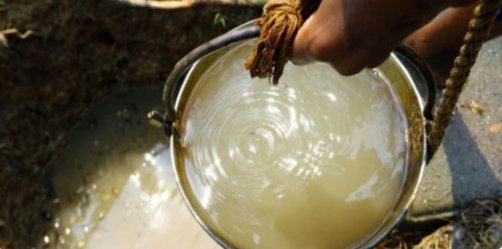 Defying the diktat imposed by the upper caste community, the groom also came riding a bike. 
Meghwal even alleged that he had been warned that his family won't be allowed to draw water from the well if he challenged the prevailing norms.
As Meghwal alerted the police about the threats he received, the wedding took with protection from police.
However, people from the upper caste community allegedly polluted the well to avenge Meghwal's act.  
The Dalits are now using pumps to separate kerosene from water. The superintendent of Police came to the village, drank the water and assured that it is safe for drinking.