A brief encounter took place between police and kidnappers at a Ghaziabad play school on Monday during a rescue operation launched by police to free a 13-year-old boy taken hostage for ransom.
The nearly 20-minute shootout took place in a posh residential area of Ghaziabad's Raj Nagar. However, the abducted boy was rescued safely and handed over to his family, while as all the three abductors were arrested by police.
One of the abductors was also hit by a bullet in his leg during the shootout.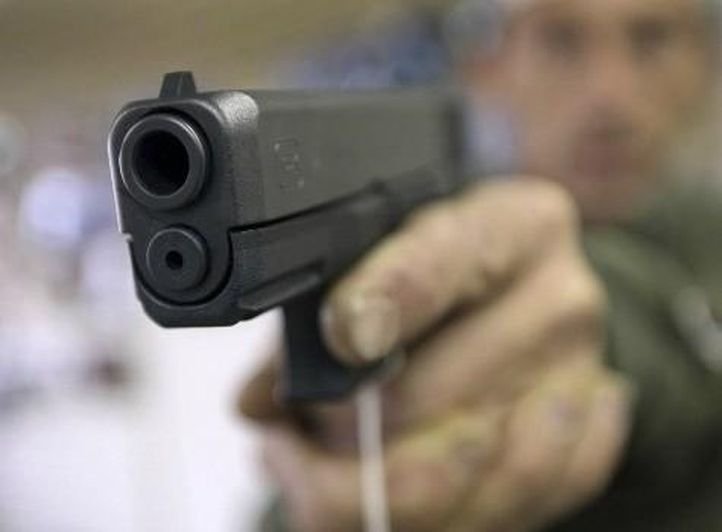 According to boy's father, the kidnappers were demanding a ransom of Rs 2 crore.
Class 8 student Jaikaran Mahajan was abducted by three men on Sunday from a playground near his home in Raj Nagar. He was then taken to a servant quarters of the Royal Kids Play School where he was kept hostage.
Hindustan Times reported that three men have been identified as Sandeep Kumar, Deepak and his younger brother Bittu.
Police said the servant quarters where the boy was kept hostage belonged to Deepak's mother who works at the school.
"Deepak took me forcibly in a car and put me in a room," the boy told HT. "There, he hit me on the head with a pistol. He also pointed a gun at his mother who wanted him to return me to my family. She consoled me and also gave me food. On Monday, they gave me an injection after which I fell unconscious."
The motive of the crime, according to Police, was to make quick money.
Representational Image | Source: YouTube
Officials said the accused fired around a dozen rounds in response to 3-4 shots fired by police during the encounter.
Police also recovered three .32-calibre pistols and four fully-loaded magazines from the possession of abductors.
Further investigations in the case are on and police is currently questioning Deepak's mother Anita and the playschool's owner Dr Richa Sood.