Needless to say that Jammu and Kashmir has been the hub of militancy and religious extremism. To ensure that no militant has it easy, the cash reward for killing militants in encounters has been enhanced by Jammu and Kashmir Government.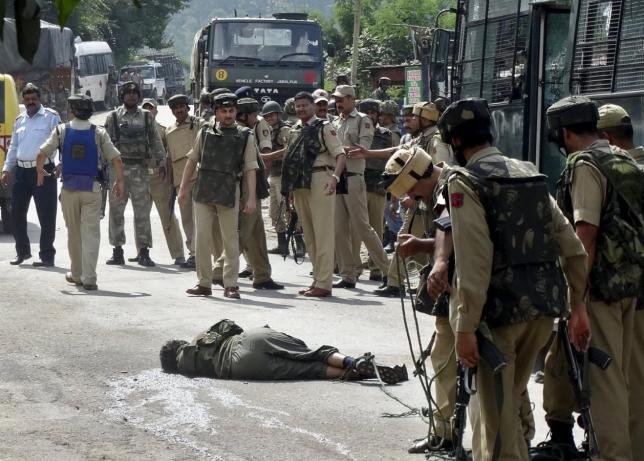 According to a Mail Today report, the government has increased reward money for killing A++ grade militants from 10 lakh to 12.50 lakh. In the same way, the reward amount for the A+ category militant has been increased to Rs 7.50 lakh from Rs 5 lakh. Here are other additions:
B- category militants Rs. 3 lakh (from Rs. 2 lakh)
C- category, Rs. 2 lakh (from Rs. 1 lakh)
The categories has been made by Jammu and Kashmir Police according to how hardcore a militant is and how long he has been active in the area. A++ refers to "militants who are active on the ground from more than one-and-a-half year. "a senior police official told the Kashmir Monitor.
The district's Senior Superintendent Police ( SSP) releases the money to the team which executed the militant, within a week of confirming the kill, and the money is audited.