Everyone knows Kim Jong-Un, for his Fred Flinstone face resemblance, for his obsession with Swiss cheese but mainly for his sadistic madman image. He is the supreme ruler of the Democratic People's Republic Of Korea (North Korea) and his brutal and absolutely bizarre ways of running the country is criticized worldwide.
After one has been brought face-to-face with his cruel doings, it will come as a shock to anyone if anything related to the words "peace" or "humanity" are heard in the same sentence as his name.
An Indonesian organization,
Sukarno Education Foundation,

has announced a plan to present Kim Jong-Un with an award that celebrates "peace, humanity and justice".
The award has been previously awarded to Mahatma Gandhi and
Myanmar's Aung San Suu Kyi.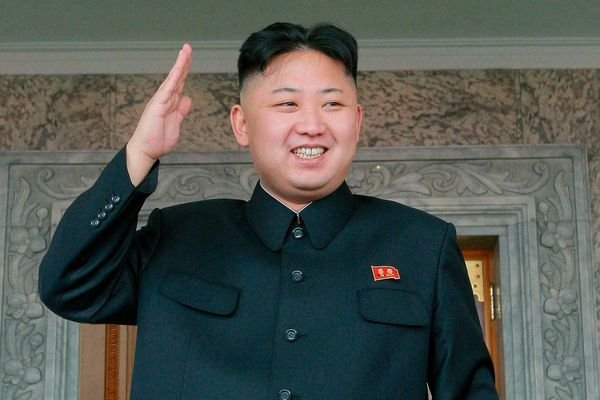 Rachmawati Soekarnoputri, the daughter of Indonesia's first president, was quoted saying "Kim should be honoured for his fight against neo-colonialist imperialism."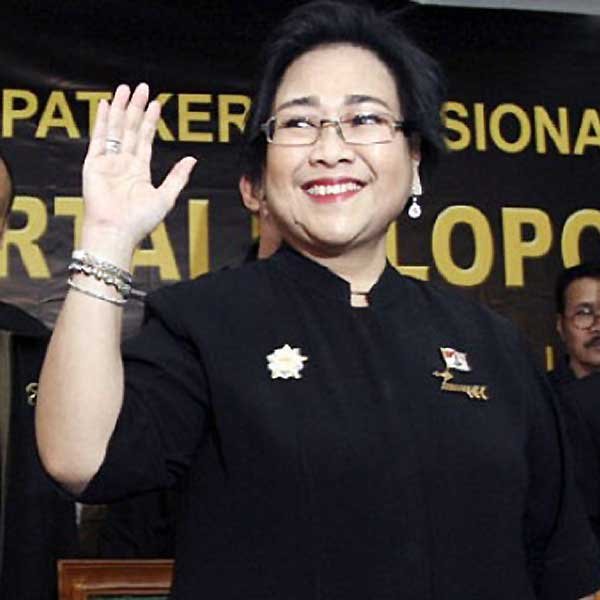 When asked about the allegations against him for human rights abuse she said, "
That's all just Western propaganda. Those Western governments like to put ugly labels on North Korea."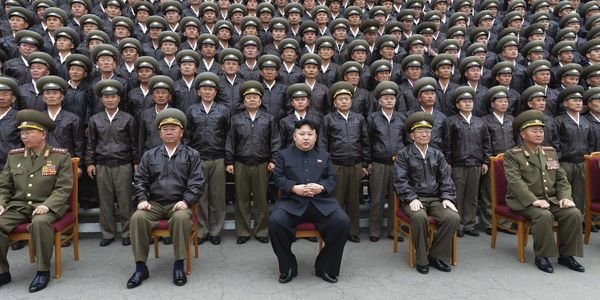 It's hard for us to comprehend this amount of stupidity, really.