The horrific and shameful Bulandshahr gangrape shook the entire nation on a Sunday morning. After the news spread, Uttar Pradesh Police quickly sprung into action and took into custody 15 persons in connection with the heinous crime. 
All of these arrested persons belong to a nomadic tribe called Bawariya gang.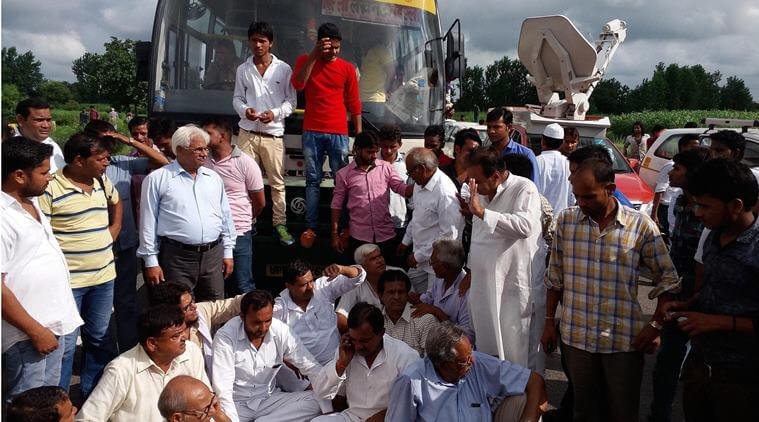 Here are a few things to know about the notorious gang:
The word Bawariya means people who roam and this gang mostly operates in North India region (UP, Haryana and Rajasthan) and is involved in a range of criminal activities (murder, rape, robberies etc)
 Apart from 'Bawariya', they are also known as Chaddi Baniyan Gang or Habooda gang.
They usually operate in groups of 5-10 people and set up their camps by the roadsides away from the population
. When they indulge in criminal activities, they often mask their faces and put oil or mud on their body as lubricants which make it hard to capture them.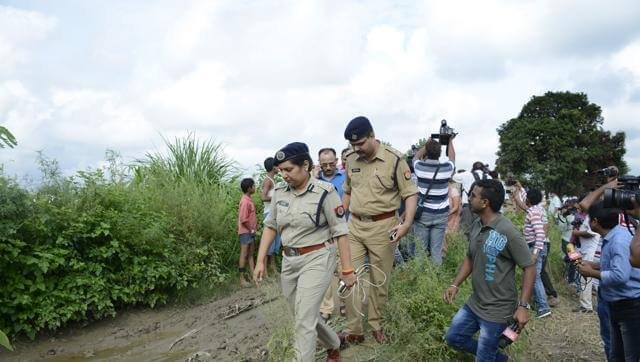 The gang considers the rainy season an auspicious time to commit crime.
They are loaded with rods, axes, knives and country firearms which they use in attacks and remain armed at all times
The Bawariya gang members are known for their cruel and violent nature and shockingly also leave their excreta at the place of attack as a ritual.
It is the Bawariya women who usually roam as beggars to to look around for potential targets
In 2013, five Bawariya gang members confessed to 24 murders and nearly 100 cases of loot in Delhi-NCR, Meerut and Bulandshahr. 
Once they are done with the attack, they quickly move to different towns, hence they never get caught