Born into an Anglo-Indian family of musicians from Kochi, Carl Frenais moved to Dubai in search of a job. There he found like-minded musicians and formed his own funk jam band eleven months ago. Little did he know that at the age of 25 he will get to share the stage with none other than rock god Bon Jovi, as reported by The Hindu .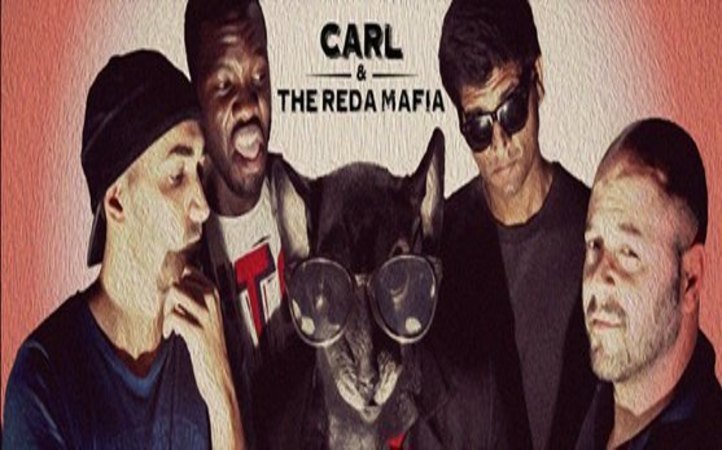 The band Carl & The Reda Mafia, in which Carl is the lead singer, accompanied by Egyptian guitarist Tarek Reda, Greek bassist Christos Asimakopoulos and Nigerian drummer Abimbola Durojaiye, will open the Bon Jovi concert on October 1 at the Du Arena in Abu Dhabi.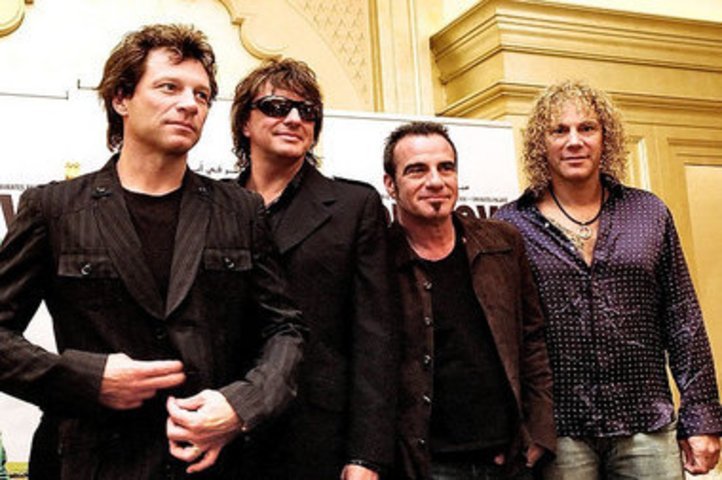 The young musician living his dream is in love with The Beatles and looks up to John Lennon. His favourite musicians are Elvis, John Mayer and Micheal Jackson. For an hour long opening performance, they will play their original songs on the biggest stage in West Asia.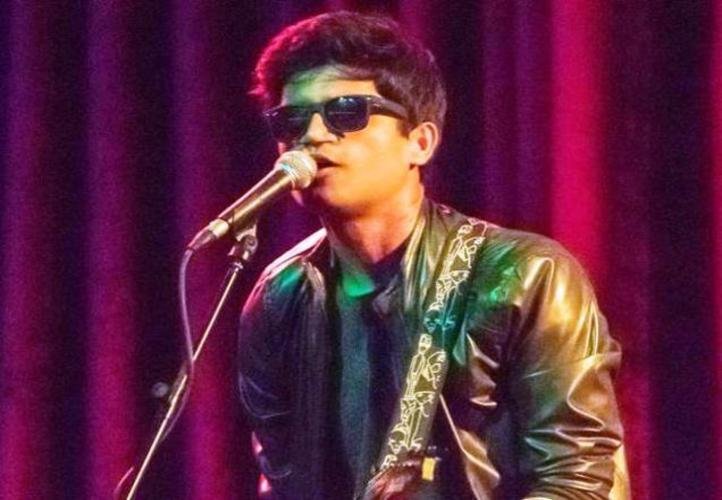 The band which is less than a year old has already recorded a debut album titled What the and have released a single Moo Point of View during the run up to the concert. Taking the dream run further the band will be on tour next year to promote their album. Their debut single Fight For Your Queen has been chosen as the campaign song for the UN Women HeForShe Campaign.
Carl says he is a dreamer and dreamers are often alone but also remembers John Lennon's words, "I am not the only one".