In a first, Kolkata's Bethune College decided to do away with the listing various different religions by simply introducing another option in 'humanity'.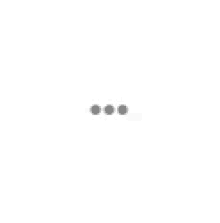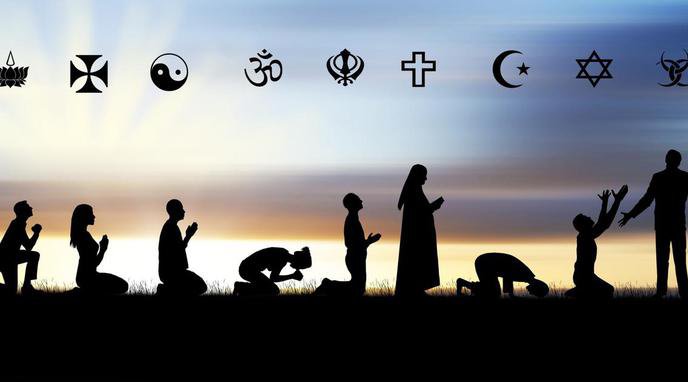 According to News18,  aspirants at Bethune college are no longer bound to choose from the existing options that divide students into usual categories like Hinduism, Islam, Christianity, Sikhism, Jainism, Buddhism etc.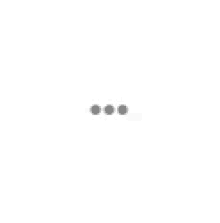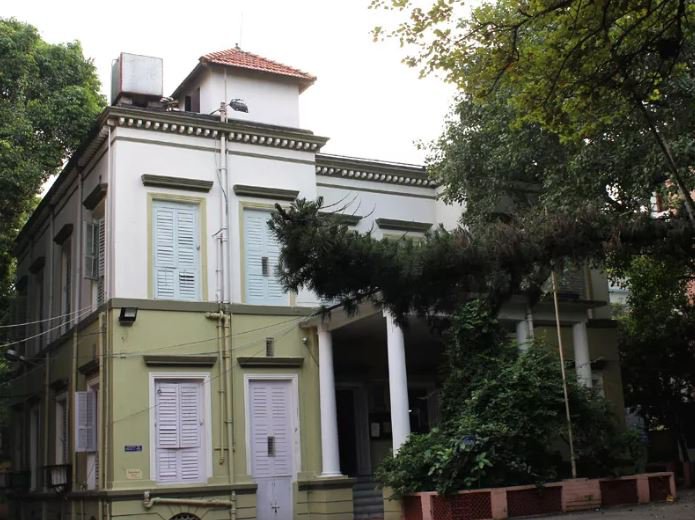 This option was provided for the first time in its undergraduate admission process that started from May 27 for the current year.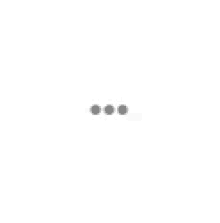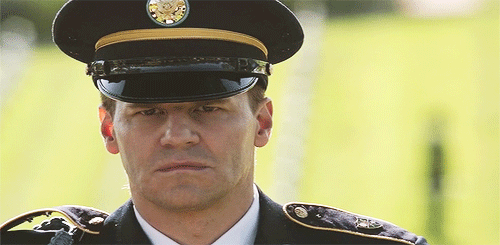 Here's the section of the form below: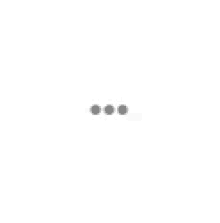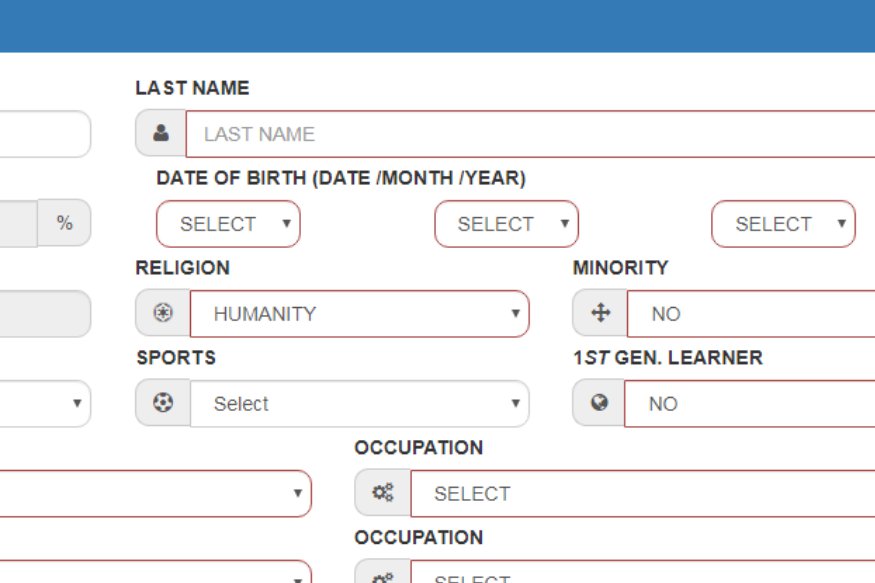 Talking to The Millenium Post about the historic change, Mamata Ray, principal of Bethune college revealed: 
We have realised that some students are reluctant to mentioning their religion in the admission form. We appreciate their views as we feel that 'Humanity' is the true religion of mankind. So we have deliberately kept this category in the religion section . It was an unanimous decision on the part of our admission committee.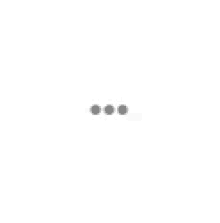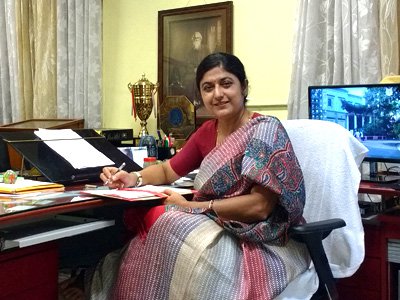 Bethune College is the first women's College in Asia accredited by NAAC-Grade A.