Kolkata Trams chugged into fame as soon as the movie Detective Byomkesh Bakshy hit the theatres across the country and now Calcutta Tramways Company (CTC) is planning to channelise the renewed fame towards revenue generation.
CTC will be renting out tram cars for private parties and private tours across the city of joy very soon, reports Daily Mail .
"We have decided to rent out the tram cars to private players so that they can organise private parties while navigating through the city. It is a unique step to improve the brand value of tram cars," Calcutta Tramways Company managing director Nilanjan Sandilya said.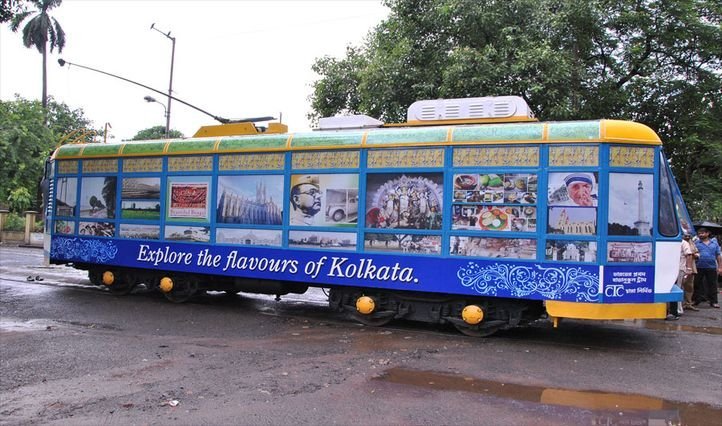 Nostalgia driven joyride
Chit chats inside the moving tin boxes, or a silent string of thought as you sit by the window, to be free or feel the sheer pleasure of togetherness are memoirs every Kolkatan can relate to. From College Street, Bowbazaar to Princep Ghat and Esplande crossing, strolling on the roads of Kolkata with friends and family, sounds like a perfect cocktail of celebration and nostalgia.
Alcohol, however, does not have a nod from the authority.
"No one sought any permission for that till date," Sandilya said.
Tram cars have always been treated as the brand ambassadors of Kolkata, the erstwhile capital city of India from the British rule era. In many movies portraying the culturally vibrant yet laidback city, the trams have been used as sacrosanct.
Get married inside a tram
"Once, a marriage ceremony was also organised in a tram car. The vehicle was hired for the entire day and all the necessary arrangements were made in the tram car for the ceremony," Sandilya said.
"The Calcutta Tramways Company charged about Rs 3 lakh from the Detective Byomkesh Bakshy! production house. We designed the tram cars as per their requirements, like the old-style advertisements that were seen in the 1940s," CTC's chief operating manager Pratip Mondal said.
The tram cars will now be rented out to the tourist and travel companies as well. The CTC earned approximately Rupees 23 lakh with the help of alternative ventures.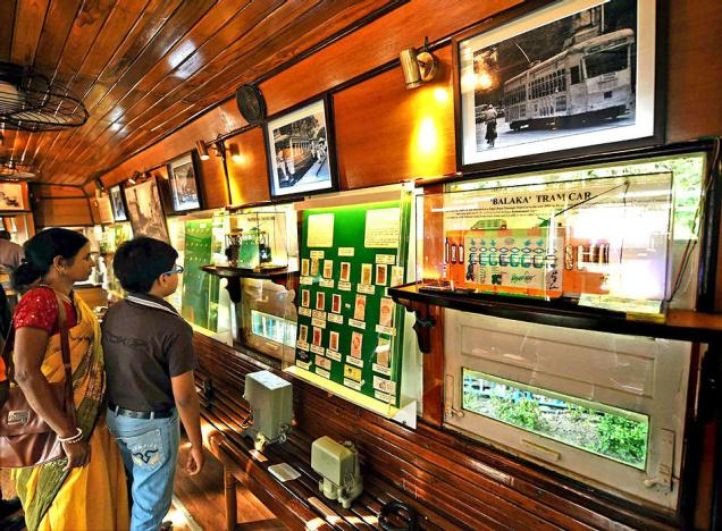 Trams to move across Rajarhat?
In a proposal sent to the West Bengal state government, CTC has sought permission to introduce tram services at Rajarhat. Rajarhat being West Bengal's latest planned satellite city on the outskirts of Kolkata, is considered as the city's second Information Technology hub. Preliminary surveys have also been conducted at Rajarhaat by CTC.
Tram cars started plying on the roads of the then Calcutta in the year 1867. The proud beginning of electric trams started on 27th march, 1902.