New Delhi: A 27-year-old transgender woman from Kolkata has accused a woman of harassment and verbal abuse during a train journey on Saturday. 
In her complaint, Atri Kar, has accused a woman passenger of harassment at the platform and then preventing her from boarding the train. She has also accused the woman of hurling abuses and gender-related slurs. 
The incident took place on Saturday evening when Kar was waiting in a queue for ticket at Kolkata's Tribeni railway station.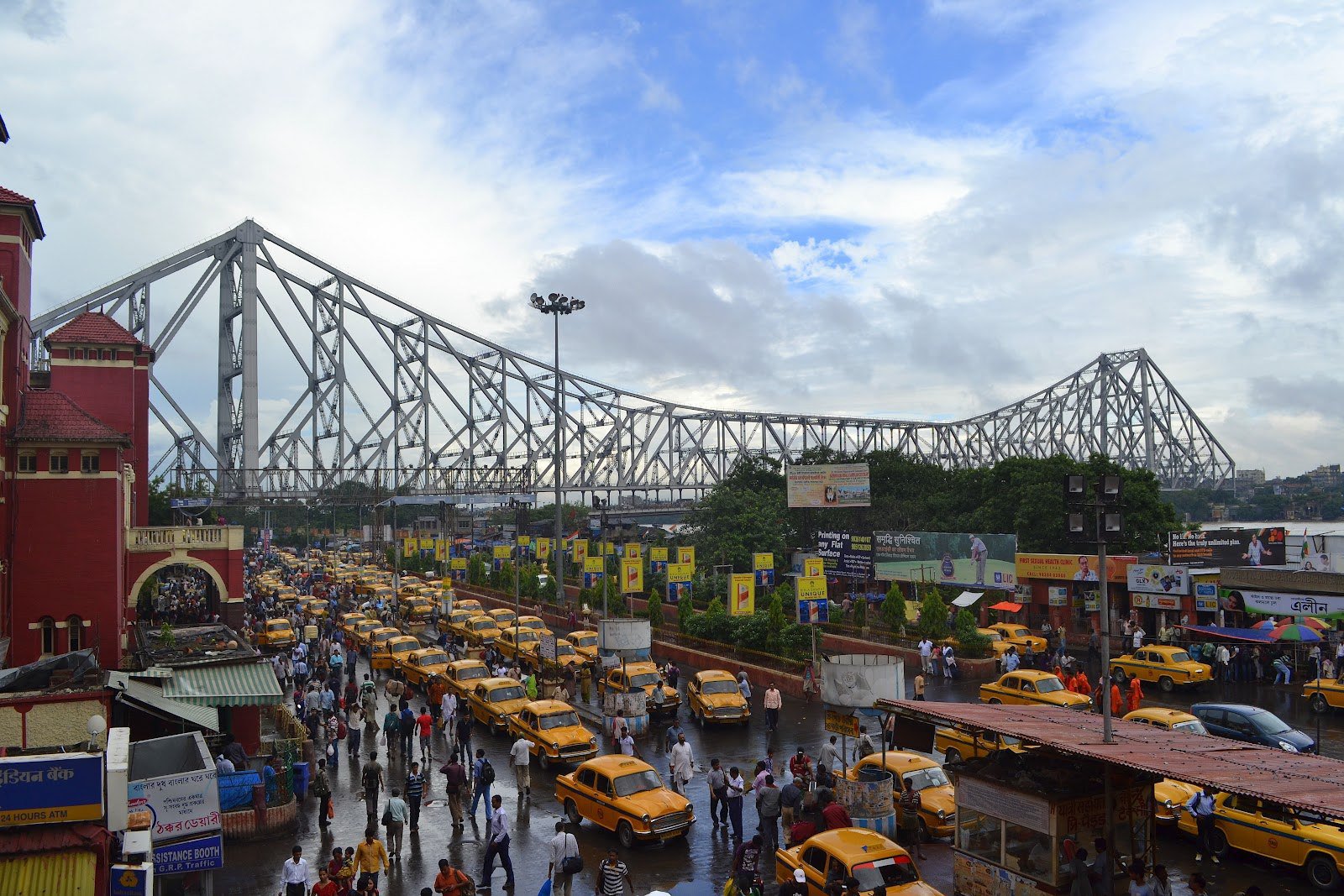 "A women was mocking me for half an hour. Then, all of a sudden, the women rushed towards me and pushed me. Initially, I thought she had come for ticket but after pushing me she went back to the place she was sitting before," Kar, who works as a government teacher in Kolkata, told ScoopWhoop News. 
According to Kar, the woman's intention became clear to her when she was trying to board the first class ladies compartment of the train. 
"When I was about to step inside the train, the same woman came and pushed me aside. Once she was in the train, she didn't allow me to board. She said I should come from another gate. Still, I managed to get inside the compartment. Suddenly, the women pounced on me. She snatched my phone, bag and belongings and threw them away. She also pushed me in such a way that I would have fell outside the compartment if it wasn't for another woman who was blocking the other gate," Kar said. 
"I told her you are misbehaving with me. She said 'mujhe pata hai tum kya karte ho'. 'During day, you stand at signals and in the night you indulge in prostitution'. I told her about my profession but she said 'tum jaise school teacher bohat hotey hain'," Kar continued. 
While Kar contacted the Government Railway Police immediately after the incident, she managed to give slip to the cops. 
On Monday, the sleuths of GRP Bandel police station tracked down the lady with the help of Kar and arrested her.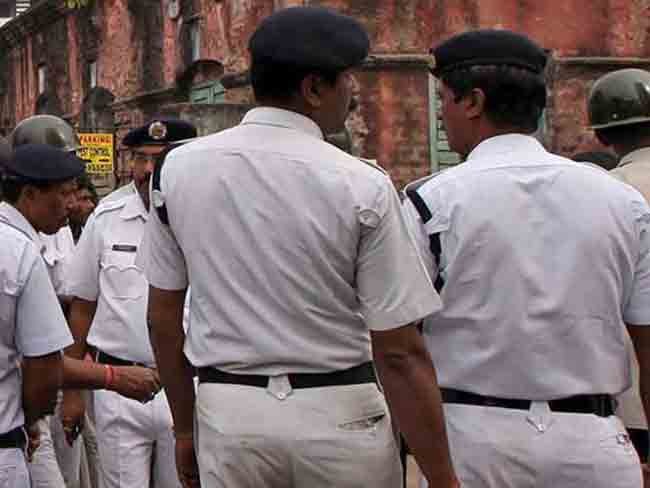 "We received the complaint on Saturday only. Since it was the weekend, we assumed the woman might be a working lady. We waited till Monday. After identifying her at the same spot on Monday, our officers arrested the woman. The woman's son has also been detained," a police official from GRP Bandel police station told ScoopWhoop News. 
He didn't disclose the identity of the accused.   
However, Kar alleged that the woman's husband, who arrived at the police station along with her son after her arrest, almost "slapped her" in front of the cops.
"Anything can happen to me outside now. I have called up all the transgender activists, NGOs and others to ensure strict punishment for the woman," she added. 
Feature image source: PTI/Representational Image