People have done some really crazy things to enjoy Marvel's latest and probably biggest offering – Avengers: Endgame. According to the New York Post, a soldier in Korea compromised his job and left his military base to watch MCU's biggest blockbuster till date.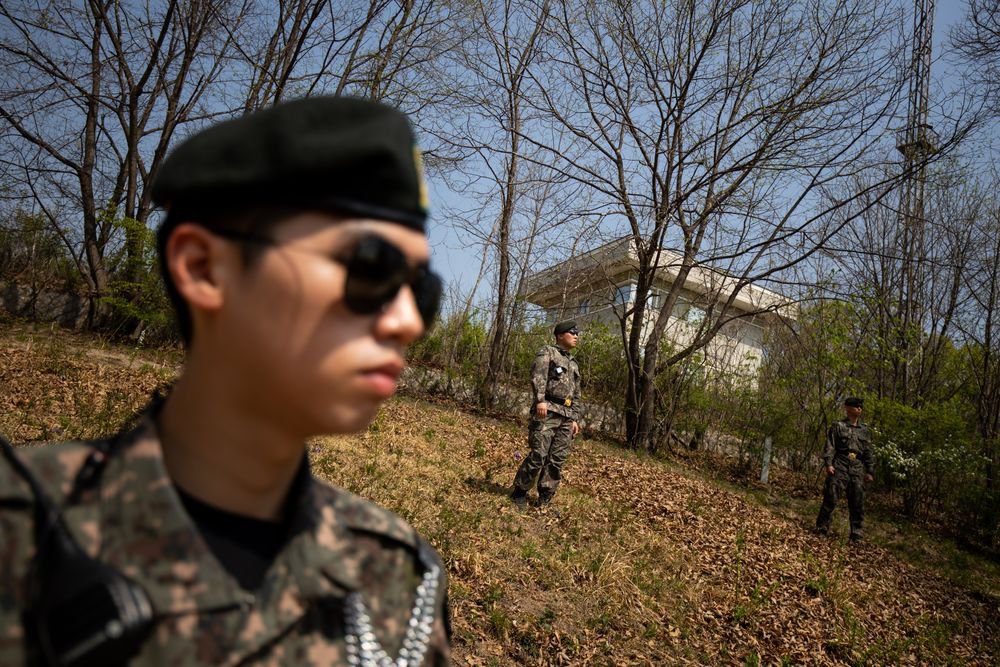 Military service is compulsory for men between 18-28 in South Korea. 
Being one of the 18 soldiers stationed at the Republic of Korea Air Force, South Korea, the on-duty officer had to pay for deserting his post and for following his heart over his mind.  

He was traced to the inside a theatre with the help of a taxi driver and was later arrested outside the same building.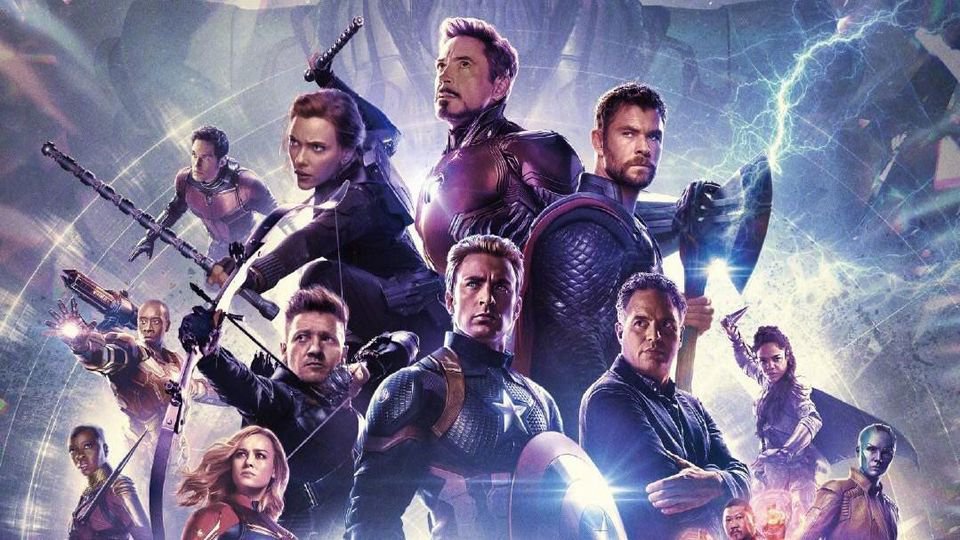 According to the New York Post, the soldier said,
 "I wanted to see the Avengers movie so I ran away from the site while we were standing by."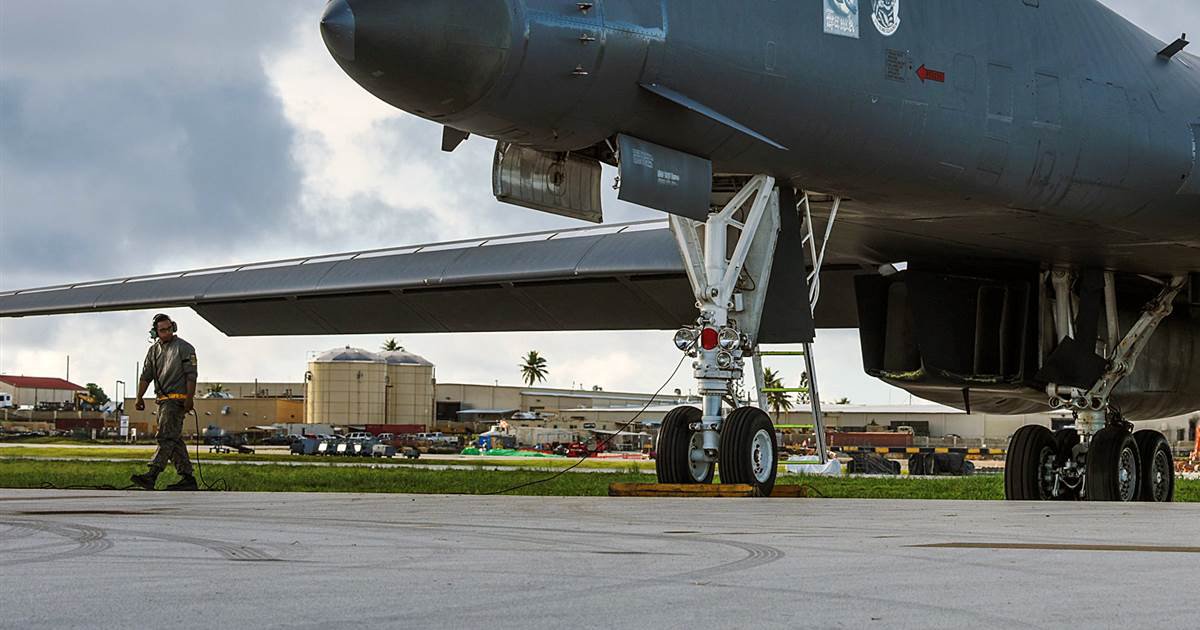 With the movie raking in $2 billion already, it is hard to disagree with the soldier's choice of running away.