After her husband passed away, Kouri Richins, a mother of three, wrote a book on grief. She hoped this book would help her kids process their father's sudden demise.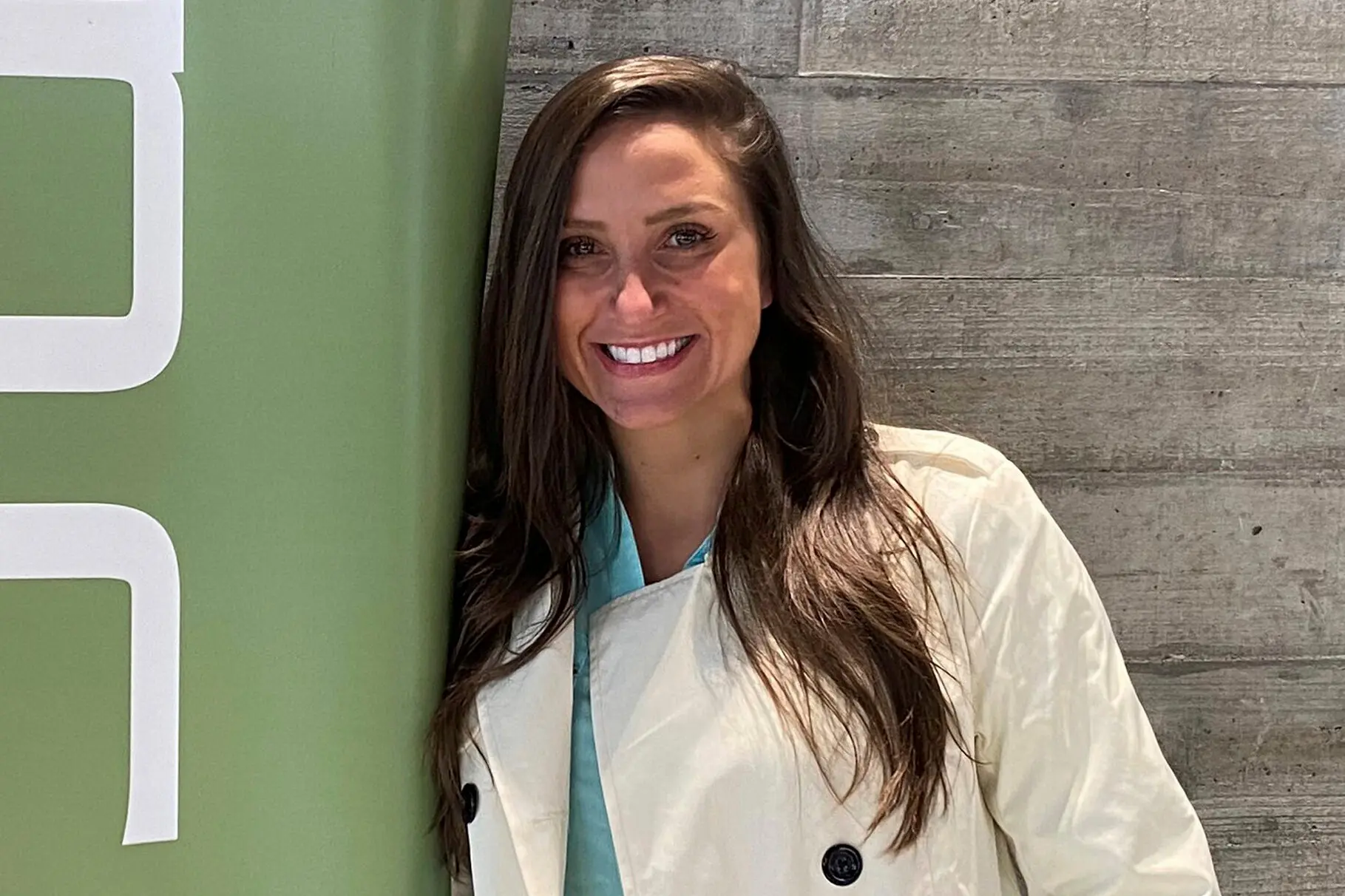 But it had been only a little over two months after her book – Are you with me? – was published, that her story took a different turn. She is now being charged with first-degree aggravated murder of her husband, Eric Richins.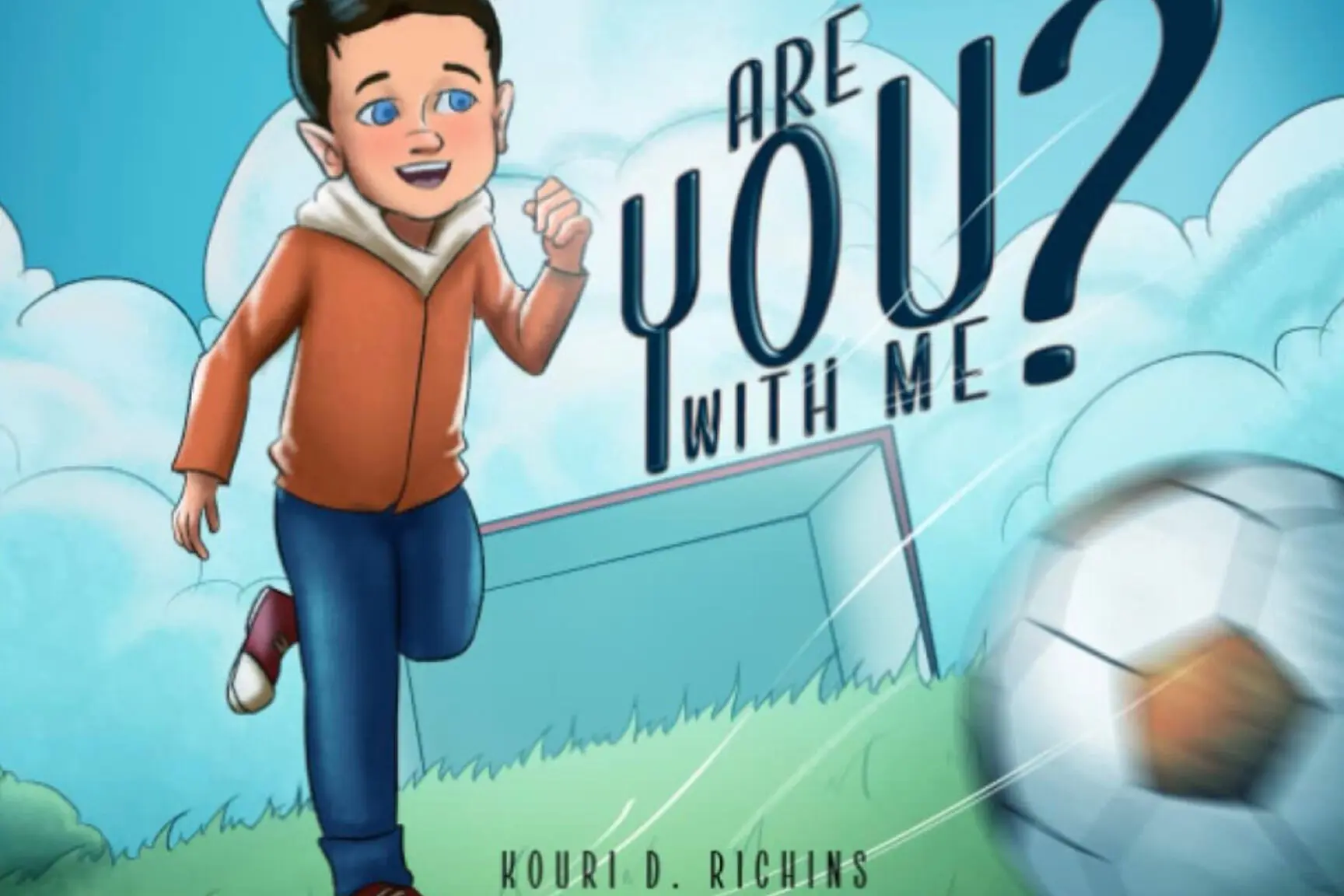 On March 3, 2022, "They were celebrating," as mentioned in the court documents, the closing of a sale on a house that Kouri, a real estate agent, had sold. She made Eric a "Moscow mule," a vodka cocktail, that she served him in bed.
Check Out – Indian Fiction Writers
According to Kouri, she left the room to attend to one of their children who had a nightmare. But when she returned, she faced a nightmare of her own when she discovered Eric cold and unresponsive. She immediately called 911.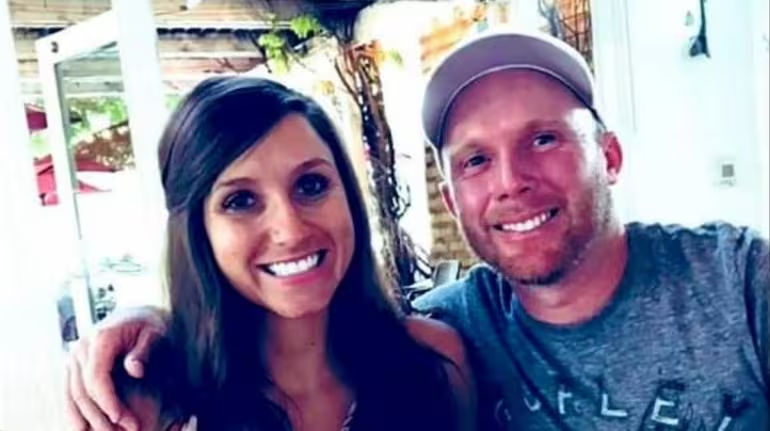 But as the police investigated the case further, they found inconsistencies in her story. Her phone records indicated that she had been using her phone in her child's room while she claimed to have left it in her bedroom.
There were also messages between Kouri and an unnamed acquaintance, a person with a history of drug possession, which were later deleted. The messages revealed that Kouri had asked for prescription pain medication for "an investor who had a back injury."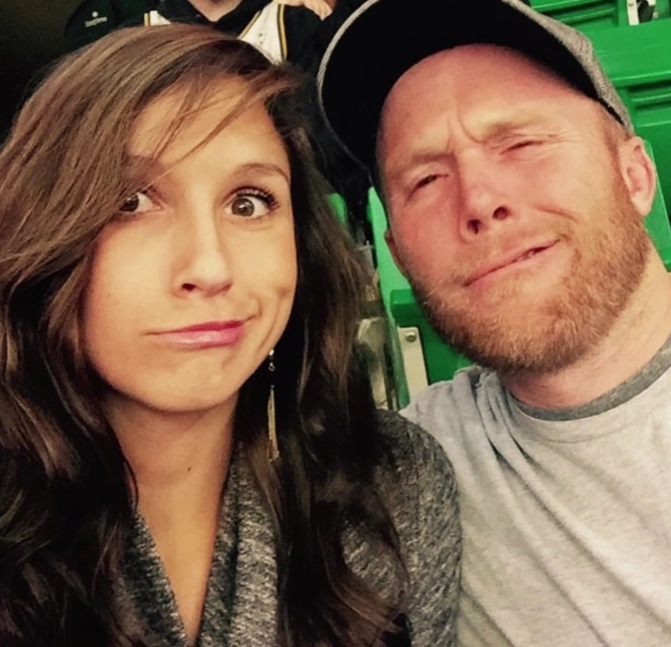 Two weeks later, she again contacted him and asked for "something stronger". She asked for "some of the Michael Jackson stuff," specifying that she was looking for fentanyl. The person sold her 15 to 30 pills for $900, the court documents say.
Three days later, on Valentine's Day, Eric fell sick after dinner. He even told his friends that he thought his wife was trying to poison him. It wasn't the first time either, Eric's sister recalled another instance when he fell sick during a holiday in Greece.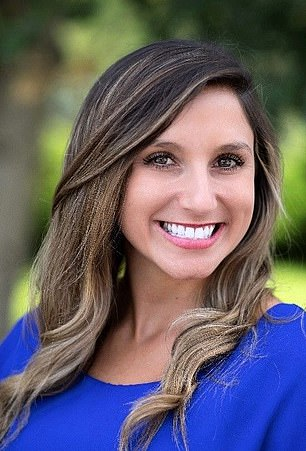 Two weeks later, Kouri approached the acquaintance again and bought $900 worth of fentanyl pills. Six days later, Eric was found dead of a fentanyl overdose.
And the story of a children's grief book became a mystery novel that wrote itself.
Checkout – Books That are Worth Money