Roger Federer and Rafael Nadal will play doubles together in a new competition pitting Europe against the Rest of the World in a Ryder Cup-style tennis team event.
The Laver Cup was launched in New York on Wednesday with Federer and Nadal, who have won 31 Grand Slam titles between them, both committed to the event which will be held for the first time in Prague from September 22-24 next year.
Former Grand Slam heavyweights Bjorn Borg and John McEnroe will be the captains.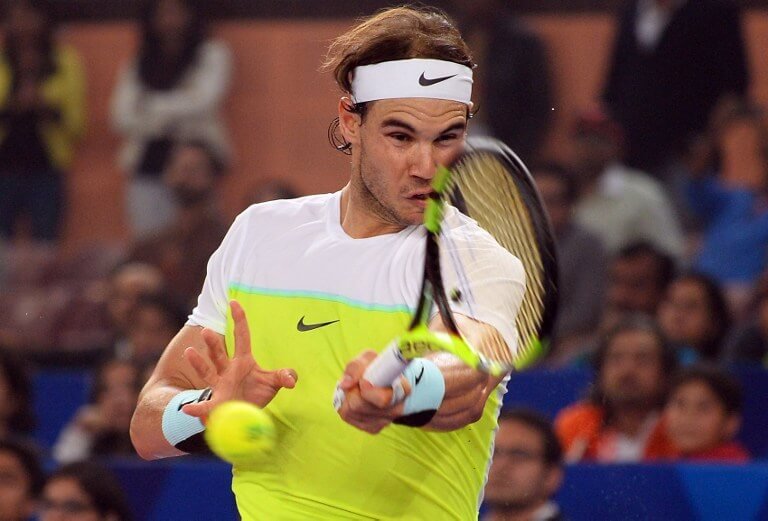 Organisers of the tournament, named after Rod Laver, the last man to achieve the calendar Grand Slam in 1969, are hopeful that the current top two in the world — Novak Djokovic and Andy Murray — will also be persuaded to play.
The new tournament would likely be played just a week after the Davis Cup semi-finals.
"It's going to be unbelievable to be on the same side of the net as Rafa finally. It's a great feeling not facing the big forehand," said 35-year-old Federer, who attended the launch despite injury ruling him out of the US Open which starts in New York on Monday.
Nadal, who has won 23 of his 34 career meetings against Federer, was equally appreciative when asked to list the qualities of his rival.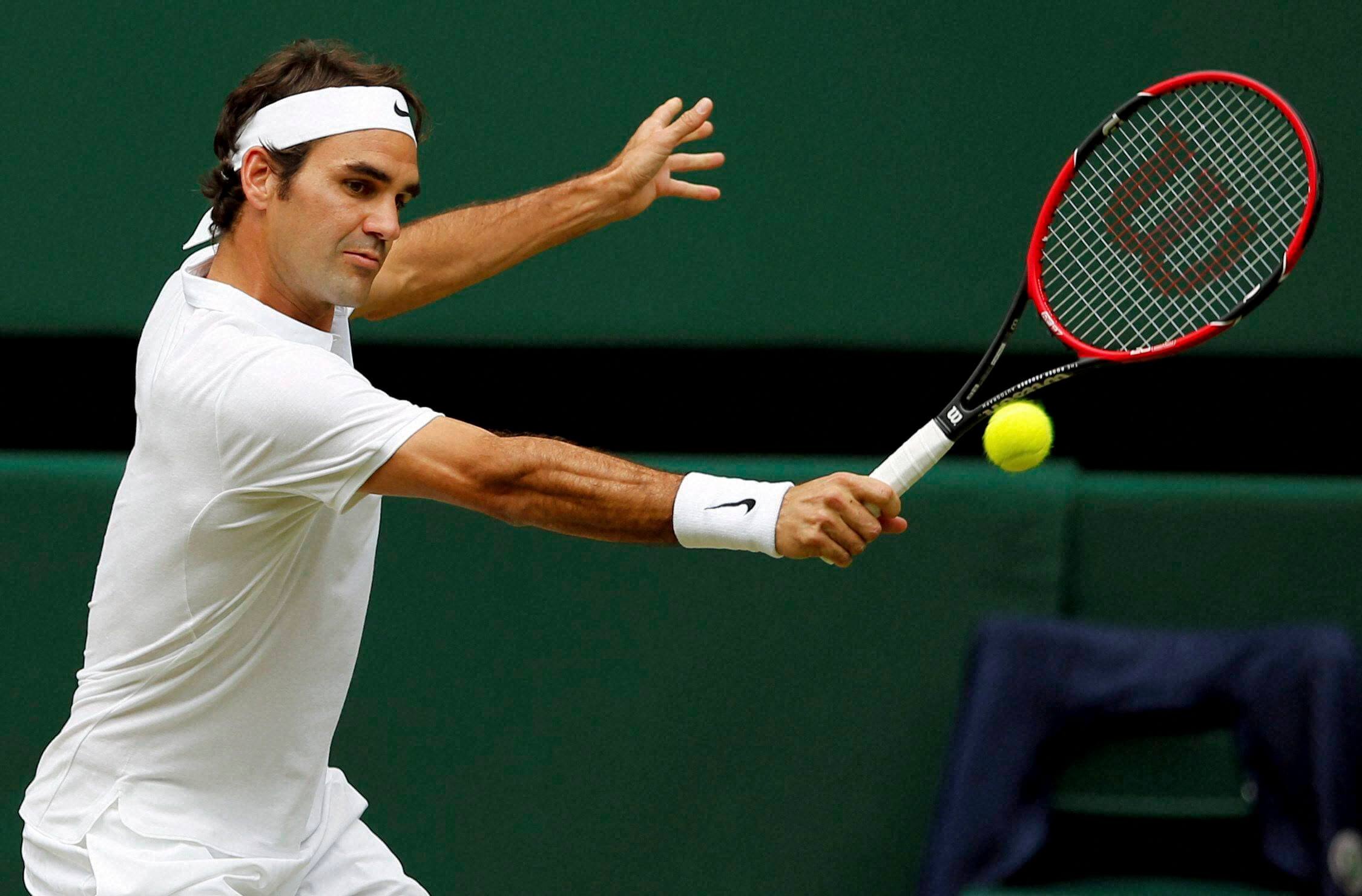 "Every one," said the 30-year-old Spaniard.
Under the format of the Laver Cup, which will be played every year except in an Olympic season, there will be four matches each day — three in singles, one in doubles.
Europe would start as favourites based on current rankings — at the moment there are only five non-Europeans in the world top 20.
The leading player outside of Europe is Canada's world number six and Wimbledon runner-up Milos Raonic, ranked at six and currently coached by McEnroe.
"Milos sees these all-time greats and trying to bridge that gap, trying to figure out a way that he can get closer to the (top) guys," said McEnroe.
Feature image source: AFP