The Enforcement Directorate (ED) has issued summons to ex-Indian Premier League (IPL) boss Lalit Modi in connection with an alleged money-laundering case registered against him here.
"Summons were issued last week to Modi through his attorney, who appeared before us for an adjudicatory hearing," an ED source said.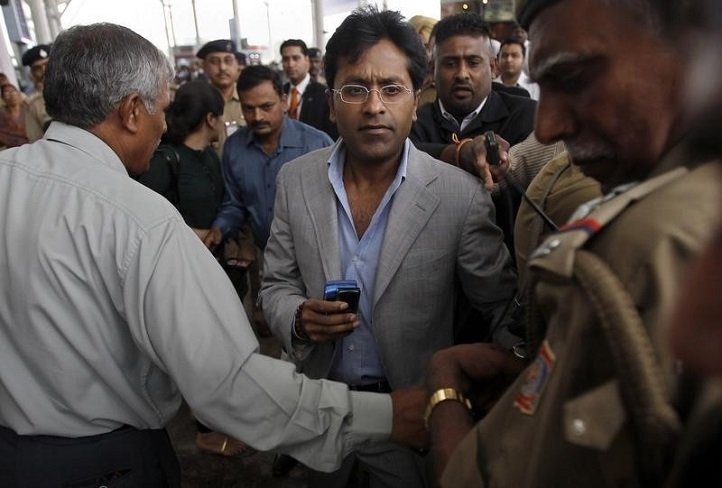 According to the source, Modi has been asked to appear in three weeks. Earlier last week, the agency also recorded the statement of former BCCI chief N Srinivasan. The case relates to a 2008 deal between World Sports Group (WSG) and Multi Screen Media (MSM) for television rights of IPL worth Rs 425 crore.
BCCI, through Srinivasan, filed an FIR in Chennai in 2010 under various provisions of the IPC, while two years later the ED registered a case under Prevention of Money Laundering Act (PMLA) in the matter.
In 2008, the BCCI awarded 10-year media rights to WSG for $918 million. In the same year, WSG entered into a deal with MSM to make Sony the official broadcaster.
The contract was replaced a year later with a nine-year deal where MSM paid $1.63 billion. The ED started a probe in 2009 under Foreign Exchange Management Act (FEMA) to investigate allegations that payment of Rs 425 crore facilitation fees by MSM Singapore to WSG Mauritius was made in an illegal way. The payments were made to "unauthorised beneficiaries" and not the cricketing regulating bodies as per the terms of the contract, ED said.