This probably comes as the surreal realisation of a wonderful dream, for all the Indian tennis crazies. The International Premier Tennis League (IPTL) is coming to the capital tonight and it's on till the 8th of December! Yes, yes.
Huge tennis stars – check. A packed stadium – check. A weekend that will be unforgettable – check.
Many Wimbeldon finals later, we're pretty stoked to be able to watch Federer vs. Djokovic in saddi Dilli .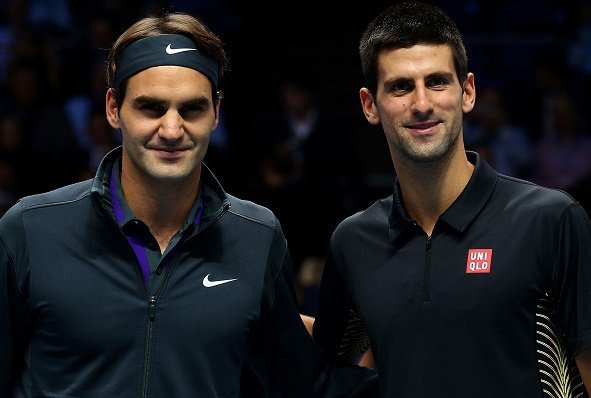 The IPTL is going to be the 5th large-scale, non-cricket sporting tournament held in India, over the last two years. When a previously ignored Kabaddi finally made it to the big leagues, we knew that the face of Indian sports was changing. For the better.
As 2014 draws to a close, here is a quick round up of the 'Leagues of India'.
Kabaddi, kabaddi, kabaddi! – The Pro Kabaddi League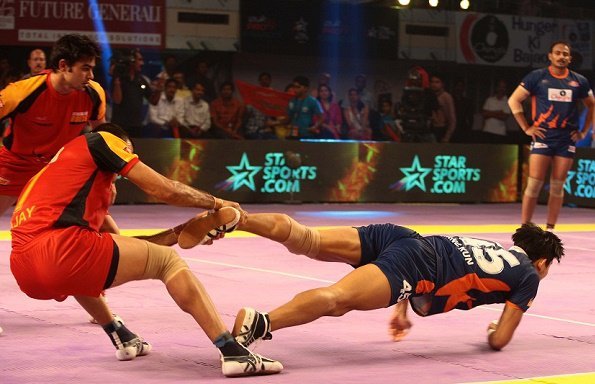 Make the feathers fly! – The Indian Badminton League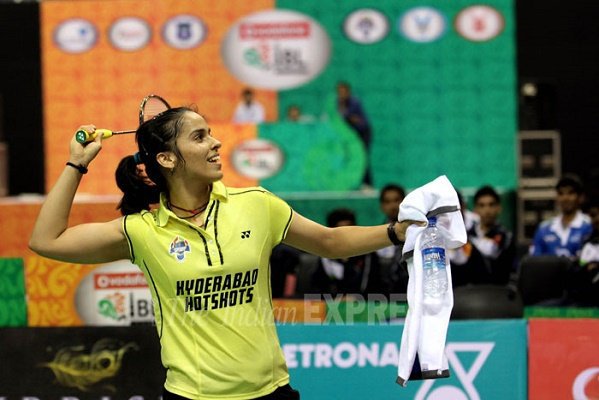 Come on India, let's football! – The Hero Indian Super League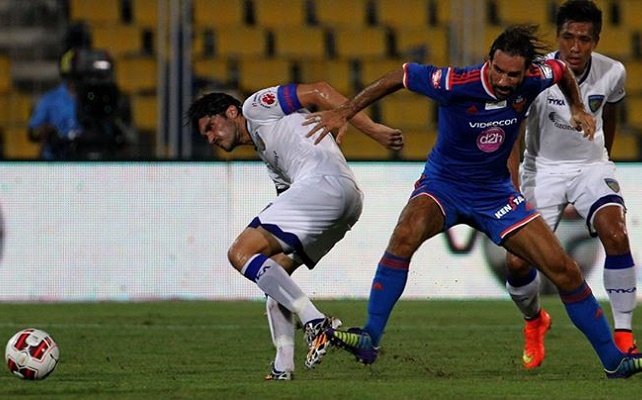 Chak de! – The Hero Hockey India League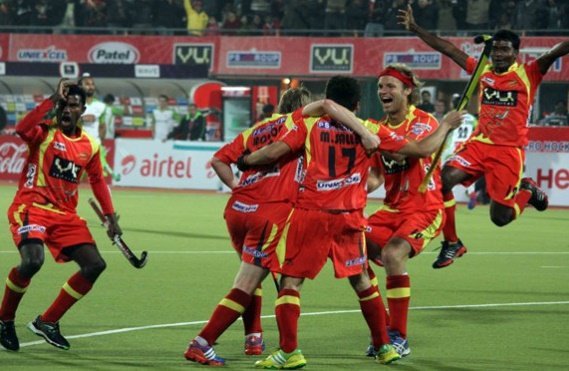 The tried and tested IPL formula, some big names, a dash of celebrity and lots of enthusiasm made these tournaments a runaway success.
Could India finally be shedding its one-dimensional 'cricketing nation' image and be on the way to building a more sport-friendly one, instead?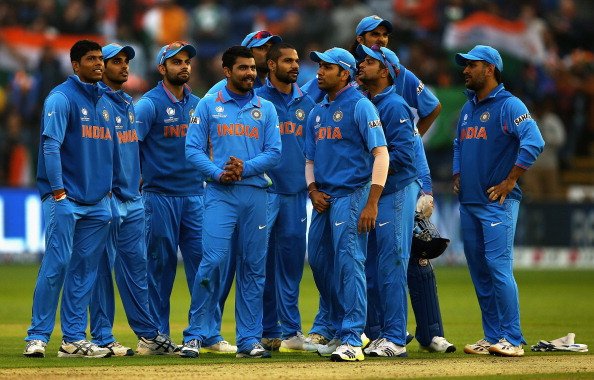 Do you think we still only bleed blue, or is there acceptance, even excitement, for this new wave of sports in India? Write in.