New Delhi: The All India Students Association (AISA) and Students Federation of India (SFI) alliance swept all the four posts of the charged Jawaharlal Nehru University students' union elections whose results were declared on Saturday. 
In a closely watched contest between a Left alliance and the Akhil Bharatiya Vidyarthi Parishad, the former emerged the winner following a 60 per cent voter turnout on Friday. However, the results also suggested the rise of the two-year-old Birsa-Ambedkar-Phule Student Association (BAPSA) as a significant player.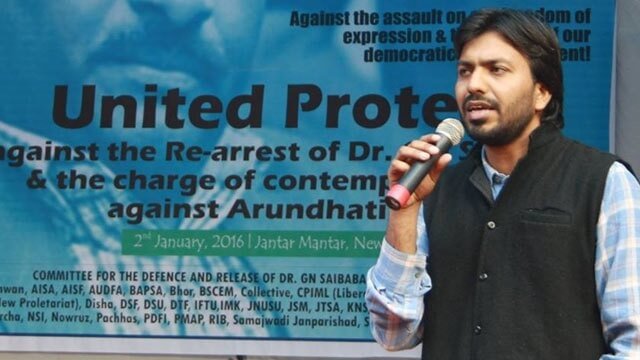 The battle for the post of JNUSU president finally turned out to be between Mohit Pandey of the AISA-SFI alliance and BAPSA's Rahul Sonpimple. According to the election results, ABVP candidates finished third in the election for the post of Vice-President and General Secretary. 
It was a close contest between AISA-SFI alliance's Tabrez Alam and Pratim Ghosal of DSF (Democratic Student's Federation) – a faction of the SFI – for the post of JNUSU Joint Secretary. 
The Left's victory in JNU is significant given the controversial February 9 protest over which three JNU students, including former JNUSU president Kanhaiya Kumar, were arrested and booked for sedition. 
As soon as the final results were announced, hundreds of JNU students began celebrating and chanting slogans against the ABVP. 
"This means there's no place for ABVP in JNU. It's the beginning of their end," an AISA activist told ScoopWhoop News.
Feature image source: PTI/File Photo