Indians on the internet are celebrating the win of an Indian-origin man who will become Ireland's new Prime Minister. He will also be the country's first openly gay PM.
Leo Varadkar was serving as the Minister for Social Protection in Ireland before the win and has campaigned on same-sex marriage and liberalising abortion laws in the past.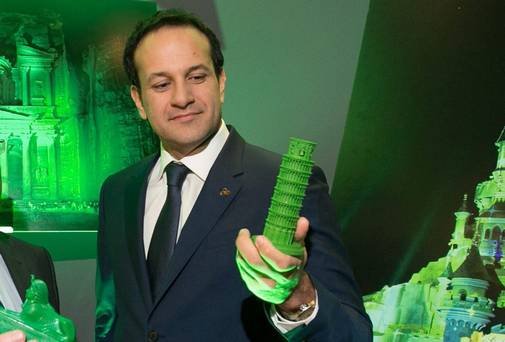 After Irish PM Enda Kenny resigned as the head of the governing Fine Gael party, Varadkar and Housing Minister Simon Coveney were considered eligible candidates for the post. Varadkar earned major support from other parliamentary members by winning 60 percent of the overall part vote.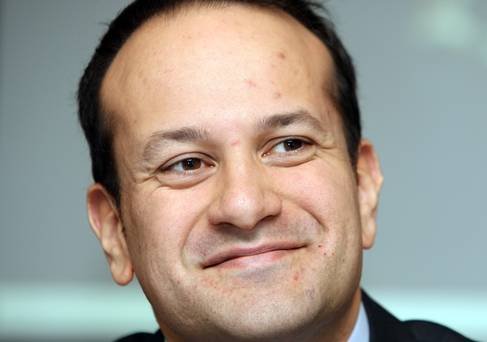 1. First PM from minority background.
The 38-year-old to-be-Prime Minister of Ireland is the son of an Indian immigrant, will become the first gay taoiseach (prime minister), the first from a minority background and will also be the country's youngest ever leader. Varadkar is the youngest and only son of Mumbai-born Maharashtrian Ashok Varadkar and Co. Wexford-born Miriam Varadkar.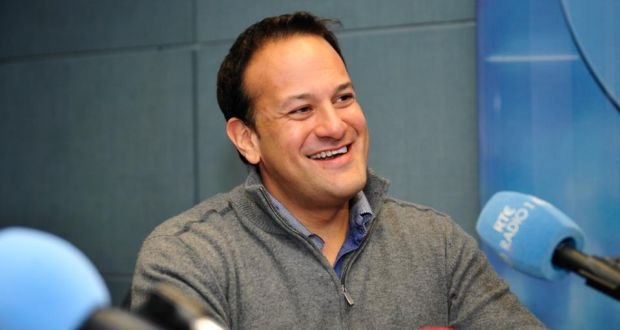 2. Varadkar studied medicine before he entered politics.
At the age of 7, he had decided he wanted to be a minister one day. Born in Dublin, Varadkar studied medicine at Trinity College, Dublin and worked as a general practitioner before he entered politics. He joined Fine Gael and contested his first election at the age of 20. However, he only scored 380 first-preference votes and was eliminated in the fifth count.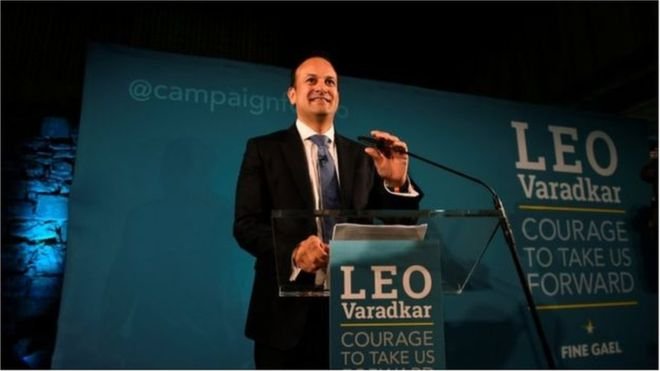 3. He publicly came out during a radio interview in 2015
Varadkar publicly came out as gay in 2015, after Ireland became the first country in the world to legalise same sex marriage. On January 18, 2015, during a radio interview, he revealed his sexuality. 
4. He is known for his no-nonsense attitude & a conservative yet progressive stance on issues.
While his centre-right ideology in politics is more conservative, he portrays the image of a new, progressive Ireland. During an interview with RTE 1, he came out of the closet and said,
It's not something that defines me. I'm not a half-Indian politician, or a doctor politician or a gay politician for that matter. It's just part of who I am, it doesn't define me, it is part of my character I suppose.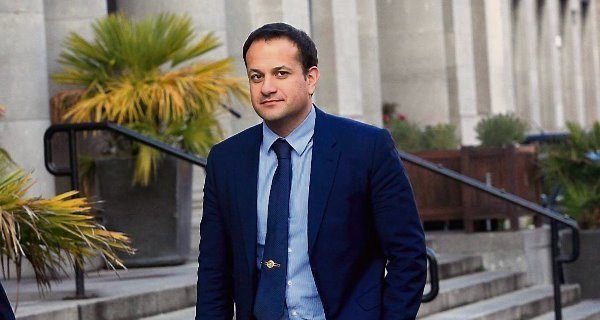 5. Varadkar has held three ministerial portfolios in the past.
He has held several ministerial portfolios including Minister for Transport, Tourism and Sport from 2011 to 2014 and Minister for Health 2014 to 2016.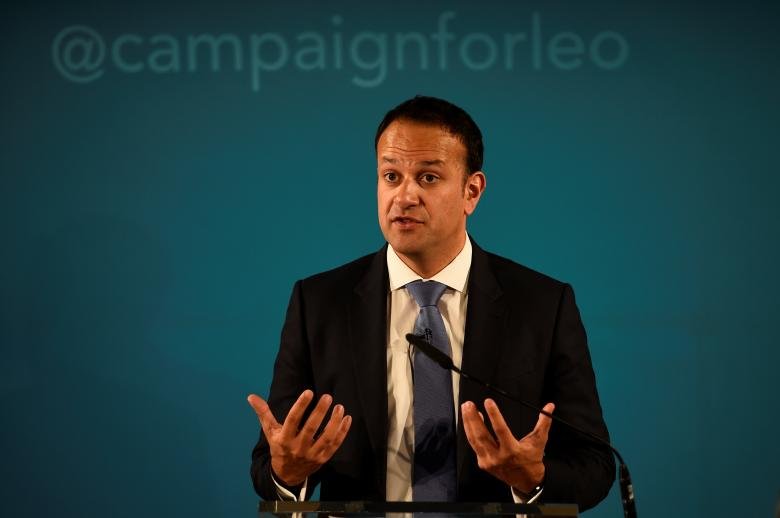 However, I have one little question… Indians are actively celebrating his win online and we should. But when will we accept our gay population and celebrate their wins just like this?