Just days after an elephant was killed by a train in West Bengal, a leopard died today in Chandrapur, Maharashtra after being hit by a train. 
Coming as another incident in which a wild animal has died due to urbanization, people on Twitter voiced their concerns about the plight of animals and growing encroachment. 
We're losing so many wild animals to accidents on railway tracks and highways but nobody wants to address this problem.

— Devika (@Dayweekaa) October 8, 2019
Besides having technology solutions government doesn't invest. Very ego friendly environment.

— संकल्प (@sankalpgupta_) October 8, 2019
The incident happened when the Ballarpur-Gondia passenger train struck the leopard near the core of Chandrapur district, reports Hindustan Times. 
The animal, who was severely injured, died on the spot. The age is estimated to be around 5 to 8 years.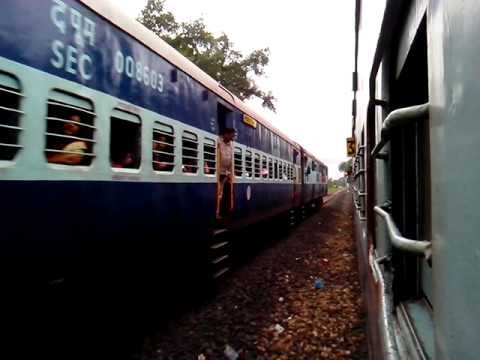 Upon receiving information of the incident, the Forest Department rushed to the spot and sent the body for autopsy. 
While development is key for a country's success, invading wild animal territory is the actual opposite of that process. 
By doing so we are only destroying the natural habitat and harmony.