Imagine coming really really close to making it to the top of Mount Everest and not scaling it. Horrible, no? Now, imagine abandoning your bid for a stranger. Would you?
 As per a report published in Hindustan Times, a British climber gave up the chance to reach the top of Mount Everest less than 500 metres from the summit to save the life of a fellow mountaineer.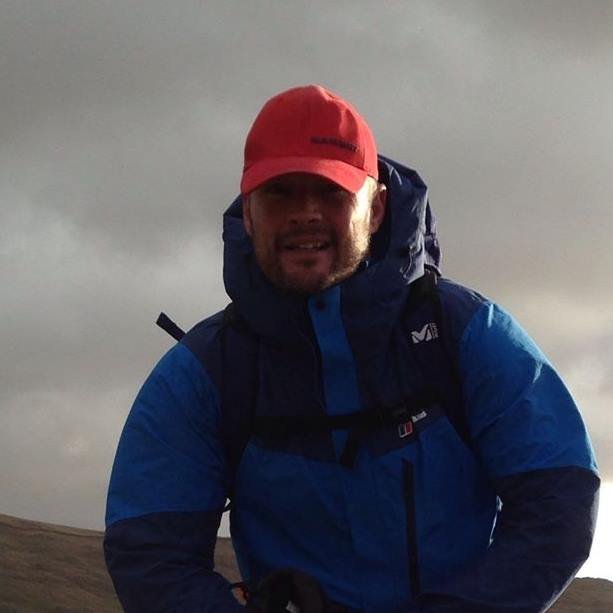 Leslie Binns, a British ex-serviceman, turned around to save Indian climber Sunita Hazra, who had scaled the summit a few hours before. He came across her sliding down the fixed climbing line ahead of him and pulled her down to safety on May 22, the day he was supposed to scale the peak. 
Binns told BBC:
I could hear the woman's screams and managed to halt her fall. I helped her upright and looked at her oxygen regulator – it was registering empty. I climbed down to her and called my sherpa. I told him we were not going up and we would give Sunita my spare oxygen bottle and take her down.
During the descent, the trio found another climber who was also struggling to descend and took him with them. However, they were unable to bring him to the camp due to exhaustion and difficult weather conditions.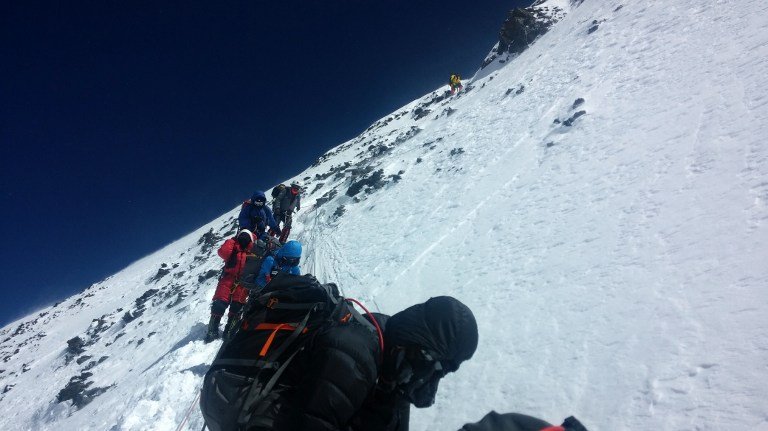 Binns told BBC: 
"I gave Sunita my sleeping bag in my tent. We then tried our best to get her warm by patting and rubbing her. She was suffering from hypothermia and her right hand was badly frostbitten, I used a flask of ginger tea to re-warm her hand. I dried it off and told her to keep it in her fleece pocket which would keep it warm"
Hazra left the hospital on Wednesday after being treated for frostbite.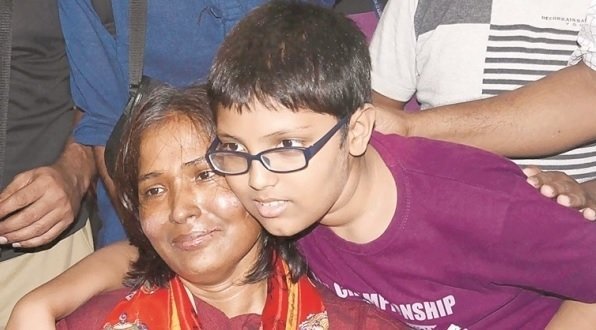 "I owe my life to him. I could return home to see my child. What else can I say?" the 32 year-old woman who became the first Bengali mother to scale the summit, told a TV channel on Wednesday. 
Binns is being heavily applauded on Twitter:
The Bengali and the Briton. A passionate story about humanity Mount Everest. This is the restorative one needed!https://t.co/lFanIIHiQz

— Allegedly পত্রলেখা (@patralekha2011) June 2, 2016
Binn has served in Bosnia, Iraq and Afghanistan and has been awarded two bravery medals including the Queen's Commendation for Bravery for finding improvised explosive devices in Afghanistan in 2009. 
(Feature Image Source: Facebook)