India may have created a competitive market by abolishing licence raj, but it has been replaced by an equally time-consuming "approval raj" fraught with potential corruption, Biocon CMD Kiran Mazumdar-Shaw has said.
Sharing her thoughts on 25 years of economic reforms in India, she said, in the past, businesses had to contend with issue of licences which were time-consuming and cumbersome.
"Licence raj has been replaced by approval raj. Today, it is about approvals which are also time-consuming. Both licences and approvals are fraught with potential corruption and speed money. Hence, the only way to overcome this is self-regulation and deemed approvals on an online platform which removes the human element and thereby reduces corruption," Mazumdar-Shaw said in an interview.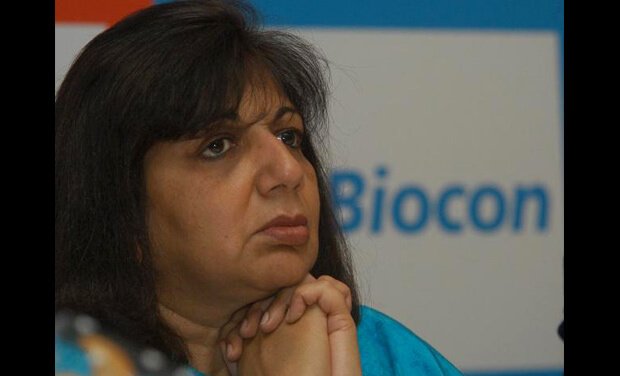 She also is of the view that India Inc is over regulated and it is reflected in the country's low ranking in the ease of doing business. "We are burdened with far too many applications and approvals and therefore need to move to deemed approvals and self-regulation based on compliance with a stated set of rules," Mazumdar-Shaw, a pioneer of India's biotechnology industry, said.
"Such self-regulation needs to be captured on an online regulatory register which will provide transparency and traceability," she noted.
According to her, today automation is boosting efficiency and GDP growth but not creating jobs.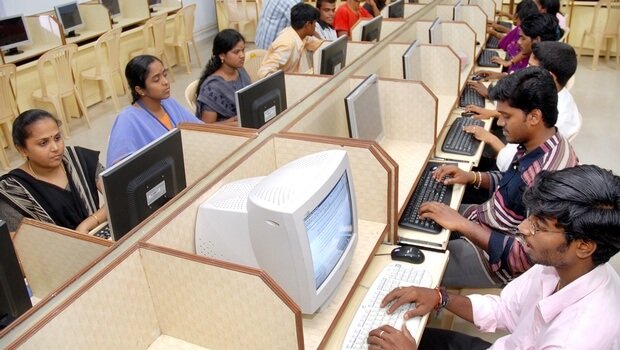 "This is dangerous. We need to think of sectors and businesses that create jobs. Services are job creators. Manufacturing needs to be job-oriented too. Agarbattis and beedis create jobs but even these low-end sectors have lost their competitiveness and today India has been overtaken by Vietnam for agarbatti manufacturing," Mazumdar-Shaw said.
Rapid economic change through automation and new technologies can be disruptive and can boost productivity, but they can also affect jobs market, leading to social tension, she cautioned.
"We need to be prepared to mitigate these challenges through innovative ways," she added.