It wasn't long ago that the whole country was directing its anger at a religious congregation that had taken place in Delhi, just a month ago, risking the lives of many. Yesterday, the story was repeated when people gathered in large numbers for a village temple fair in Ramanagara district, Karnataka.  
According to reports, the incident took place in Kolagondanahalli village of Ramagara, merely 50 kilometres away from Bengaluru. Apparently, they had taken permission from the Panchayat Development Officer, NC Kalmatt, who was later suspended.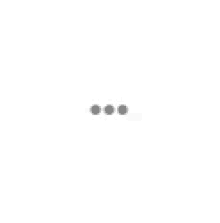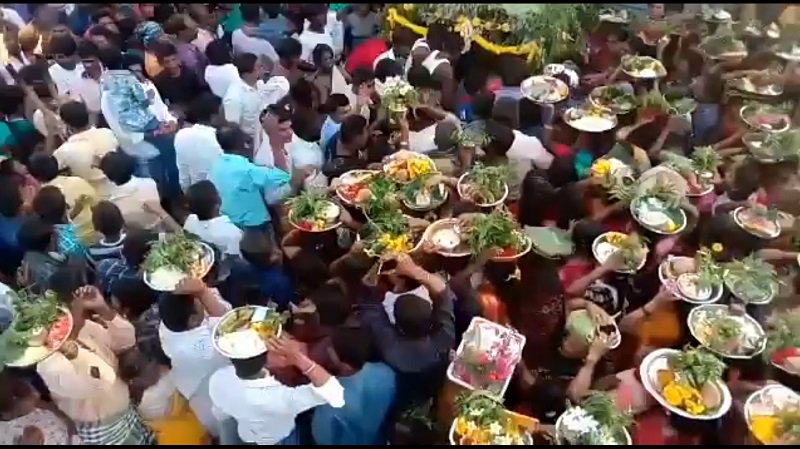 Quite obviously, this has made a lot of people very angry!
Where is the law, Social distacing, lockdown, police? 😡

— Reena Negi (@ReenaNe66191077) May 15, 2020
All the people gathered in this religious gathering must be quarantined for 21 days. ..

— Nilamani Ningombam (@NilamaniN) May 15, 2020
Earlier, a huge controversy had erupted in the district when five people had tested positive in prison.