The Lok Sabha on Wednesday, July 24 passed the Unlawful Activities (Prevention) Amendment Bill 2019, reports the Times of India. 
This will allow, designation of an individual, wanted for terror-related crimes, as "terrorists".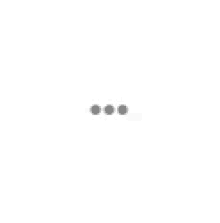 The bill was passed in the assembly despite strong protest and a walkout by opposition parties like Congress, DMK and Trinamool Congress.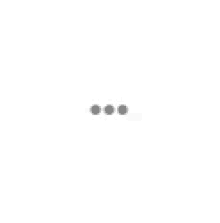 The Lok Sabha witnessed a vote and the bill was passed after receiving a favour of 287 votes to eight.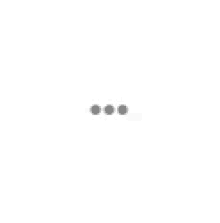 Claiming that the only purpose of this bill was to root out terrorism from the system, Home Minister Amit Shah responded sharply to opposition's claim that the law can be misused.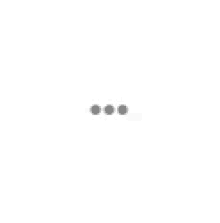 While parties like DMK, Congress & TMC walked out in protest, Samajwadi Party supremo Mulayam Singh Yadav supported the passage of the bill. 
Many believed the proposed legislation should have been scrutinized first by a parliamentary standing committee.