At a time when a spree of radicalization among young men and women have wreaked havoc across the world, parents in London have been warned to keep a check on the changes in behaviour and attitudes of their children.
An anti-radicalization leaflet by Camden Safeguarding Children Board, a local child protection agency has provided a list-sort-of signs to keep their children away from radicalization.
According to the leaflet, the signs that could indicate a potential extremist in the making include: Mistrusting mainstream media reports, supporting conspiracy theories, and criticizing government policy, particularly foreign affairs.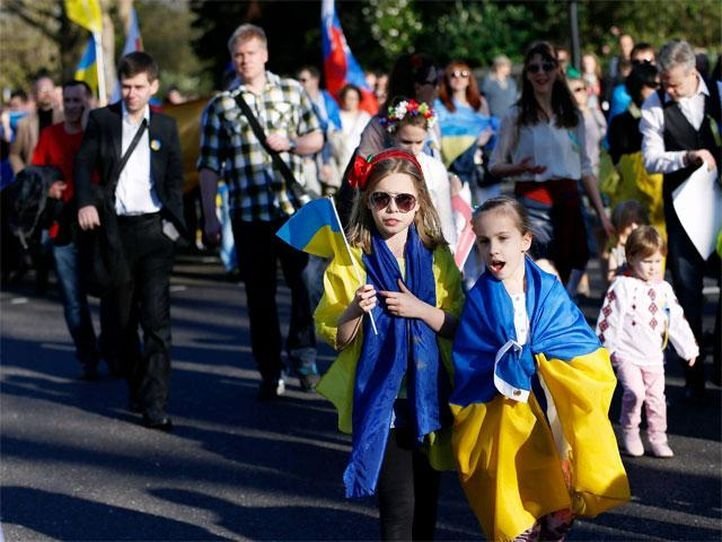 Traits like typical teenage rebellion, changes in friends, dress, or behavior; acting secretive when parents approach, also form the part of the leaflet's list of warnings.
Here's the full list of warnings:
1. Out of character changes in dress, behaviour and changes in their friendship group.
2. Losing interest in previous activities and friendships
3. Secretive behaviour and switching screens when you come near.
Signs more specific to radicalisation:
1. Owning mobile phones or devices you haven't given them
2. Showing sympathy for extremist causes
3. Advocating extremist messages
4. Glorifying violence
5. Accessing extremist literature and imagery
6. Showing a mistrust of mainstream media reports and belief in conspiracy theories
7. Appearing angry about government policies, especially foreign policy.
The leaflet has attracted flak from various quarters in UK with many groups criticizing it for oversimplifying the underlying causes and consequences that lead to people to extremism.
According to The Independent, a group of UK academics have said that interest of children in politics and analyzing media images is not something to be suspected for.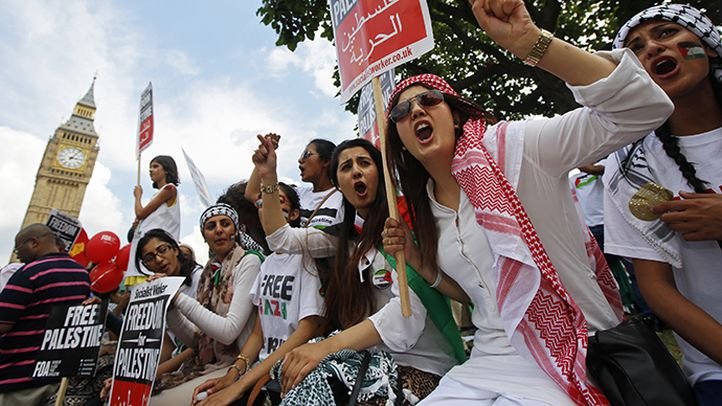 Early this year, academics and writers warned in a letter that the British government's counter-terrorism strategy, would have a chilling effect on open debate, free speech, and political dissent in the country.
It's estimated that nearly 700 British citizens have traveled to war-torn Iraq and Syria with many of them ending up with extremist group Islamic State. However, British security officials had not even an inkling of the prospective recruits for terror groups even before they finally joined the group.