When you talk about sports in India, the first thing that comes to mind is Cricket and then Football. People worship these two sports and are barely aware of the others, well almost.
Thankfully, there are a bunch of sprightly youngsters in Mumbai who are dabbling in an adventure sport of a different kind. Ever heard of longboarding?
Eight members from Mumbai came up with Longboard Crew India , the first and only longboarding crew of India, in 2013. So what exactly is longboarding? It is the act of riding longboards, that are larger than skateboards, both in length and breadth and are more flexible, stable and durable.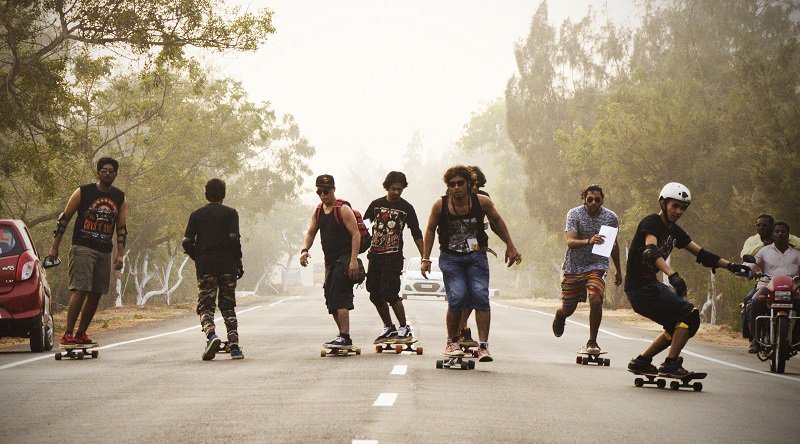 The best part about longboards is that you can ride them on roads and you don't need a specific track. Its about balancing yourself on the four wheels and get moving. It's about the speed, the thrill, the adrenaline rush and dedication to explore the sport.
Founder of LCI, Nikhil Bhosale had to face quite a lot of difficulty. It is difficult as a sport in India and getting their own longboards and starting of their own, was harder. Sameer (one of the first members of the crew) and Nikhil started experimenting with their talents on longboard in a local colony with proper pukka roads. As the sport is next-to-nil in existence in our country, they had to make their own equipment like DIY sliding gloves and shock resistant longboards protectors.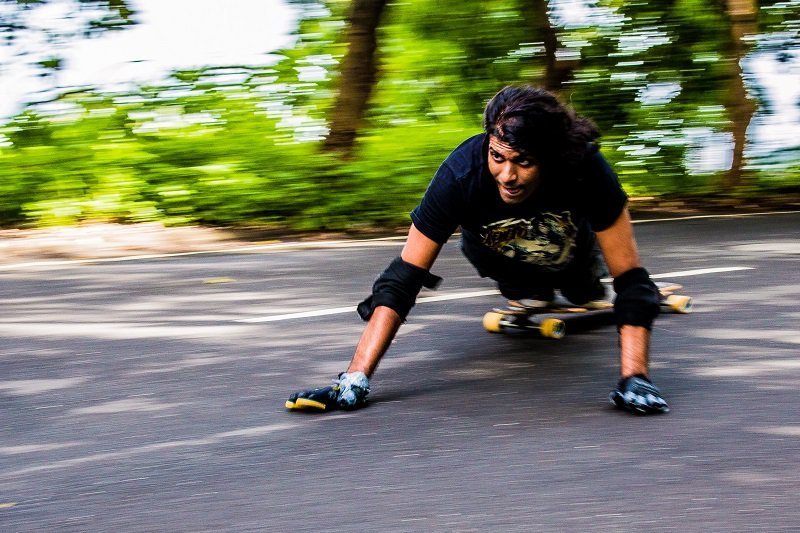 "My target is to put India on the Longboarding map of the world. I don't want to commercialize it but spread it as a sport for passion", says Nikhil Bhosale, the founder of Longboard Crew India .
Things started falling in place gradually and they started planning for their own longboard workshop since India has no longboard suppliers of it own. Nikhil and other members spent days and months learning how to make longboards and finally early this year, they came up with Nightrain Longboard , the first ever longboard manufacturing store in the country. They sell customized boards and other longboarding gears.
With every passing day, the LCI members learn, grow, evolve and add something new to the history of longboarding in India. From eight members to 40 members, LCI has come a long way so far.
Here's how they do it!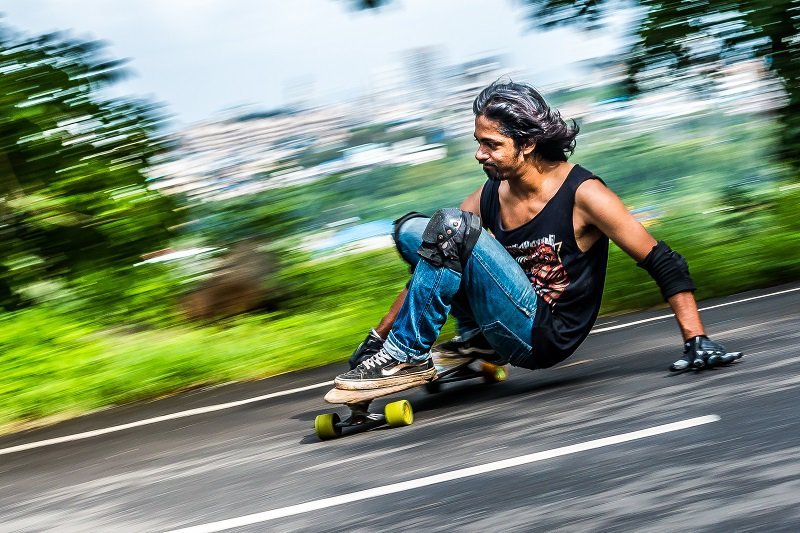 "Longboarding is everything for me. It's the best thing that has happened to me till date", says Prameet, the first longboardographer .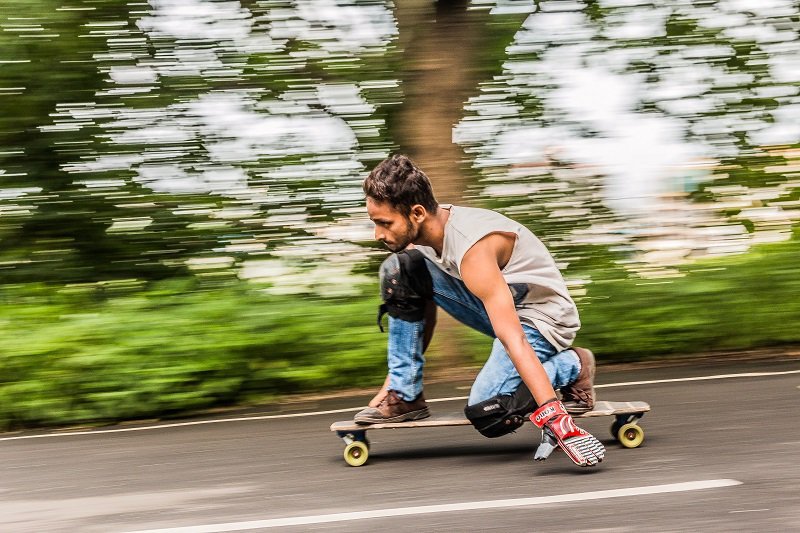 "I can never skip any jam session and wait for Sundays. I am dedicated to this sport and I am loving it" , says Sandeep Patel, a new member in the crew.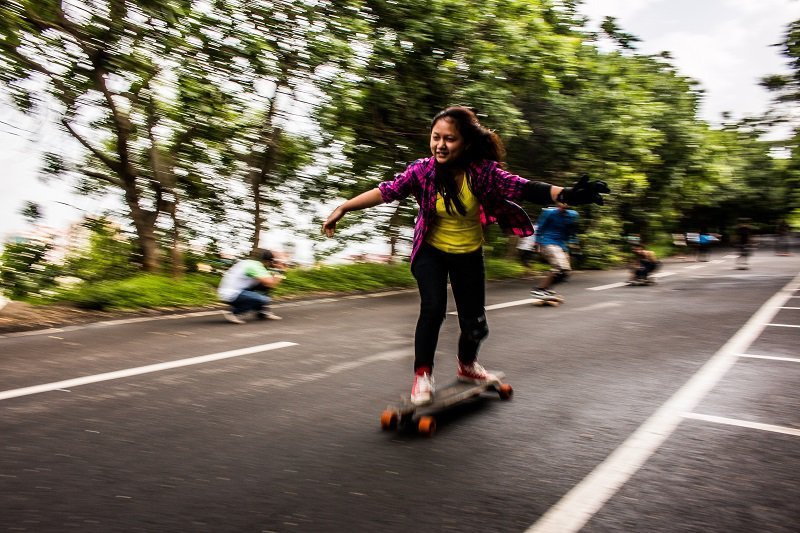 "Longboarding is a form of expression for me. I feel free; I feel me; I feel secure", says Basica, the first female longboarder of the crew.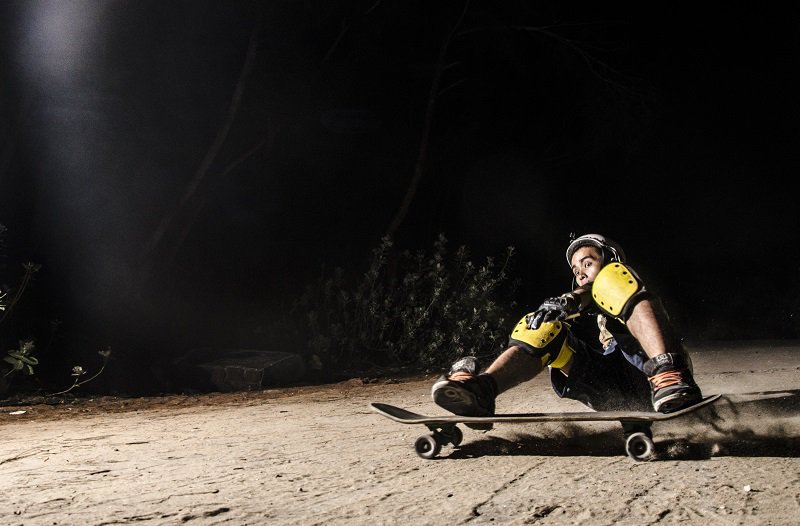 "I can't stop myself from longboarding. Since the day I have started longboarding, it has become a very important part of my life", says Boris, one of the initial members of the crew.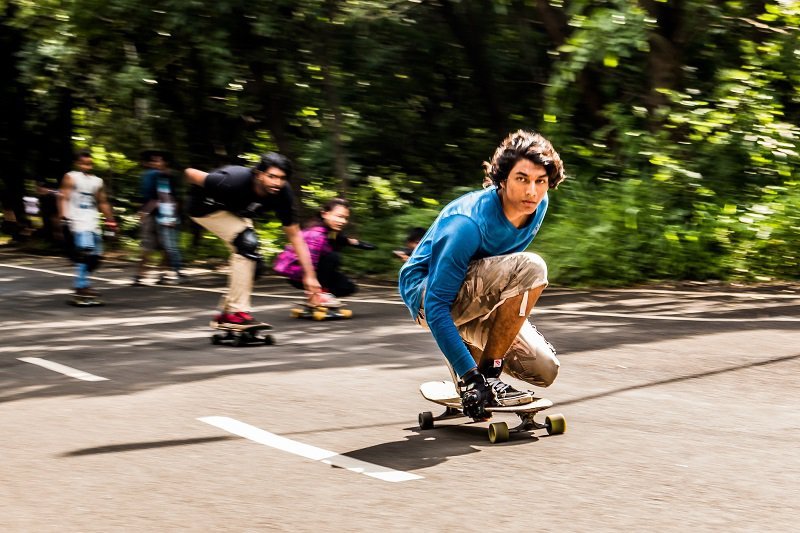 "Longboarding is thrilling. It gets me moving and gives me strength. It's beautiful" , says Sourabh Khade, who takes care of the LCI's social media.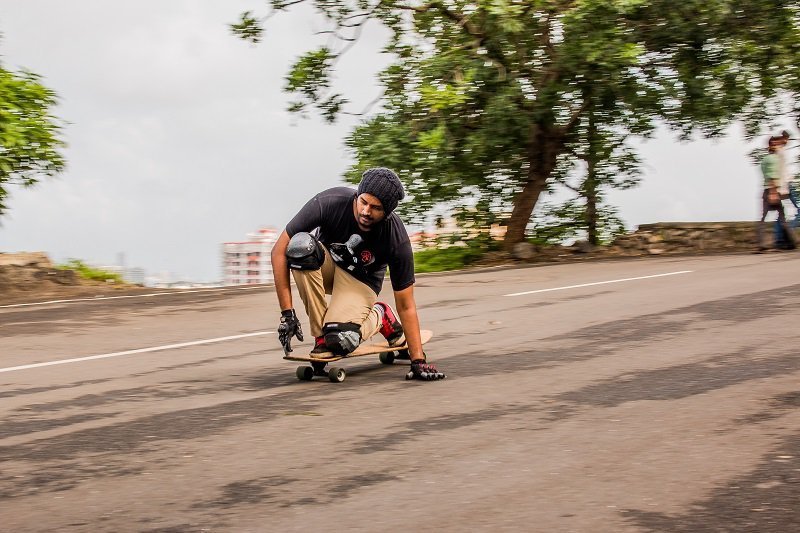 "It's like flying and enjoying every moment. Longboarding is a drug!" says Prithvi Khade, a guitarist turned longboarder.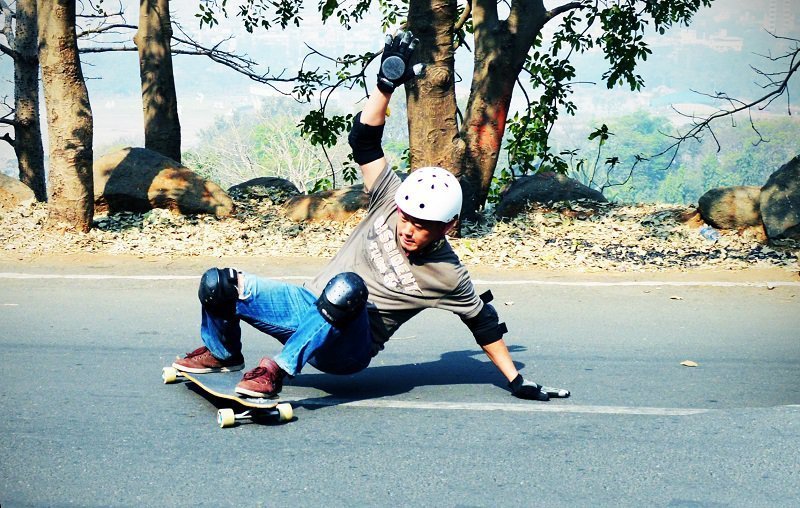 "Longboarding makes me forget every bad thing around me. Its just me and my board connected by a bond of feeling free" says Chang Mingkhwa, a 47 year old dentist.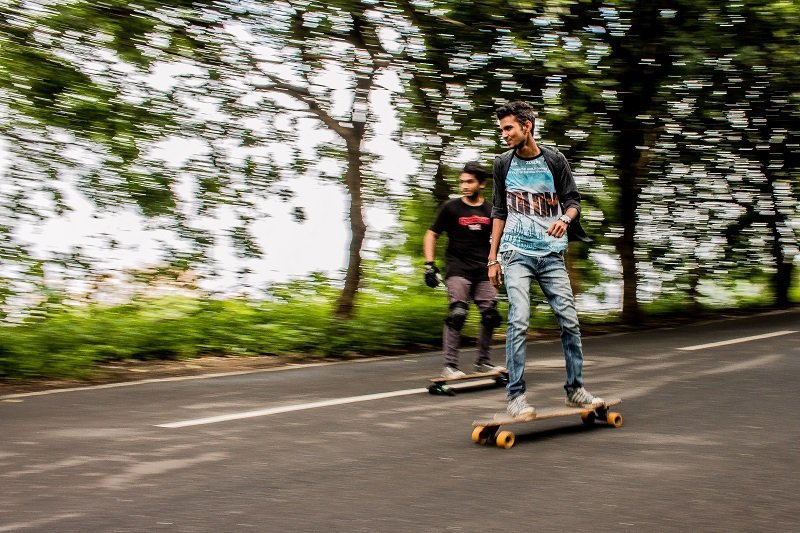 Participants of Sunday Jam trying their feet at longboarding at Parsik Hills, Mumbai.
When we spoke to them, The Longboard Crew informed us about the growing popularity of the sport and are happy to take workshops in any part of India, especially in schools and colleges with sizeably big campuses. If you're bored of the regular outdoor activity and are willing to learn some kick-ass sport, get in touch with them here .
Longboard Crew Of India team is based out of Mumbai and conducts workshops at Parsik Hills every Sunday. If you're around, drop by and if you're daring enough hop onto a longboard!
(Photo courtesy: FocusMonk Photography used with permission. This is not a sponsored article. )