Most of us use antiques as decorative pieces in our house but do we really understand their true value? Well, maybe after reading this report you'll want to know the true value of the antiques that are lying around in your house. 
Who knows, you may just become a millionaire, just like this elderly French woman who found an 
old painting
 in her kitchen that turns out, is worth millions of dollars. Say what?
The masterpiece that was found in the woman's kitchen was made by a 13th-century Italian painter named Cimabue and it was sold for 24 million euros ($26.6 million) on Sunday.
It was sold to an anonymous buyer by Dominique Le Coent of Acteon Auction House, near Chantilly, and its sale represented a "world record for a primitive, or a pre-1500 work."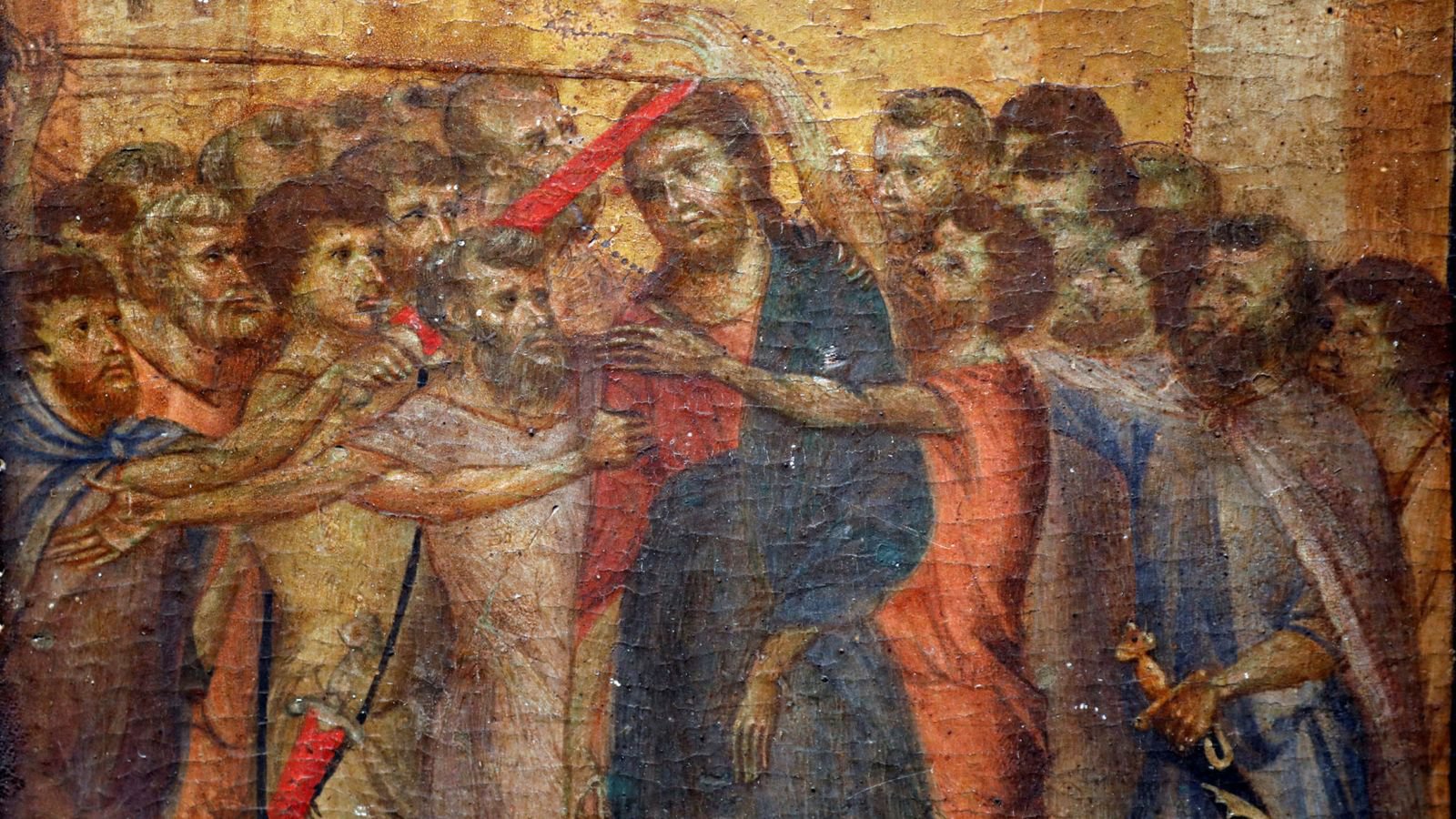 How was the painting discovered? An auctioneer spotted the painting, hanging on a wall between the kitchen and the dinning room while examining the woman's house in Compiegne. 
Later, the woman was advised by the auctioneer to show the painting to an expert for evaluation. The rest is history.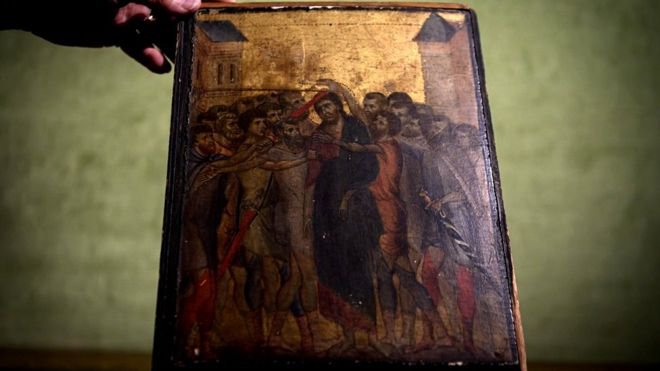 The expected sale price was around 4-6 million euros but it was sold off for more than twice the price that was estimated. The painting measures about 10 inches by 8 inches (24 by 20 centimeters) and it is titled "Christ Mocked."
The painting's discovery has everyone excited in the art world as this was the first time a Cimabue has ever gone under the hammer. However, art experts say the painting seems to be part of a larger diptych that Cimabue painted in the year 1280.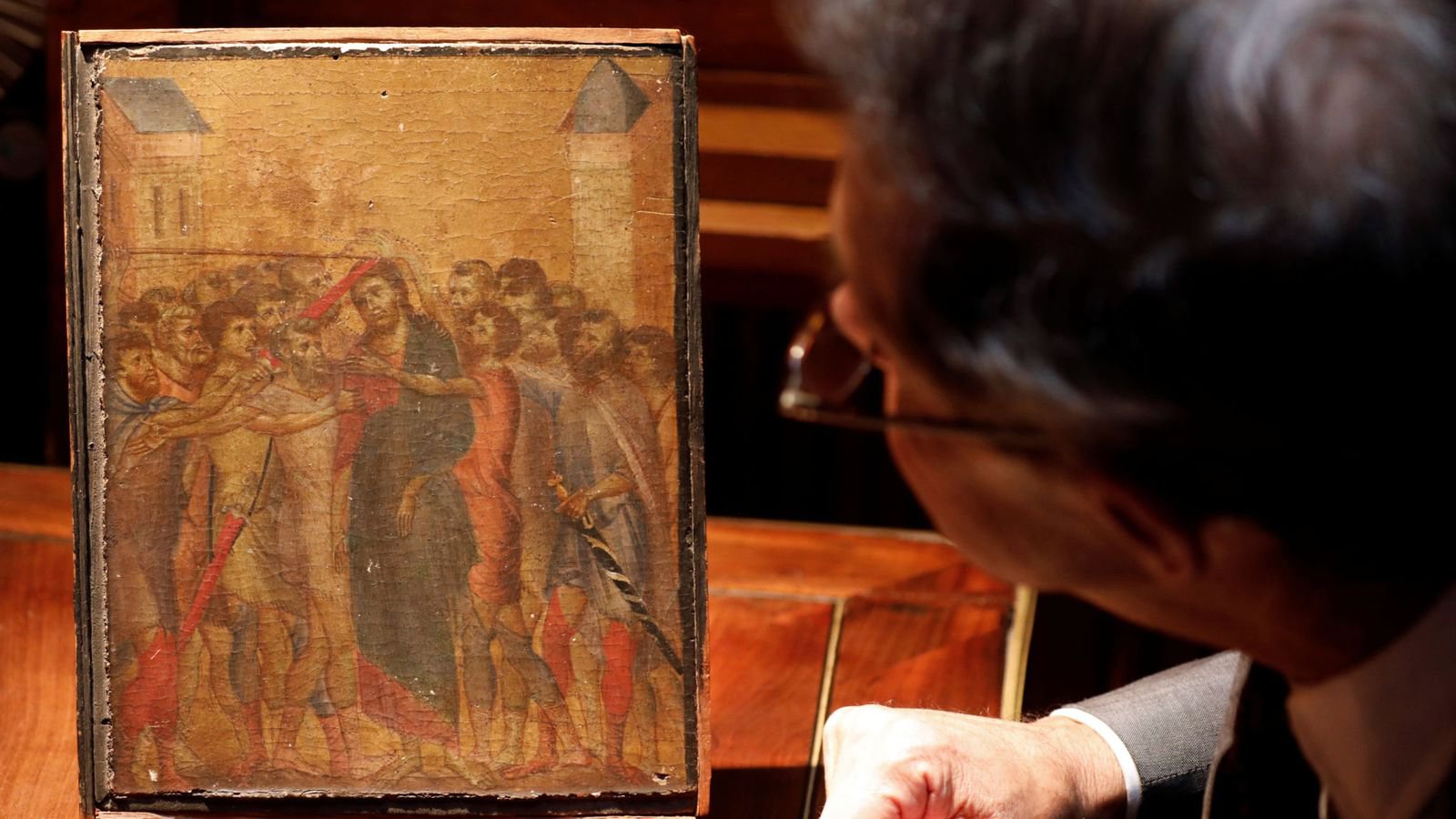 Just so you know, Cimabue was considered the forefather of the Italian Renaissance who was known for incorporating elements of movement and perspective, which is now characterised as Western painting.