A blast that ripped through a restaurant in Jhabua district of Madhya Pradesh, rocked the entire area, and led to the deaths of 88 people. Initially it was thought of as an LPG blast, but now it has been revealed that the blast was triggered by a short circuit in a flour mill next to the restaurant, where explosives were stored.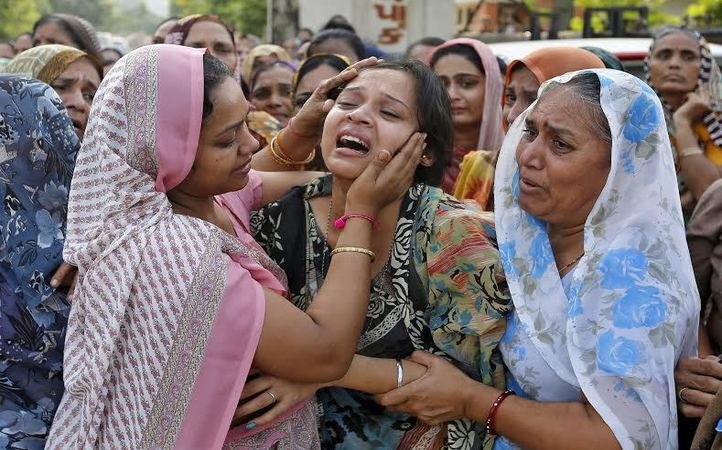 The flour mill belongs to one Rajendra Kaswa who runs a mining business, and had the license to store explosives for the same. A case has been registered against Kaswa by the police, as keeping explosives in a populated area is illegal.
The residents of the area claim that they had complained against Kaswa storing the explosives, over a year ago. A neighbour Channu Lal said, "Last year I had complained to the Collector about Kaswa storing explosives in this area but no one did anything," reports NDTV.
A compensation of Rs 2 lakh for the families of the dead and Rs 50,000 for the injured has been announced by CM Chouhan, whose convoy was blocked by angry protesters.
Kaswa and his family vacated the house and haven't been spotted after the explosion.
Read more: