Chennai:
 The Madras High Court has dismissed an appeal by a woman seeking to set aside the "forged" 'khula' produced by her husband on the basis of which a cleric granted a fatwa dissolving the marriage.
S Basheria submitted she was married to T C A Mohamed Yusuf, a beef merchant on August 20, 1987 as per Islamic customary rites and practice and the marriage was duly recorded in the Nikah register of a local mosque.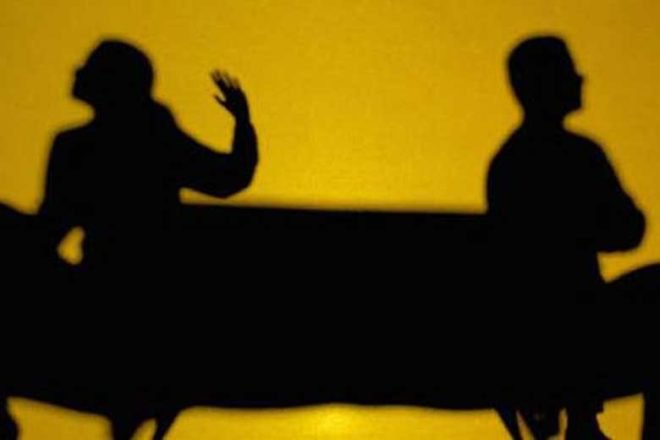 She came to know that in July 2006, her husband had got married to another woman at his native place and was living with her separately.
She submitted that her husband had obtained a fatwa from the government chief Kazi dissolving her marriage with her husband by producing forged letter alleged to have been written by her.
She contended she had not opted to get divorce from her husband.
Though she submitted a representation to the Kazi asking to intervene in the matter, he informed he gave his opinion based on the letter of her husband.
She submitted she was approaching the court to call for the records of the Kazi in the Khulanama certified by the Kazi and for a consequential direction to respondents to pay her and her children Rs 7 lakh as damages.
The division bench said the court cannot go into question of facts and only can go into the question of law.
While concurring with the order of single judge, the bench said, "For the very allegations made by the appellants criminal proceedings have already been initiated and the same are pending before the criminal court. The veracity or otherwise of the allegations can be gone into by the criminal court after following the due process of law."
"The fact also remains that the criminal proceedings and the claim with regard to the relief sought in the writ petition are independent of each other. The allegations made by the appellants are disputed questions of fact."
It is well settled that the disputed questions of fact cannot be gone into by this court under Article 226 of the Constitution.
"Hence, in our considered opinion, the writ petition is not maintainable, as the appellants have to work out their remedy only before the appropriate forum or authority under the appropriate law."
"The learned single judge has dealt with the matter in detail and rightly come to the conclusion. Therefore, we do not find any infirmity with the order passed by the learned single judge," the bench said