With the widely relished staple snack Maggi swimming in crisis across the country after samples collected by Food and Drug Administrator (FDA) in Uttar Pradesh found more than the prescribed limit of taste enhancer Monosodium glutamate (MSG) in its packets, more than ten states have started acting against the noodles present in the market.
State governments from Karnataka to Haryana have started collecting samples of Maggi from the market from Tuesday, June 2 and ordered testing for checking the level of MSG in the two-minute food item.
In Kerala, the government temporarily ordered a halt on the distribution of Maggi noodles from over 1,000 government retail outlets in the state.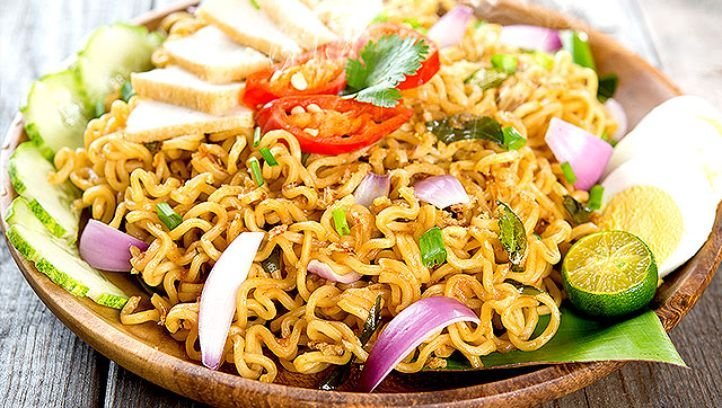 Initially, Nestle had refuted the results of tests conducted on the product in a Gorakhpur laboratory. But further tests in one of the best laboratories in Kolkata confirmed the high MSG levels and detected dangerously high lead content in the Maggi samples.
In West Bengal, a high-level meeting of West Bengal Food Department was ordered by the state government on Wednesday, June 3, to take a view on the ongoing controversy surrounding Maggi noodles.
Delhi government on Tuesday had summoned Nestle after it found 10 of 13 packs of the noodles it tested as "unsafe" with high lead content.
While two top officials from Nestle India are meeting with Delhi Health Minister Satyendra Kumar Jain and other senior officials, Delhi government said it has decided to initiate a case against Nestle "for sale of an unsafe product" and is also considering a fine for "misbranding," as it found five samples with MSG, without a declaration on the label, NDTV reports.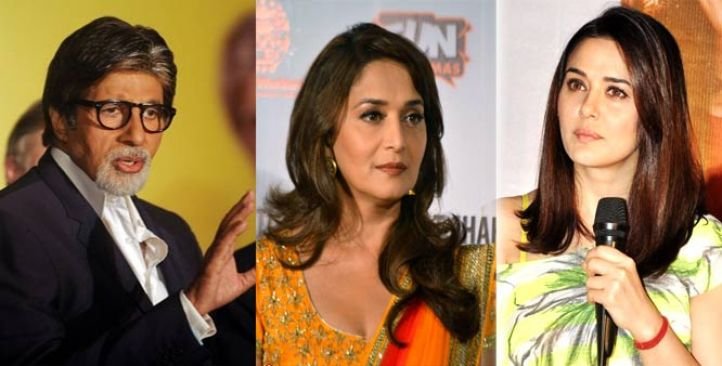 Against the permissible lead content of 0.01 parts per million, the Maggi samples contained 17 parts per million, VK Pandey, a 40-year-old Barabanki-based officer of the Uttar Pradesh Food Safety and Drug Administration and whistle-blower of the present findings told Hindustan Times.
The controversy took a sharp turn in Bihar after a court ordered the registration of an FIR against Bollywood stars Amitabh Bachchan, Madhuri Dixit and Preity Zinta, who have featured in the Maggi advertisements, and said they could be arrested, if required. The court passed the order in response to a complaint filed by advocate Sudhir Kumar Ojha who claimed he was taken ill after eating the 'two-minute' noodle, a Firstpost report reads.
In addition to West Bengal, Karnataka, Haryana and Delhi, the discovery has also prompted authorities in Maharashtra, Uttarakhand, Odisha, Gujarat, Assam, Punjab, and Tamil Nadu to send samples of Maggi for tests to determine if the snack is safe.
With apprehensions of a blanket ban on Maggi, sales graph of the noodles has seen a steep decline across the country. On Wednesday, June 3, future group has banned sale of Maggi noodles in all Big Bazaars across the country.