In what could come as a good news for many, Maggi noodles has been found to be completely safe in compliance with the standards of FSSAI (Food Safety and Standards Authority of India)
FSSAI-approved laboratory of CFTRI (Central Food Technological Research Institute) had tested five samples sent by Goa Food and Drug Administration (FDA) when Maggi was banned in June post detection of lead beyond permissible limits.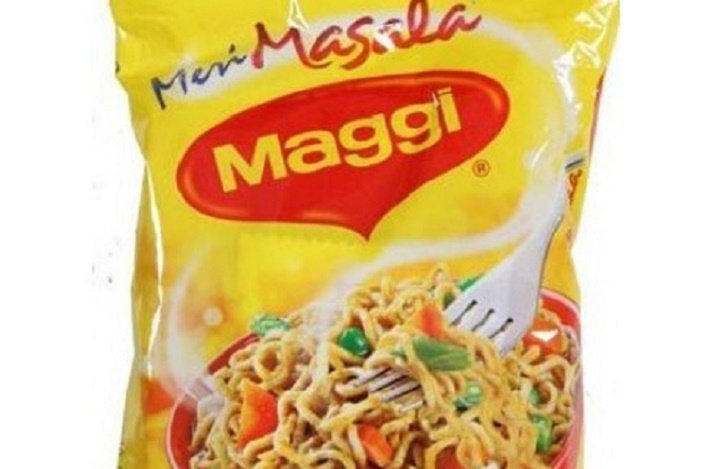 Goa FDA had sent the Maggi noodles samples to Mysore-based CFTRI for retesting of the safety of instant noodles after FSSAI expressed apprehensions on state FDA's initial report, which had found lead within permissible limits. "CFTRI finding shows that samples are in compliance with the food safety standards as per the Food Safety and Standards Rules, 2011." Goa FDA Director Salim A Veljee told PTIEarlier in the month of June, Nestle had to take Maggi off the shelves, after a few states decided to ban the noodles. FSSAI had also banned Maggi instant noodles terming them ' unsafe and hazardous ' for human consumption.
Read more:
(With inputs from PTI)