In the wake of the Supreme Court order on resumption of dance bars in Maharashtra, the state government granted licences to owners of four such bars. The licences were granted the other day in view of the recent apex court order directing the state government to issue licences to dance bars, complying with the modified conditions.
 "Licence to four dance bar owners have been granted. After complying with certain conditions, dance bar owners can start their business," a senior Mumbai Police official said.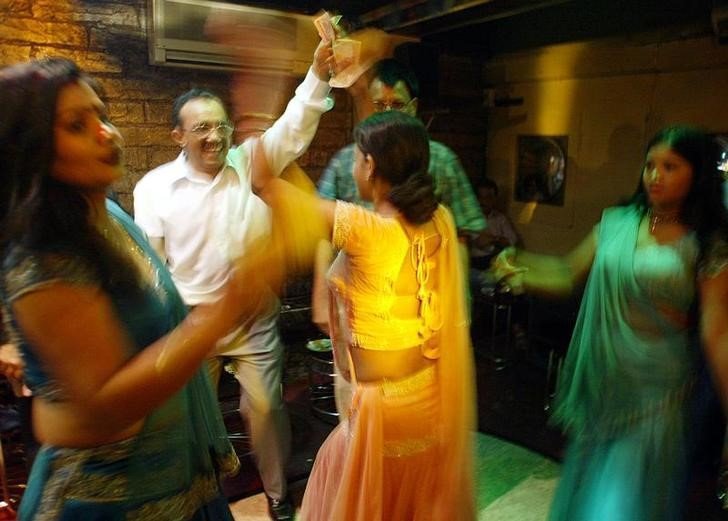 Supreme Court had on March 2 rejected certain suggestions like providing live CCTV footage to police of performances in the dance bars and asked the state government to grant licences to owners within 10 days after they comply with the modified guidelines. Maharashtra Police had earlier proposed the owners will have to cover and segregate bar area with dance area and provide them the CCTV footage of the performance of women artistes. 
The apex court had last November pulled up the state government for not complying with its October 15, 2015 order, asking it to consider granting dance bars licence to hoteliers and had ordered it to process such pleas within two weeks. The state government had in 2005 banned dance bar in Mumbai and elsewhere in Maharashtra. Nearly 1500 bars across the state had employed more than 75,000 women dancers.