The AIB roast of Ranveer Singh and Arjun Kapoor has generated positive and negative reactions from the people. While many applauded and laughed the event off, some actually believed that the "jokes" may have gone too far .
Hopping onto the latter sentiment, is the Maharashtra Government, that has ordered an investigation into the event for obscenity.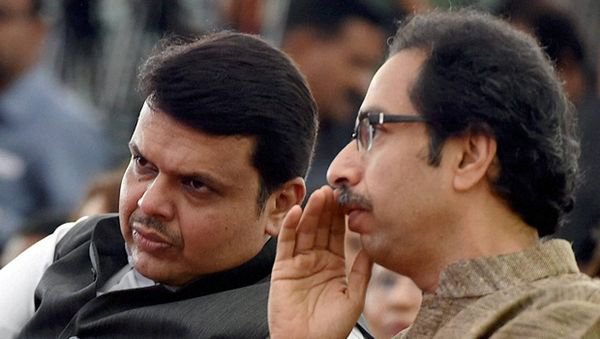 'Roasting' or insult comedy has evolved into a popular genre of comedy since The Friars Club in New York started it, sometime in the 1950s. Watching rich, important, aloof or seemingly un-touchable people get lampooned in public was a huge hit since its inception, and generally, it was all in good sport and with consent.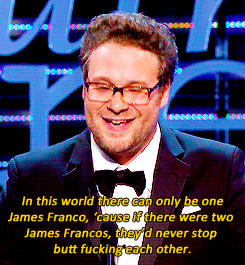 The AIB roast was a maiden attempt, a good effort but it could have been so much more. Also, if what is available on YouTube for general viewers is the EDITED version out of a 2 hour long program, you have to wonder how scandalous the part which was left out was!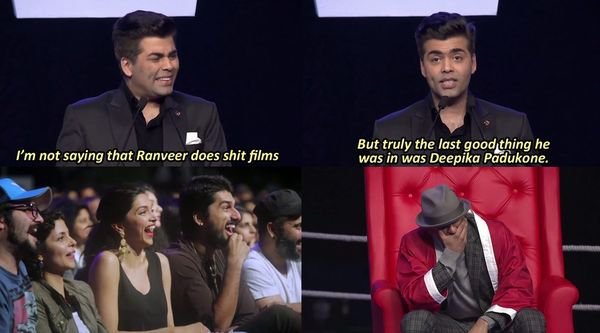 The right wing group which filed the FIR against the organisers of the event is well-within its rights to do so. But an elected government spending time and much effort to "investigate" the event for obscenity, we feel, is a waste of tax payers resources.
Last week, the Fadnavis government had launched an investigation into the case of the ' missing invite ' for the Obama dinner in Delhi.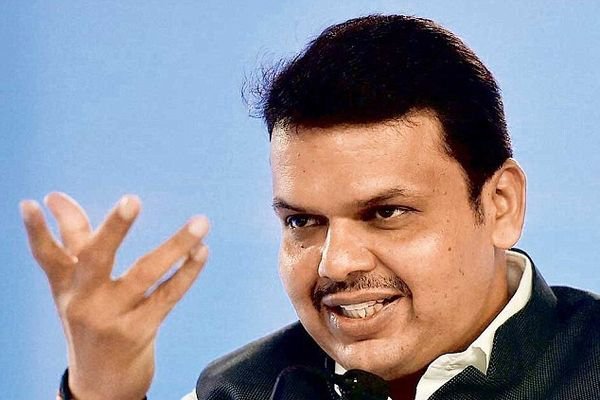 It was a comedy show, Mr Chief Minister. It was fun, we liked it, the people loved it, the general public did not mind it. For those offended easily, there were enough disclaimers before the show began.
Maybe next time, a roast would just mean coffee beans, and insult comedy would mean KRK tweets.
Feature Image | idiva.com