In order to give out the message to the society that a girl child is not a burden for the family, a barber in Beed district, Maharashtra has come up with a novel 'scheme'.
Ashok Pawar, a 29-year-old barber who runs Ishvari Gents Parlour in Kumbhephal, a small village in Marathwada's Beed, is now offering free haircuts and shaving services to fathers of newborn girls. Pawar started the scheme on January 1 and fathers of newborn girls will be able to avail the services for six months. 
That's not all, he will also offer free tonsuring of newborn girls, a part of the custom when they turn one, reports The Times of India. 
"One of the main reasons why people do not want a girl child is because of the fear of increased expenses. By offering my services for free, I can shoulder some of their expenses so that they welcome a girl child without any worries," Pawar told TOI. He charges Rs 50 for a haircut and a shave and himself has a one-year-old daughter named Shravani.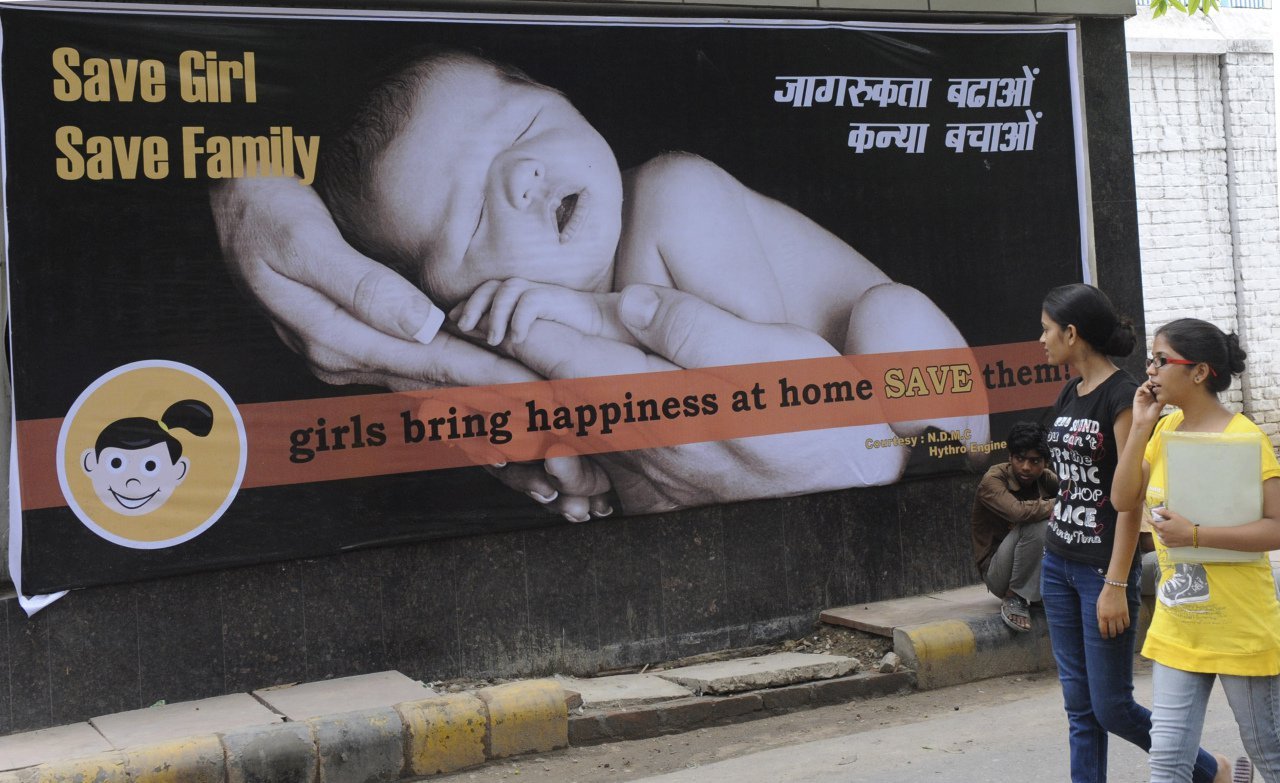 According to Census 2011, sex ratio in the Beed district is 916 and has come down since 2001 when it was 936.  
The Sex Ratio in Maharashtra is 929 i.e. for each 1000 males, which is below the national average of 940.
In May 2014, the state government launched a major crackdown on illegal sex determination and female foeticide in which 70 medical practitioners were convicted for violating the provisions of the pre-conception and pre-natal diagnostic techniques (regulation and prevention of misuse) Act of 1994 (PCPNDT), reports DNA.
(Feature image is representational | Source: AFP)