According to NDTV, a group of children, who also happen to be classmates, hop on a 30-minute long train journey every day after coming back from school. 
The reason – a few buckets full of water – all they want to take back home.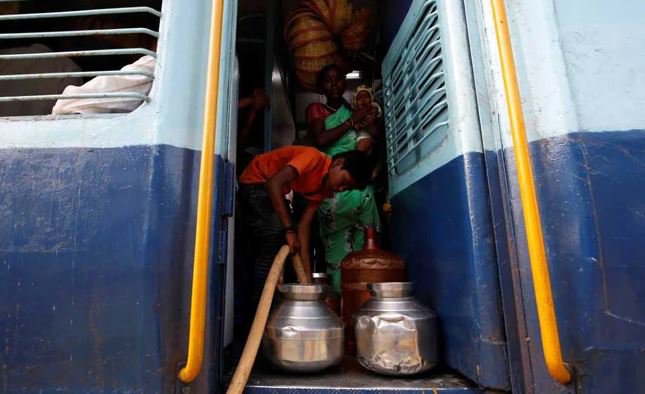 9-year-old Sakshi Garud and 10-year-old Siddharth Dhage, among other children from Mukundwadi village in Aurangabad, Maharashtra undertake a 14-km train journey every single day just to get water. 
They belong to the poorest families who live in the hamlet in Mukundwadi, a village that has suffered from back-to-back droughts in the last two years.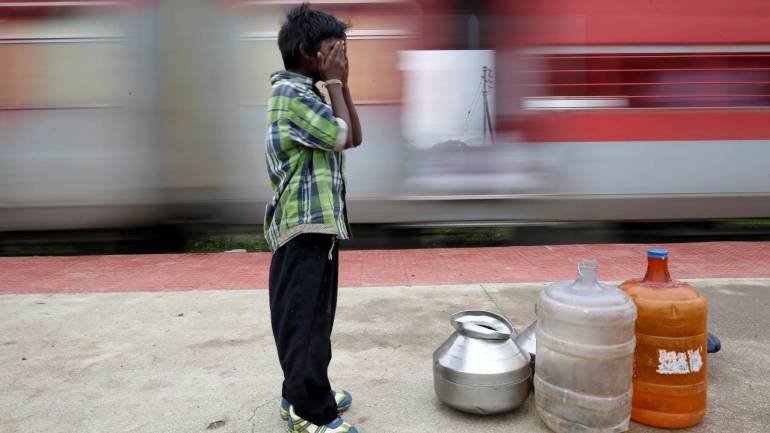 Rainfall in Mukundwadi and in Aurangabad has been 14% less than the whole country's average meaning most of the aquifers and borewells in the area have been dry, forcing kids to go far away in search of water. 
Speaking to NDTV, Dhage said: 
I don't like to spend time bringing water, but I don't have a choice. 
The 9-year-old echoed Dhage's sentiments and further said: 
This is my daily routine. After coming from school, I don't get time to play. I need to get water first.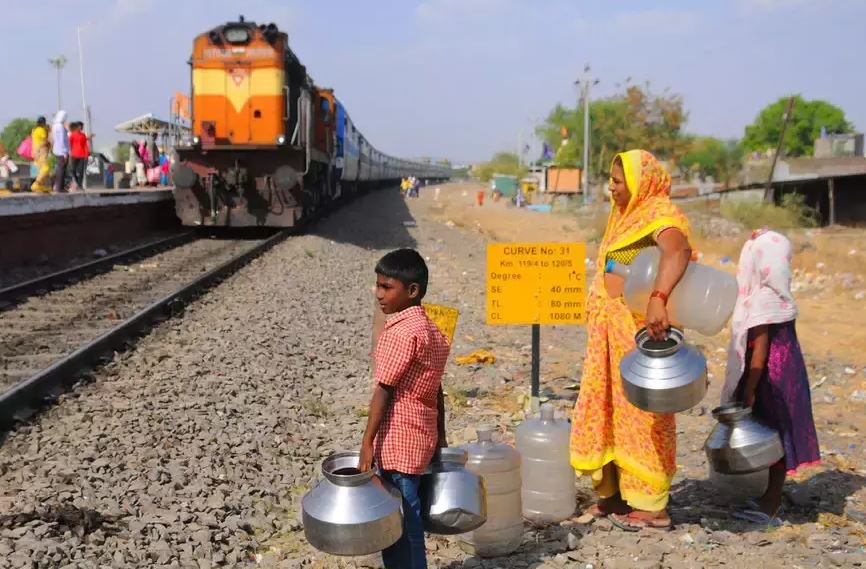 More than 100 odd families, just like Garud and Dhage, do not have access to clean or piped water in their areas and most of them depend on private tankers, who charge up to ₹3,000 for a 5,000-litre tanker during summer months.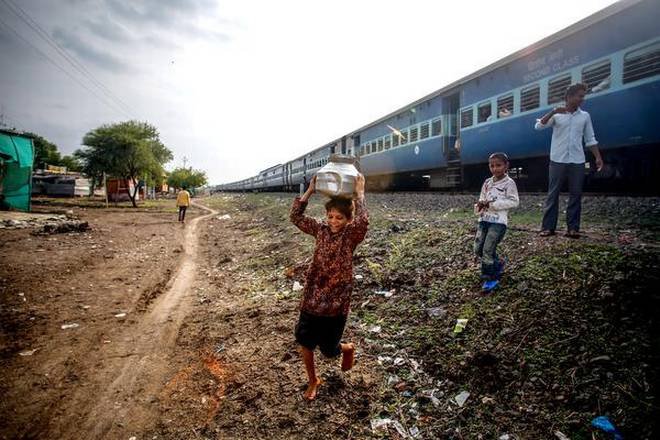 Not everyone in the area can afford to pay for tankers regularly and on the other hand it is even more difficult to fetch water by traveling in crowded trains where people are a nuisance more often than not.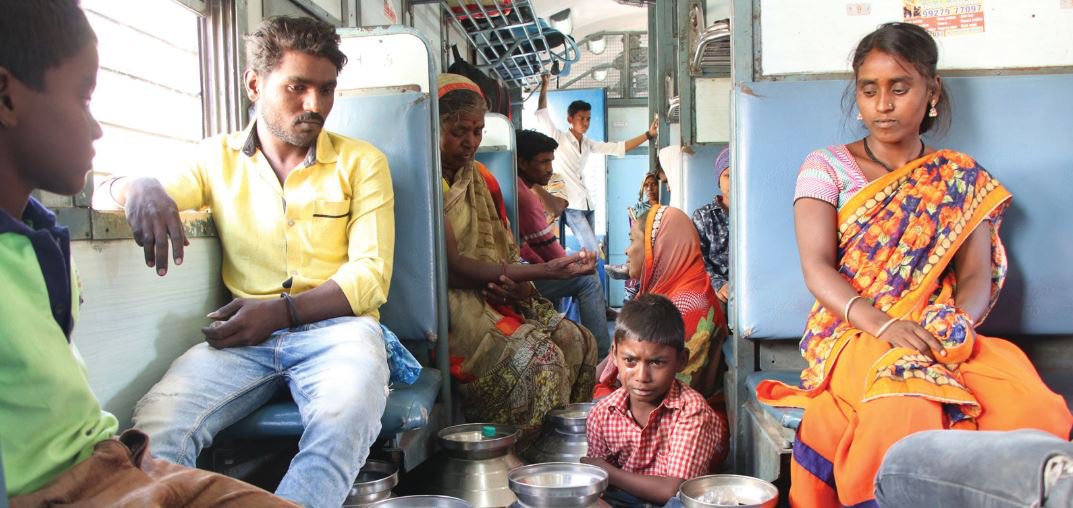 The situation is equally bad in other places outside Maharashtra. 
About 163 million Indians do not have access to clean drinking water and many have to travel long distances just to fetch a bucket full of water, just like kids in the Mukundwadi Village in Aurangabad.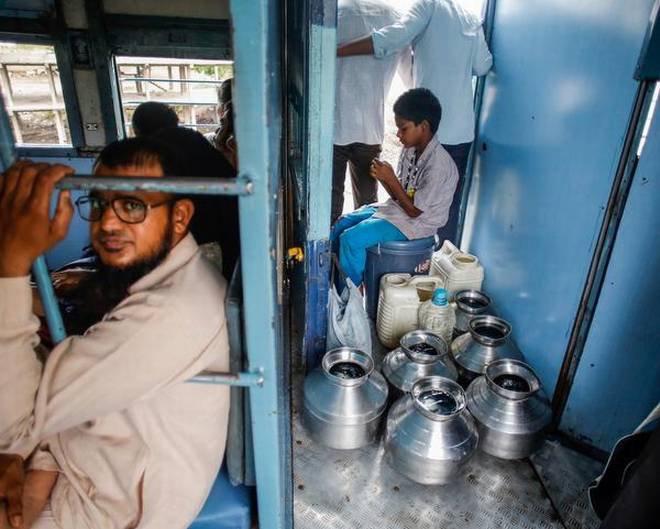 An ever growing population, increasing demand for water from agriculture and industry, and poor management of water supplies have sent India's groundwater to ever lower levels.