Months after a 62-year old woman in the US died of ovarian cancer linked to sustained use of Johnson & Johnson baby powder, Maharashtra Food and Drug Administration (FDA) has sent samples of the product for lab testing.
"We have collected samples of Johnson & Johnson baby powder and sent them for lab tests," said FDA Commissioner Harshdeep Kamble.
"This is a pre-cautionary measure after the US incident. We also held talks with the company officials," the senior IAS officer said.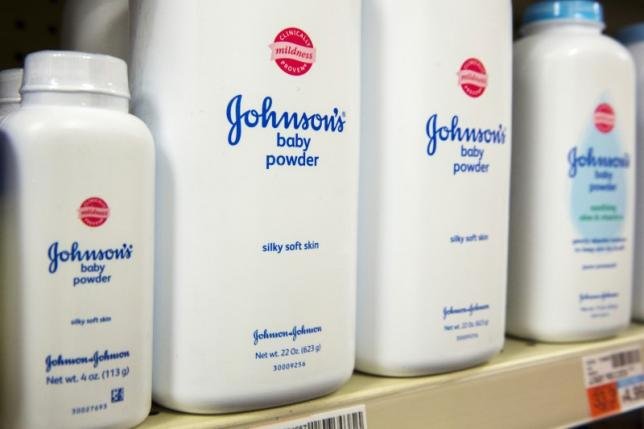 With the quality of its most well-known product coming under the scanner, there were concerns as well over the company's other products sold in Maharashtra, another FDA official said.
J&J, the world's biggest maker of healthcare products, was found liable for fraud, negligence and conspiracy in an American civil suit last month. The jury ordered the company to pay $ 72 million in damages to the family of the woman.
The company, however, claims that the products are safe to use.
"Our confidence in using talc reflects more than 30 years of research by independent scientists, review boards and global authorities, who have concluded that talc can be used safely in personal care products," the company had said after the incident.