Sunstroke claimed the lives of two persons in Maharashtra while many states including UP, MP, Haryana, Gujarat, Odisha and Rajasthan too reeled under the onslaught of an early heatwave. 
In Maharashtra, where the Indian Meteorological Department (IMD) issued a 'moderate heat wave' alert, two person lost their lives to sunstroke, one in Solapur and another in Aurangabad district.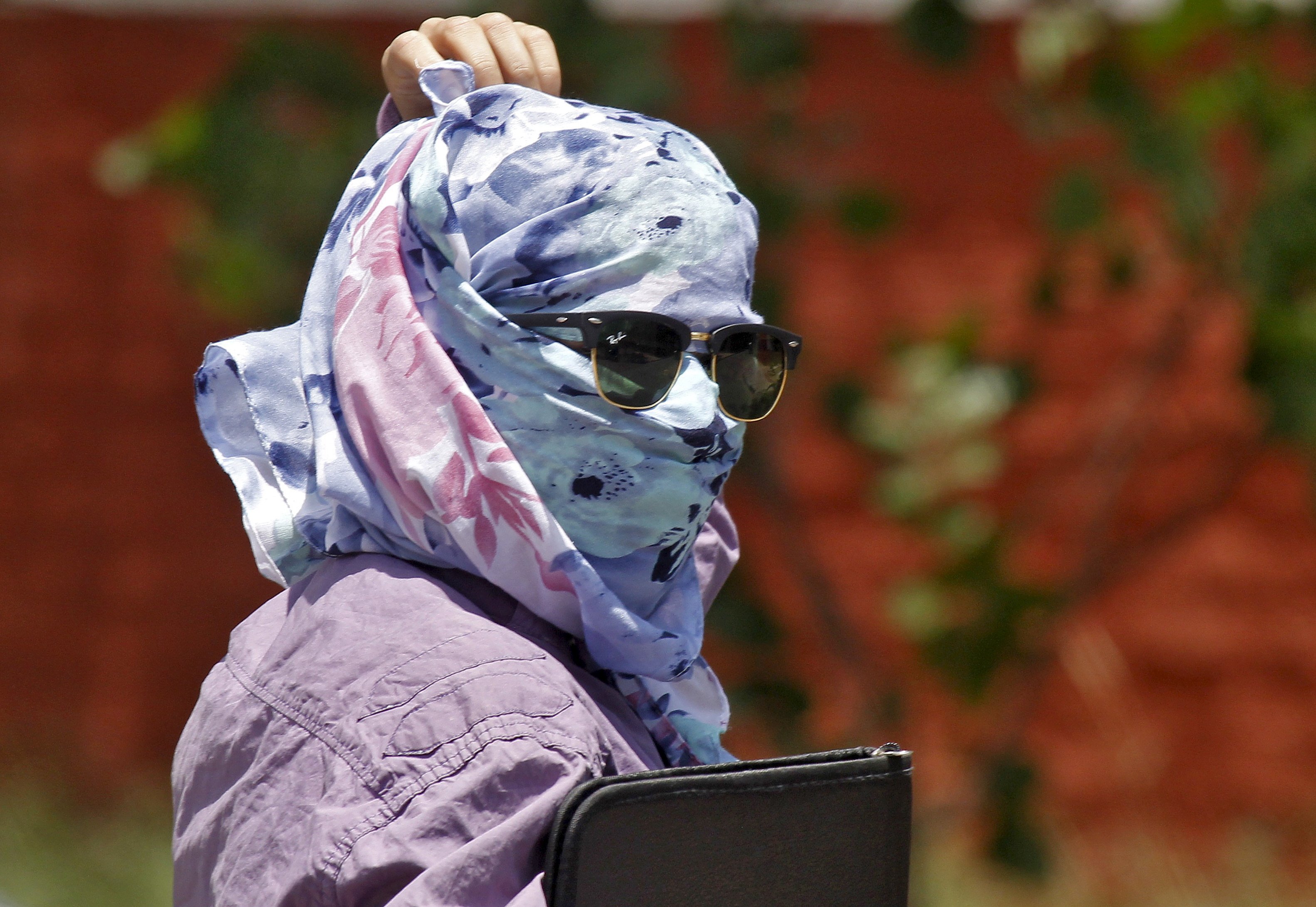 "The sudden rise in temperature has claimed two persons from Maharashtra, both were above 60 years. One person is from Aurangabad while another person is from Solapur district–both known for higher temperature areas," state Health Minister Deepak Sawant told PTI. 
Sunstroke incidents may take place when temperature crosses 40 degrees Celsius and districts across the country showed mercury crossing that mark. 
Akola was the hottest place in India with a maximum temperature of 44 degrees Celsius while Titlagarh in Odisha was a close second recording 43.8 degrees.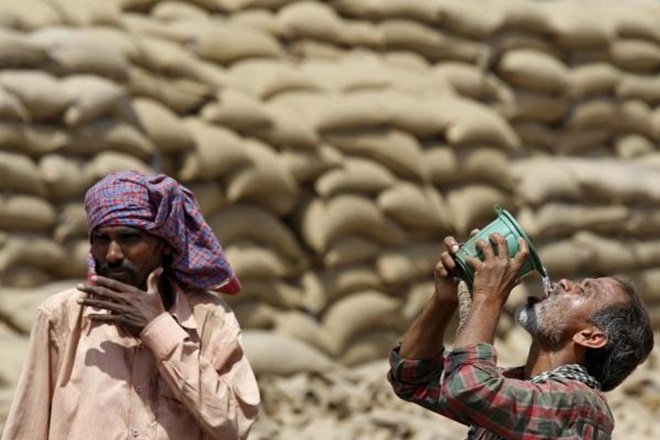 Wardha in Maharashtra and Banda in Uttar Pradesh were the third hottest places in the country recording a maximum of 43.6 degrees Celsius. Heatwave conditions continued for second day on Thursday in Rajasthan as several districts recorded maximum temperatures of 40 plus degrees. 
And there is unlikely to be any respite as the MeT department has predicted dry weather in the next 24 hours as well. 
Churu was the hottest today touching 42.4 degrees Celsius, followed by 41.8 degrees in Bikaner, 41.6 degrees Celsius in Kota, 41.5 degrees in Barmer, 41.4 in Jaipur, 41.2 degrees Celsius in Jaisalmer and 39.4 degrees Celsius in Jodhpur.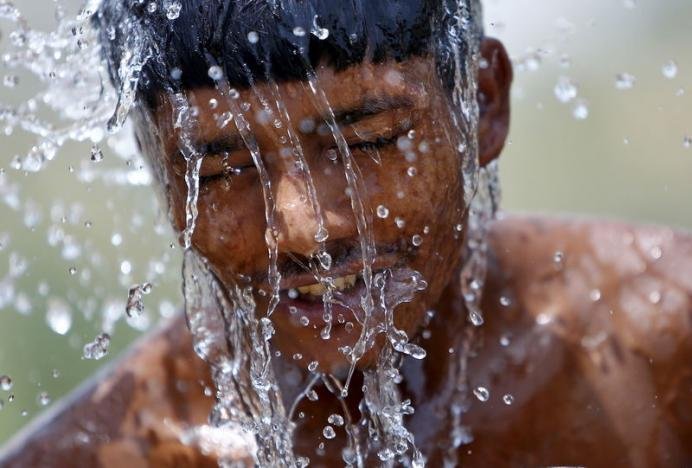 Hot and dry air in Rajasthan had their impact in Madhya Pradesh as well where at least six districts saw maximum temperatures of around 43 degrees Celsius yesterday. 
"Yesterday, the highest temperature in the state was recorded at around 43 degrees Celsius at several places including Khargone, Khajuraho, Ratlam, Naugaon, Damoh and Hoshangabad, while the lowest temperature of 17 degrees Celsius was recorded in Rewa and Betul districts," an official said.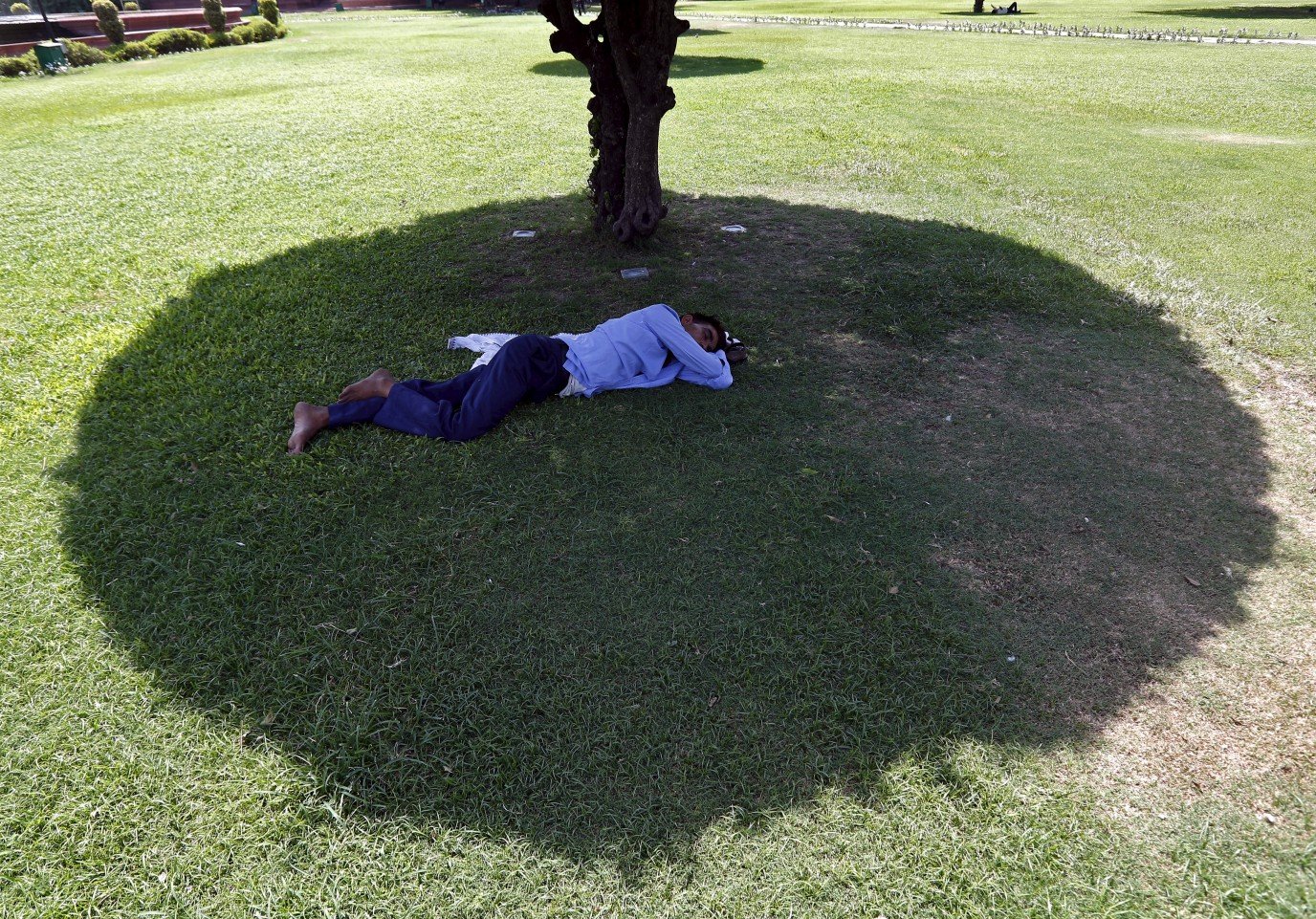 Heat wave conditions were witnessed at isolated place in Uttar Pradesh on Thursday where Banda recording 43.2 degrees Celsius was the hottest place in the state. In Gujarat too, temperatures have been hovering between 40-42 degrees in the last few days.
 "As per current forecast, heat wave conditions will stay in north Gujarat region for another 24 hours," in-charge director of IMD Centre at Ahmadabad, Manorama Mohanty said. 
On Monday, mercury in Ahmedabad had touched 42.8 degrees breaking seven-year record for the month of March. Narnaul was again hottest in Haryana at 41.5 degrees Celsius. Uttarakhand capital Dehradun registered 35.8 degrees Celsius.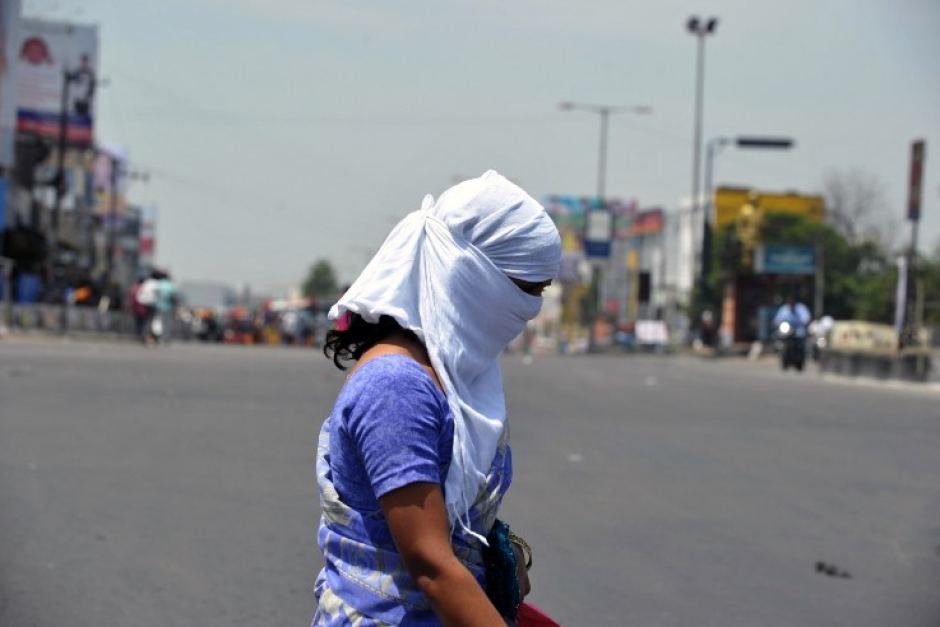 Meanwhile, IMD has sent an official to Bhira in the Raigad district of coastal Maharashtra to investigate the staggeringly high temperature recorded there two days ago. 
The observatory at Bhira recorded maximum temperature of 46.5 degrees Celsius on Tuesday. IMD, which expressed doubts about the finding yesterday, has sent an official to check whether the observatory at Bhira meets the set parameters.
 "It is a part-time observatory and we are going to find out why it is reporting such a high temperature. We also need to check the condition of the equipment which is in use for several years," an IMD official said.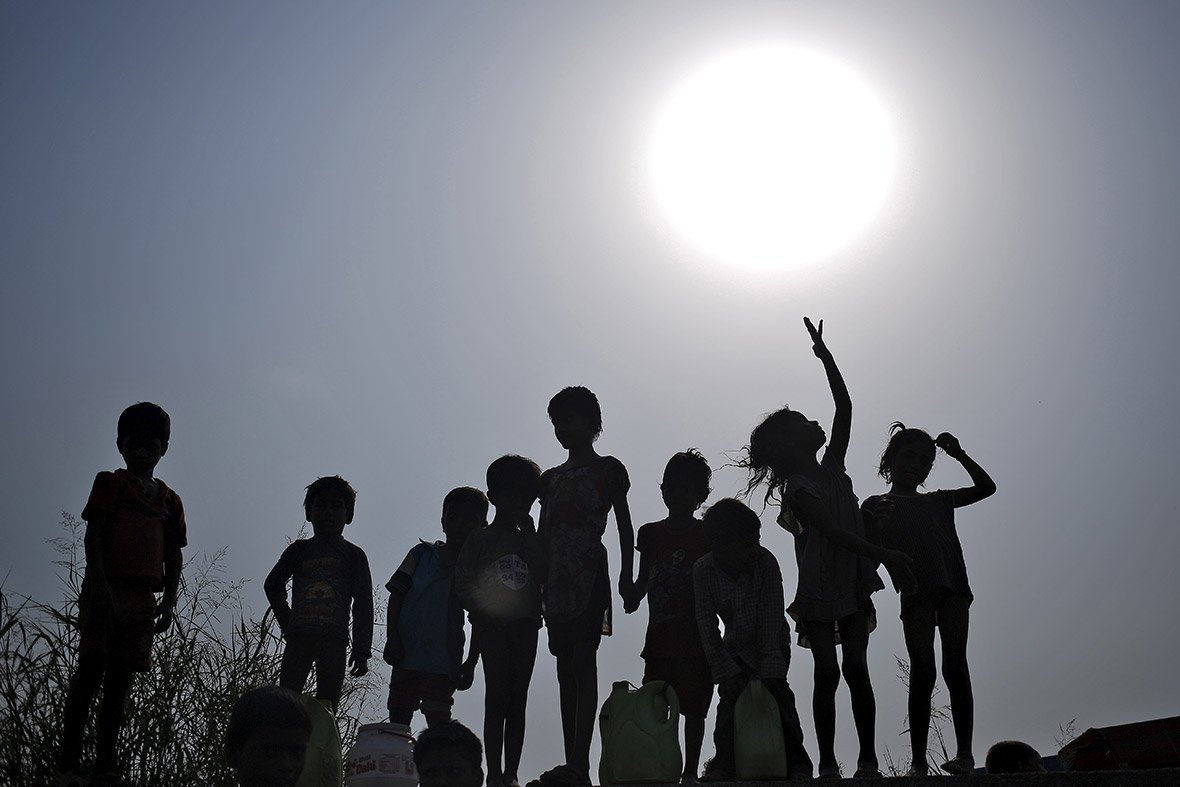 The village is surrounded by a dense forest cover and Sahyadri hills, and a "part-time observatory" was set up there mainly for rain mapping but it also records temperatures, the official said. 
IMD was sceptical about Tuesday's finding, as Bhira and neighbouring areas, being in the coastal region, have never reported such a high temperature.
(Feature image source: Reuters)