The comments by Aamir Khan about intolerance have sparked off a countrywide debate, as reactions ranging from support, to subtle advises and sharp criticism. But a minister from the Shiv Sena, a party known for its audacious remarks, said that if the actor doesn't like India, "then he can go to Pakistan."
The comments came from Maharashtra's Environment Minister Ramdas Kadam, as he compared Aamir, Shah Rukh Khan and even yesteryears star Dilip Kumar to snakes, reported NDTV .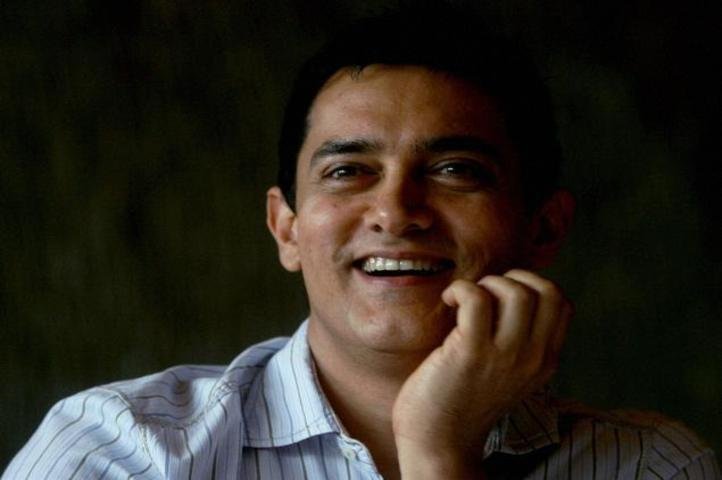 Aamir Khan | Source: PTI
"From Dilip Kumar to Shah Rukh Khan and Aamir, we gave everyone of them a lot of love. However, the statements coming from them make us feel as if we have nurtured snakes," Kadam said according to a report on Sahara Samay .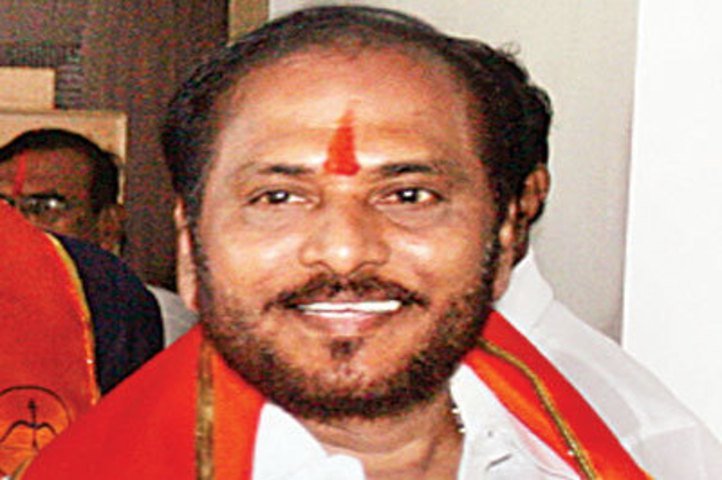 Ramdas Kadam | Source: PTI
But Kadam's party wasn't far behind. Shiv Sena mouthpiece Saamna called Khan 'Ranchordas' and added, "he made a movie like PK criticising Hindu religious figures and released it, yet he believes India is intolerant. Aamir appears like a hero in shows like Satyamev Jayate and then says he wants to leave the country."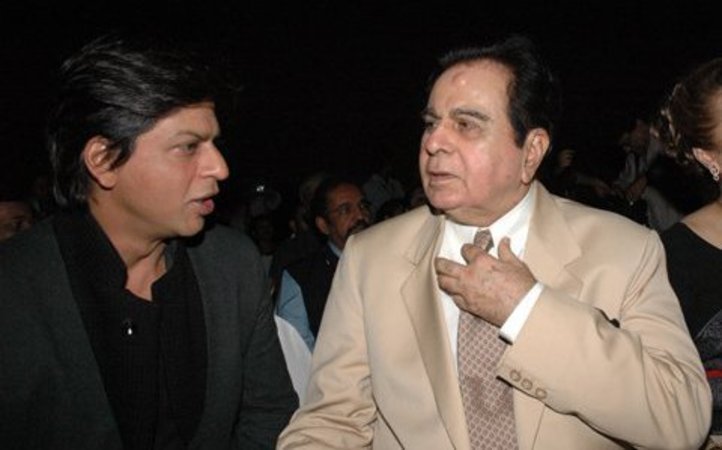 Dilip Kumar with Shah Rukh Khan | Source: Wikipedia
The actor is yet to respond to the criticism.