In a radical step to curb alarming air pollution, Delhi Government will restrict plying of private vehicles bearing odd and even registration numbers to alternate days from January 1 in the national capital.
The measures were announced following an emergency meeting chaired by Chief Minister Arvind Kejriwal, a day after the Delhi High Court compared living in the the city to living in a "gas chamber".
In the coming days, you might hear some criticism of the plan — that the AAP government has not thought it through, that the public transport infrastructure is not good enough, what happens to those who have just one car or one bike and so on.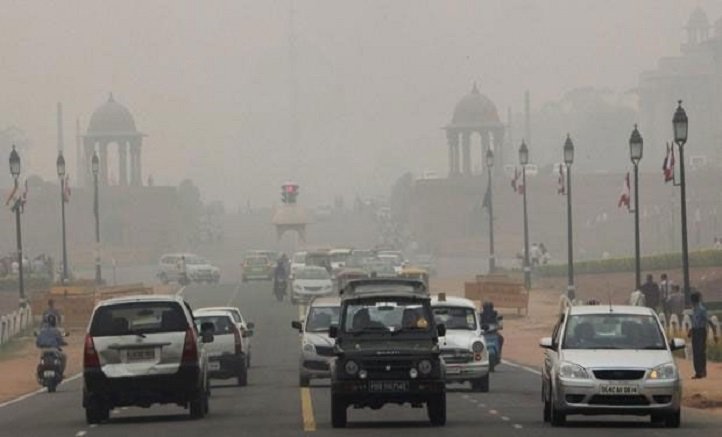 The Congress, on Friday, described the decision as "anti- people". The BJP was more restrained, saying it supported measures to curb pollution, but wondered if a better solution can be found.
But disregard all of that — this had to be done. The city is choking, and extreme times require extreme measures.
Need of the hour
In a nut-shell, the new rules will mean:
– Odd and even number vehicles will ply on alternate days in the city from January 1- The decision will not apply to CNG-driven buses, taxis and auto-rickshaws- It will also cover vehicles entering Delhi from other states.
Tough rules? But well life is tough; especially so in Delhi.
On Thursday, non-profit Centre for Science and Environment (CSE) had said that there has been a "seven-fold increase" in Delhi's air pollution since October. And that's what you're breathing.
According to the Central Pollution Control Board, the air quality of Delhi is said to be "very poor" with an air quality index of 331.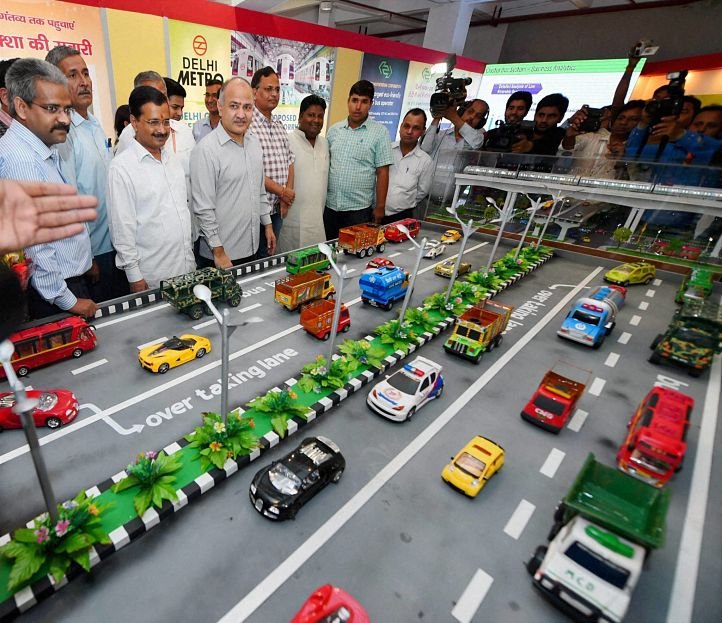 Of course, there are ways to soften the blow. Take the case of Spain's capital, Madrid, which is poised to enact some of the toughest anti-pollution laws in the world.
By 2017, if air quality drops beneath a new threshold, the city will ban half the city's cars from inner Madrid and introduce strict speed limits. They will also make public transit entirely free to use for the day.
The AAP government's measures will make things better. It will allow Delhi to breathe. They may not be able to make public transport free, but they will have make the effort to make it easier for people to leave their cars at home. The ultimate aim should be to make people in the city not feel the need for a car at all.
The pollution in Delhi is in your face, you can see it, you can breathe it and it has even forced people to leave the city. When that begins to happen it's a clear sign that the city is in desperate need of somebody to do something about it. The AAP government has done that and kudos to them.
Enforcing The Rule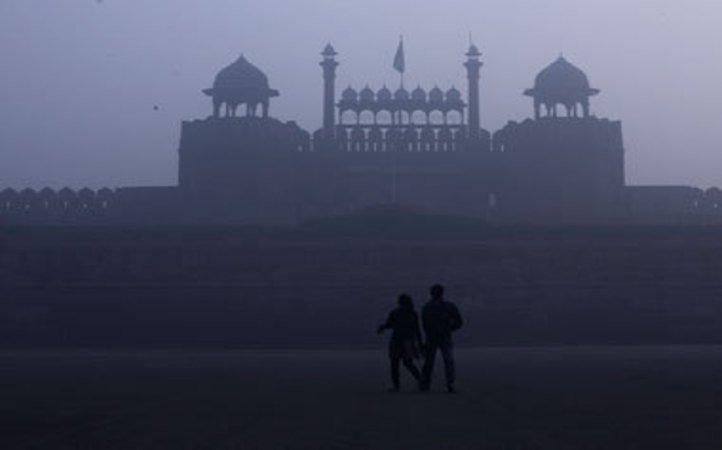 But the Delhi government needs to enforce this rule — merely passing it isn't enough and that will be the difficult part. The Delhi Police doesn't answer to them and it will mean that they will have to go through the Home Ministry for everything to do with its enforcement.
Perhaps, next on their agenda should be the polluting industries in the periphery and in the city which are being allowed to function unchecked. Here's a starting point: In June 2015, a whistleblower compiled a list of thousands of illegal, polluting industries allowed to run in Delhi's residential areas , ruining efforts to revive the dying Yamuna and bring down spiralling toxicity in the capital's air.
So while car owners may have to live without their luxuries for a bit or possibly consider buying two vehicles, the polluting industries also must be brought in line quickly. The AAP government has made a good start — and the city shouldn't allow it to be derailed by petty political bickering.