India's legendary athlete Milkha Singh on Saturday suggested that Rajyavardhan Singh Rathore be made the union sports minister with "appropriate support" for better results in future multi-sporting world events such as the Olympics.
"I have a suggestion, make Rajyavardhan Singh Rathore the Sports Minister and put him in charge with appropriate funding and resource support. Put different individuals as heads for different sports and give them all support to get medals for India. We have the talent in India and with the right effort, I am confident that we can do it," Milkha said.
'Flying Sikh' Milkha complimented PV Sindhu, Sakshi Malik and Dipa Karmakar for their stellar performance at the Olympics.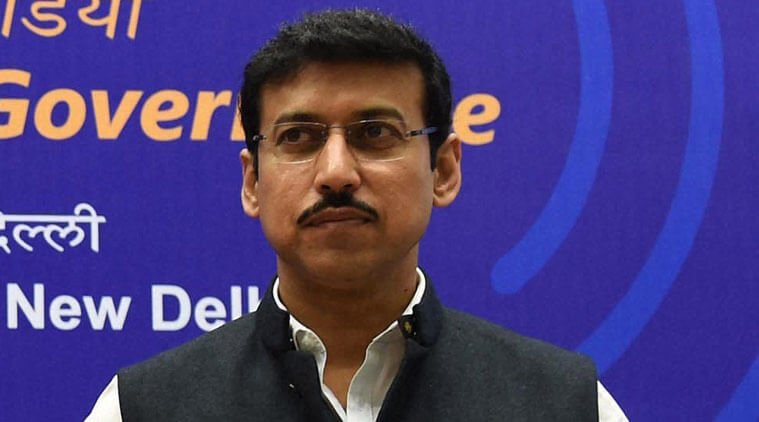 "I had tears in my eyes when I saw PV Sindhu and Sakshi Malik drape the national flag around their shoulders after receiving their medals. My wife Nirmal, who was an Inter Varsity badminton player herself, joins me in congratulating PV Sindhu, her parents and her coach Gopichand for the wonderful achievement.
"I would also like to congratulate Sakshi Malik and Dipa Karmakar, their parents and coaches for their sacrifices and for proving that with hard work and determination, Indians can excel and this should be an inspiration to our boys as well. You ladies have made India proud and we are grateful to you," said the 'Flying Sikh.'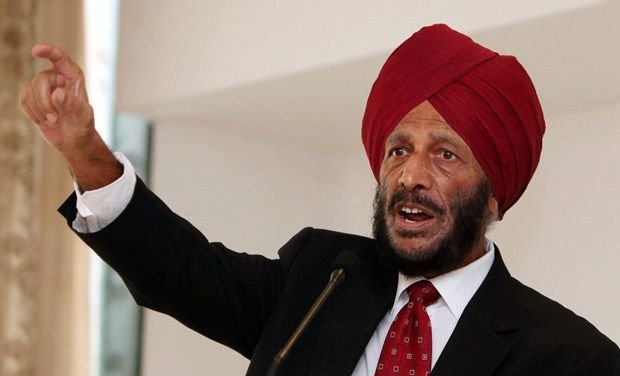 While badminton ace Sindhu became the first ever woman athlete from India to have won an Olympic silver medal, Sakshi is the first-ever Indian woman wrestler to have won an Olympic medal.
Gymnast Dipa's fourth-place finish in the individual vault final in Rio is India's best performance in the event at an international competition.
"As soon as the Rio Olympics are over, work should begin on the next two games with a clear objective of winning medals there, keeping in mind the improving world standards. Today we have the infrastructure and resources. Nothing is lacking. We should get top class coaches on a contract basis and empower them and our sports people to go for gold."
Feature image source: PTI