While the world is collectively making efforts to prevent sexual harassment against women, Malaysia is seemingly moving backwards. This MP from Malaysia just proposed a law to protect men from being 'seduced' into raping women.
Mohamad Imran Abd Hamid, an MP with the ruling People's Justice Party, is of the opinion that men commit sex crimes because they get 'seduced' by women's clothing and actions. Hamid proposed a 'Sexual Harassment Act' for men at the Malaysian upper house Dewan Negara.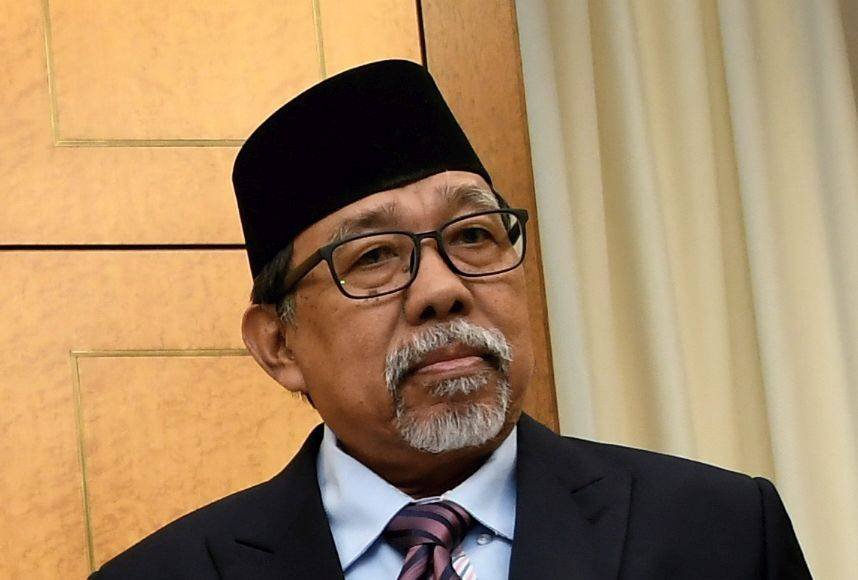 From the actions, words and clothing of women, which can cause men to be seduced to the point they can commit acts such as incest, rape, molestation, pornography and likewise. This is important, [men] need to be protected. Women can seduce us into breaking the law and causing us to be charged.
-Mohamad Imran Abd Hamid
Senate Deputy President Abd Halim Abd Samad, from United Malays National Organisation responded by saying this was a "good viewpoint."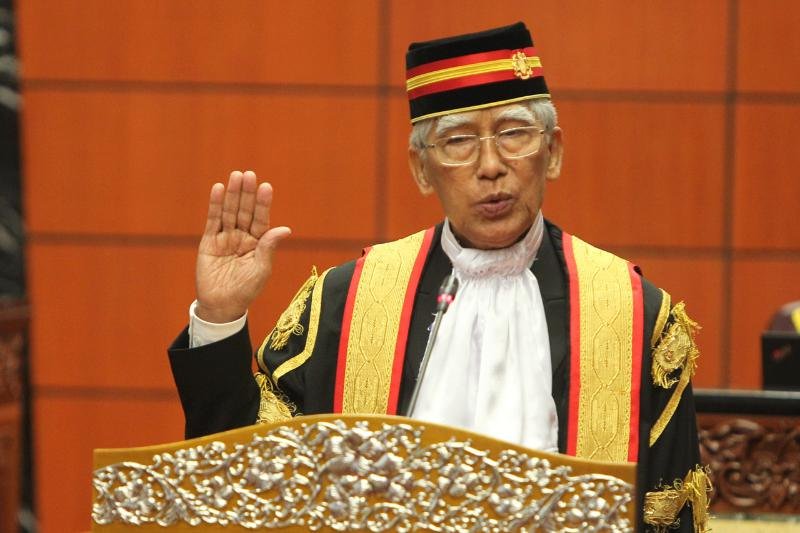 This proposal was heavily condemned by the non-profit organisation, the All Women's Action Society (AWAM), which criticised the MP for placing the blame on the victim, instead of the perpetrator of the crime. 
It is unacceptable for the senator to place the blame of rape, molestation, incest, porn and otherwise on the victim. After all, it is the perpetrator who must take responsibility for their own actions. The idea that victims are unable to access justice or demand some form of redress after undergoing such a de-humanising experience simply adds to the creation of a culture of fear and violence.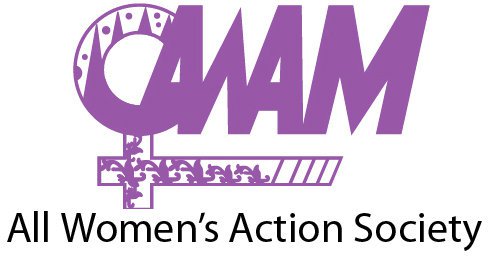 According to AWAM, Hamid made this statement in response to Putrajaya's (Malaysian federal administrative centre) plan for a Sexual Harassment Bill this year. This bill comes after consultations with non-governmental organisations and survivors of sexual harassment.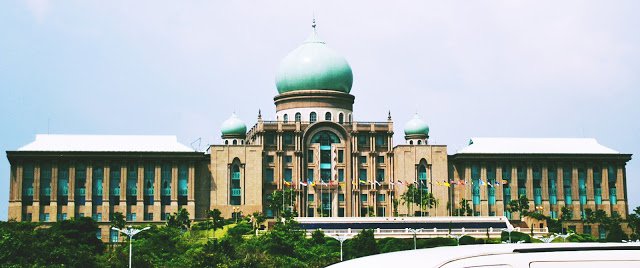 Jennifer Wells-Qu, who works for the Asia branch of Equality Now, an NGO which aims to promote the rights of women and girls has spoken out in response to this statement, saying
To put forward legislation like this not only puts women and girls at greater risk but also creates an environment of impunity for perpetrators of sexual violence and goes against well-established international norms and values around sexual consent and gender equality. A perpetrator of abuse is just that, a perpetrator, and should be penalised as such.