In a shocking revelation, special public prosecutor related to Malegaon blast, Rohini Salian has alleged that the National Investigation Agency (NIA) had asked her to "go soft" on the accused after the Narendra Modi Government assumed power in May last year.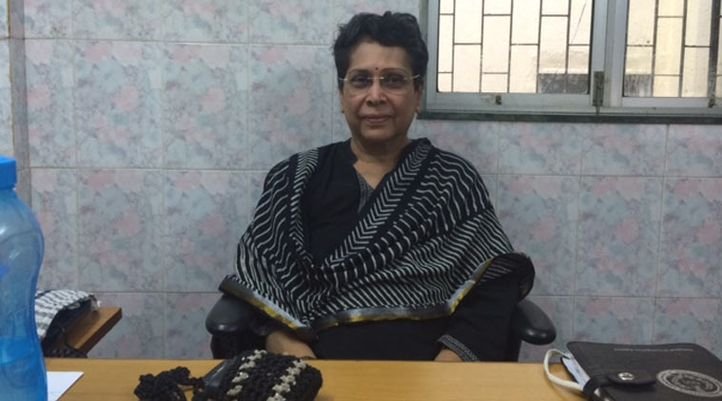 While speaking to reporters Salian said, "An NIA officer called me up and said he wanted to meet me. He then met me some time last year and asked me to go soft on the accused in this case," claimed Rohini Salian. She also said the officer had apparently got instructions from higher officials to convey this to her.
She added, "Again on June 12 this year, the same officer met me and conveyed orally that I was to be replaced by some other lawyer in this case. I told him to settle my bills and denotify me as a prosecutor in this case. However, till date, neither a notification has been issued about my replacement with some other lawyer nor my bills settled."
Although she refused to name the officer who contacted her, she conveyed that she has raised a dispute with NIA over remuneration.
The NIA was ready to pay her fees on par with what CBI prosecutors get but Salian refused to accept this saying she should be paid more for the work she has done for NIA.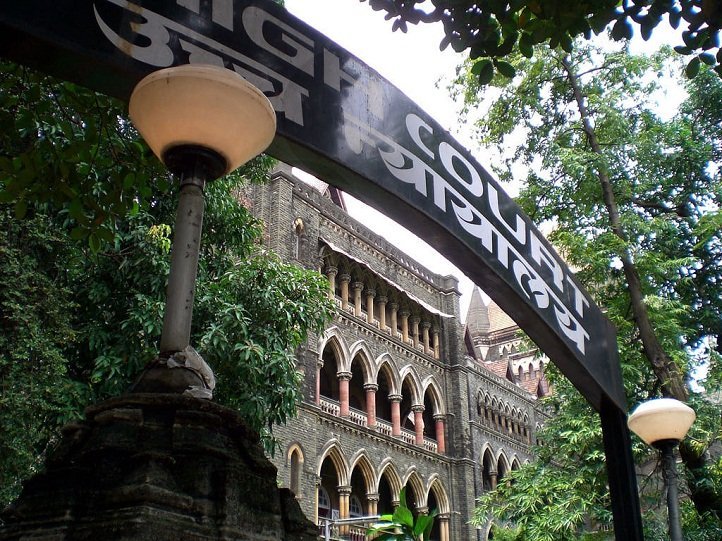 Salian has appeared in two cases for NIA. The first case is the fake currency case in which six accused have been convicted and sentenced to life imprisonment by a special court while their appeals are pending in the Bombay High Court.
The other case is the 2008 Malegaon bomb blast where 12 persons, including Sadhvi Pragya Singh Thakur and colonel Prasad Shrikant Purohit, were arrested. Of these 12, four are on bail.
Four persons were killed and 79 were injured in the Malegaon blast that took place on September 29, 2008. The initial i nvestigations cast suspicion on the involvement of minority community in the incident, but the probe under late Hemant Karkare, the then ATS Chief, suspected the involvement of right wing extremists and arrested Sadhvi Thakur and others.
( An exclusive interview with Rohini Salian by The Indian Express )
This revelation could be extremely detrimental for the NDA government as the charges levelled are extremely grave and disclosed by one of the prominent persons of the judiciary. There is also a high possibility that this could further link the case to individuals including politicians and ultimately leading to chaos.