Fairness products and cosmetics promising to miraculously make people fair have been making a killing out of India's obsession with fairer skin tones. The unbelievable part is that the unfair trade practices of these fairness brands are still successful in making people believe in miracles shown in television commercials.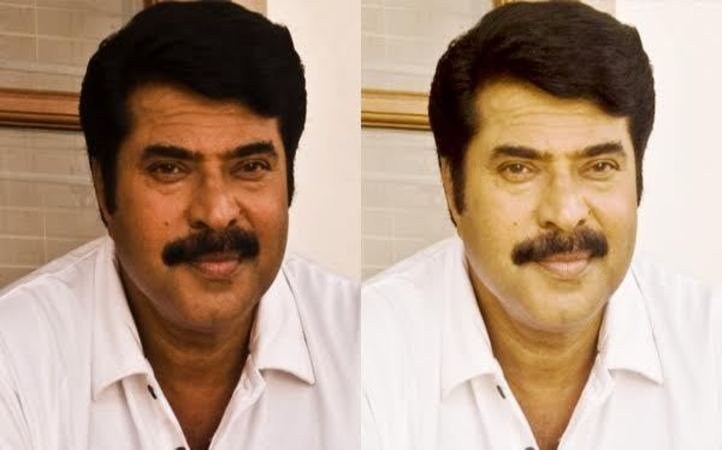 A man in Kerala was heart broken when he found out that these creams are useless the hard way. He used a soap aptly named Indulekha white soap for an entire year, but to no avail. The poor guy felt cheated as the product was endorsed by Kerala's beloved superstar Mammootty himself. K Chathu said, "Our big artists these days keep endorsing products without any loyalty or authenticity. This needs to stop."
While celebrities like Shah Rukh Khan, Aishwarya Rai and Katrina Kaif have faced flak from fans for endorsing such products, this guy got really angry. The sculptor decided to take the brand to court for false promises and in doing that also dragged 62-year-old Mammootty to court for endorsing it.
This move by superstar Mammootty wasn't so fair after all.
Read more: